If you're like most Phoenix homeowners, you've had some form of an electrical issue on your property. But maybe it's not clear yet why you need a licensed electrician on your side every time.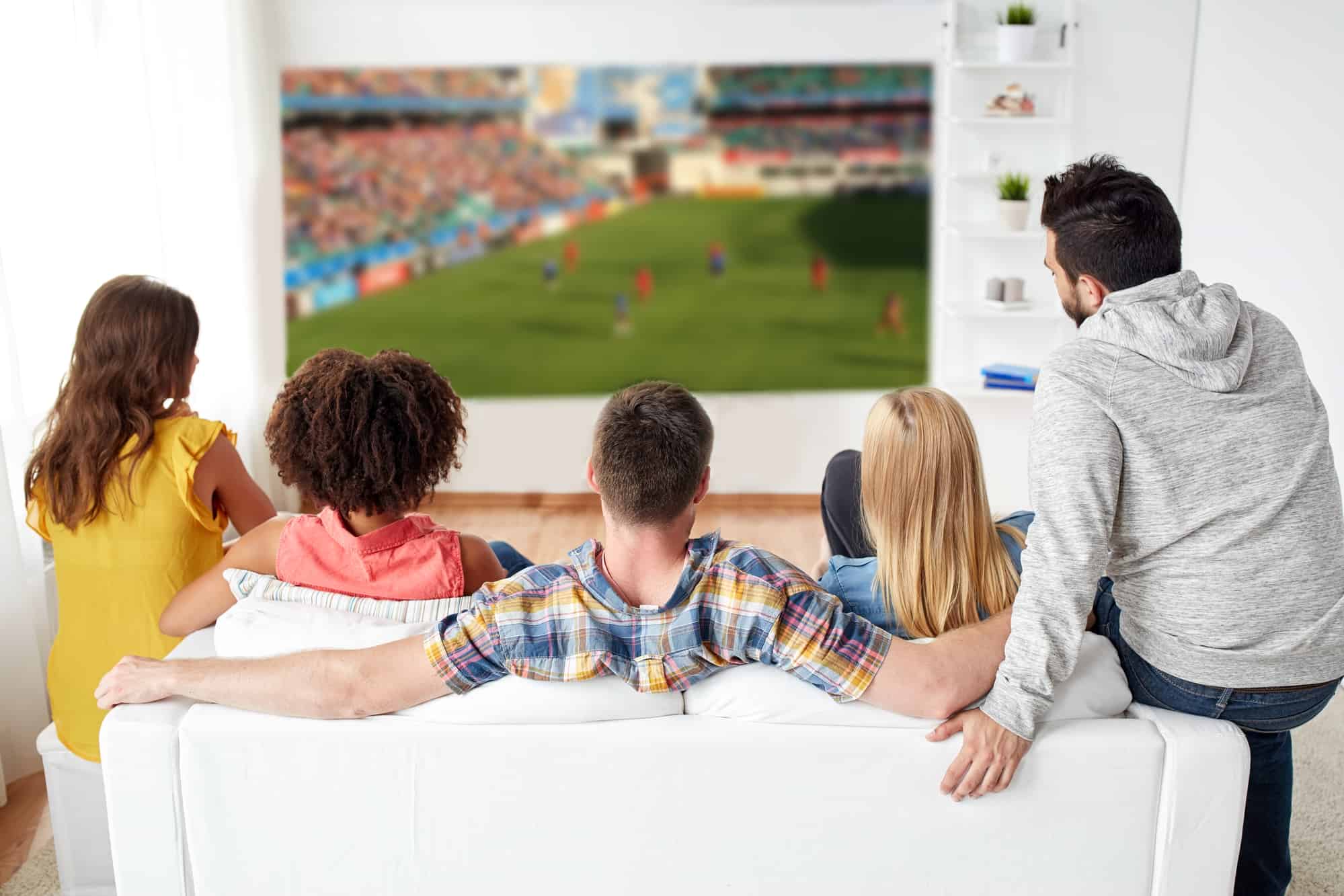 Perhaps you've had to replace faulty GFCI outlets or upgrade your wiring for safety purposes. You might have run new cables for a home theater system or installed solar panels to deliver clean energy.
For any of these, other common household electrical tasks, and emergencies, you should always call in a licensed electrician to do the job. Keep you and yours safe from the beginning of any project, throughout the process, and onward.
The Dangers of Not Working with a Licensed Electrician
Many homeowners prefer to complete any repairs and upgrades themselves, whether to save money or simply because they enjoy working with their hands. However, electrical work is not something that you should attempt to do on your own. It is a highly specialized task that can be fraught with danger if you don't know exactly what you are doing.
Aside from the possibility of electrocuting yourself, you may make mistakes in the process due to inexperience. This could leave you with faulty wiring, potentially exposing your property to the risk of electrical fires. In the event that something goes wrong, your homeowners' insurance may not cover the work, as it was not done by a licensed electrician.
You may also have considered hiring an unlicensed electrician due to lower prices for the same tasks. This is a mistake as well, as unlicensed service providers may cut corners and take shortcuts in order to keep their costs low. This can result in shoddy workmanship, low-quality materials, and other potential problems that could be even more costly to repair in the future.
The Benefits of Choosing a Licensed Electrician
When you work with a licensed electrician, you are virtually guaranteed high-quality work. In order to maintain their licenses, these electricians must consistently demonstrate that they perform work properly and within legal and safety guidelines. While unlicensed companies may follow proper safety protocols, they are not required to. Is that really a risk you are willing to take?
One of the biggest concerns that can be addressed through choosing a licensed electrician is a liability. If something does go wrong with any of the electrical work in the future, you'll want the electrical contractor or your homeowners' insurance to cover the cost of the repairs. Most insurance companies, though, will only pay out if the electrical work was completed with a permit. This is something that is only available through licensed electricians.
For your safety and peace of mind, you must work with a licensed professional. The initial cost may be a bit higher than it would if you hired an unlicensed electrician or did the job yourself. However, it is well worth it for the safety of your home and loved ones. And affordability is still a factor – even with the best electrical contractor around.
Trust Turn It On Electric for All Your Electrical Needs in Phoenix
We are proud to be your licensed electrician contractor. We always follow the latest safety protocols and guidelines. Trust us to work hard to stay at the forefront of the electrical industry. And to provide our clients with high-quality materials and skilled workmanship. We truly care about our customers and do everything in our power to ensure complete satisfaction.
If you need any kind of electrical work done, you can count on us to get the job done right. Reach out today for a free consultation. We'll gladly provide you with a no-cost, no-obligation quote for the job.