Electrical surges are always caused by lightning strikes or transformer outages, right? Wrong. The National Electrical Manufacturers Association (NEMA) says up to 80% of all power surges originate in your home. And surge suppressors can help.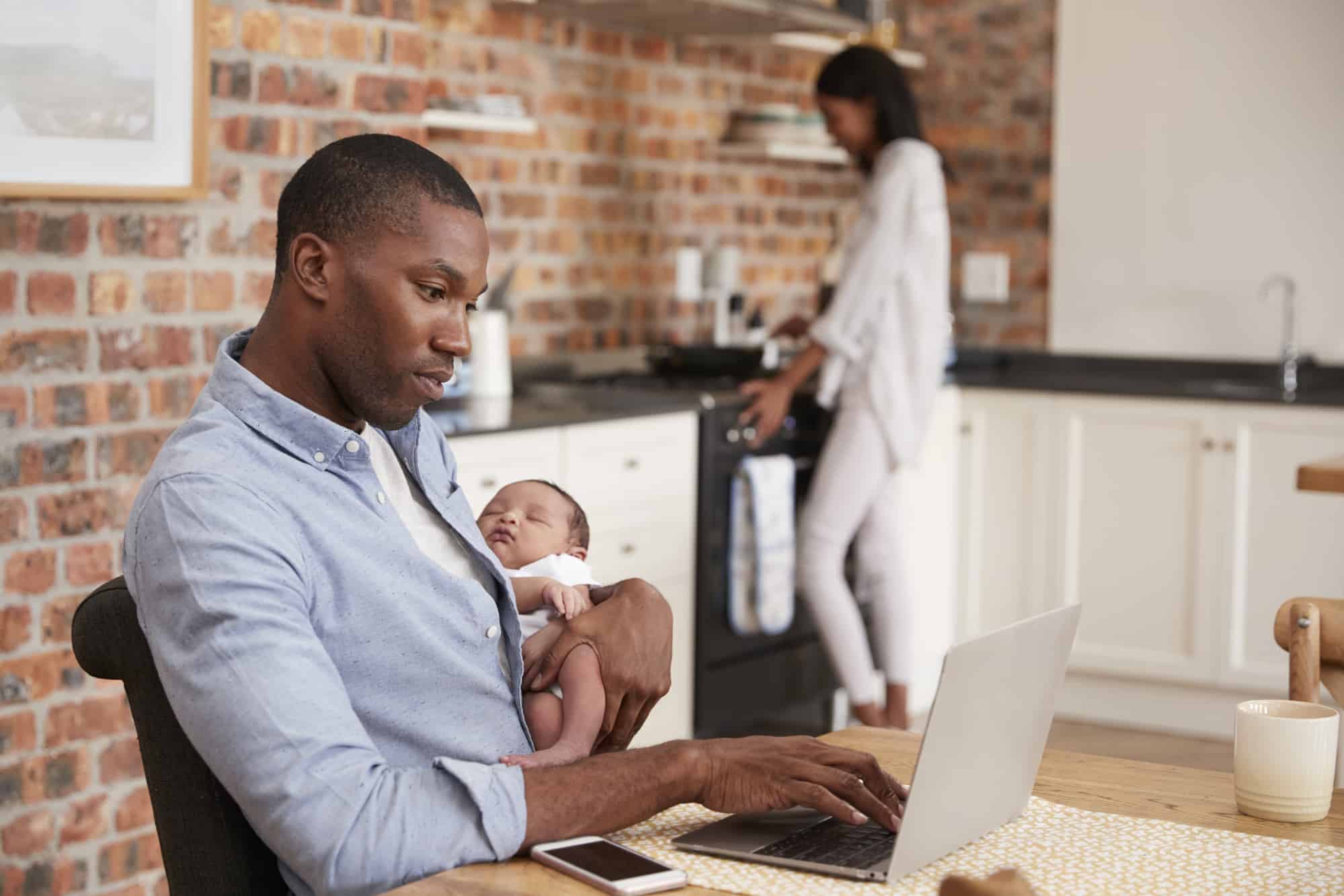 Think about the number of electronics in your home when you were a kid. Now, you likely have more valuable electronics and equipment in one room than an average 1980s residence. In fact, electrical consumption increased by more than 200% between 1980-2013.
So, there's a great deal to power up at home today.
Let's learn more about surge suppressors and how they're an effective way to protect your electronics and appliances from power spikes.
Surge Suppressors Prevent Expensive Damages
It's ironic that the biggest causes of in-home power surges are appliances (ones most likely to be damaged by a power surge). Refrigerators, freezers, and HVAC (heating, ventilation, air conditioning) systems are the main culprits. But you can cause a whole-house blackout with a hairdryer working in the bathroom or a power tool project in the garage.
Surge suppressors are well worth the investment. Did you know an average home has over $15,000 worth of appliances and equipment that need protection from power surges?
Benefits of SPDs
Most in-home power surges are caused by large electrical appliances that switch on and off. SPDs (surge protection devices) or "surge suppressors" have multiple advantages:
Add safety by limiting the chances of fire
Cost a fraction of what it would take to repair and replace damaged appliances and electronics
Lower energy use
Maintain reliability and operation of electronics by controlling electrical flow
Reduce energy expenses
Whole-House Surge Suppressors: What to Consider
There are several key considerations for purchasing a whole-house surge suppressor. What do you want to protect? Everything, of course.
By themselves, whole-house suppressors can't completely stop power surges. You should also have plug-in surge suppressors. Plug-in units can be small and inexpensive or can be "the size of a pizza box that guard all the components in a home theater," says This Old House.
Look for whole-house surge suppressors rated to stop a minimum 40,000-amp surge. You'll want an alarm that lets you know when a power surge has occurred. You'll also want thermal fuses. Your local electrician will hard-wire your whole-house surge suppressor to the service panel. (Without complications, the installation can take about 2 hours.)
Before you buy: You must ensure the suppressor will work with your system. If it doesn't, you may need to purchase additional equipment. Ask your electrician if you are unsure. Surge suppressors for lake cottages don't need the same power as a 2,500-square-foot home. And check out all warranty options.
The Best Whole-House Surge Suppressors
If you research whole-house surge suppressors for yourself, you'll see mixed reviews for several top products.
It's best to talk with your licensed electrician about which surge suppressor suits your home and its electronics best. The experts at Turn It On Electric will assess your property and appliances. Then they'll determine which makes the most sense for your usage and protection.
In this case, a customized evaluation is necessary. Don't be lured by "quick fixes" or a "great deal" out there. When it comes to your home and safety, choose to listen to an experienced electrical contractor.
3 Steps to Increase Safety and Property Value
After losing a Sub-Zero® refrigerator ($5,000+), two KitchenAid® wall ovens ($3,000+), and several computer and entertainment electronics, a Phoenix-area homeowner was more than happy to invest in a whole-house surge protection system. (The installation cost was much less than replacing the damaged appliances and electronics.)
Turn It On Electric of Phoenix can work with you to protect your property while increasing its value. Let's explore the affordability of surge suppressors for your home or business.
Follow these steps:
Make a list of your property's appliances and electronics.
Do an outlet count.