Electrical issues in your Phoenix home or business can certainly be worrisome. So can the idea of an affordable licensed electrician.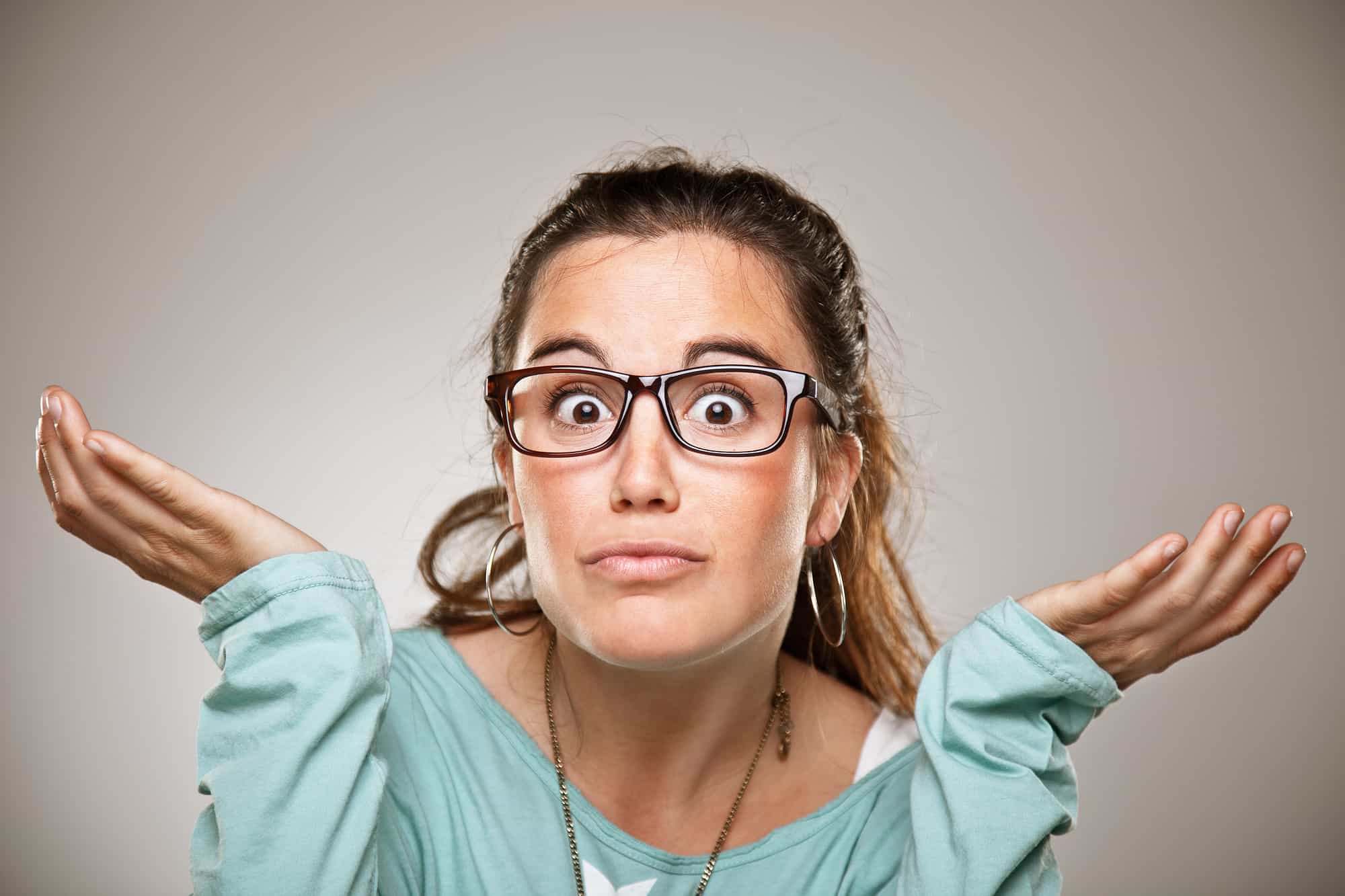 Troubles with your electrical system could put your property and your loved ones, along with your customers and staff, at risk. Of course, you'll want to tend to the matter as quickly as possible. Especially when it comes to potential electrical fires and electrocution.
You need experts to help. Those budget constraints can sometimes make that challenging, though. Where do you turn? Keep reading for the safest, most affordable path.
Finding an Affordable Licensed Electrician
Unfortunately, some electrical contractors are disreputable, often overcharging customers for even the simplest of services. This can understandably lead customers to be concerned about costs. And definitely distrustful of electrical service providers. This is why it is so important to choose a reputable, licensed company to do the work.
Cost Concerns in Electrical Work
To help things go as smoothly as possible and fit within your budget, you'll want to find an affordable licensed electrician. While unlicensed contractors may offer similar services at cheaper rates, you tend to get what you pay for in terms of quality. Shoddy work that is rife with cut corners and shortcuts could end up costing you even more in the future.
Without the peace of mind of working with an affordable licensed electrician, you could be stuck with the costs of repairing unsatisfactory work. Not only that, but you could be putting your property at risk. Unlicensed electricians aren't held to the same standards of quality and safety as licensed workers. While you might save a bit of money upfront, you run the risk of much higher costs later. You'll have to fix the damage and get the job done properly.
What's more, your homeowners' insurance may not cover your claims. If the work was not done by a licensed professional, they may deny coverage. This means that you could be forced to cover the entire cost out of pocket. Wouldn't it make more sense to pay just a little bit more for a licensed electrician than to gamble with your financial security?
There's more than one way to think about affordability here.
The Turn It On Electric Difference
The good news? Affordable licensed electricians aren't a myth. They exist.
Here at Turn It On Electric, we'll send an affordable licensed electrician to your home every time. We can handle any residential, commercial, or emergency electrical work. We'll be there if you are having an electrical problem you need to repair right away. And we're also available to upgrade your electrical system to handle modern technology.
We pride ourselves on providing high-quality services at reasonable rates. If you are looking for an affordable licensed electrician, your search can end with us. We do everything in our power to keep our costs down so that we can provide competitive rates that work within your budget.
Contact Us Today
We are firm believers that every Phoenix homeowner and business should have access to a high-quality, affordable licensed electrician in their time of need. We keep our rates as reasonable as possible. And we'll still provide the exemplary workmanship and friendly customer service our clients expect from us.
Reach out and learn more about our electrical services. When you are in need of an affordable licensed electrician you can trust, you can count on us to deliver. Call today to schedule an appointment for a free consultation.