When Joni and Carwyn moved to their first "new" home, they were eager to be diligent homeowners. The community had a presence on a popular website for neighborhoods, so Joni posted they didn't have enough outlets in their older home. She asked others if there was such a thing as a "cheap electrician" in their upscale, historical area.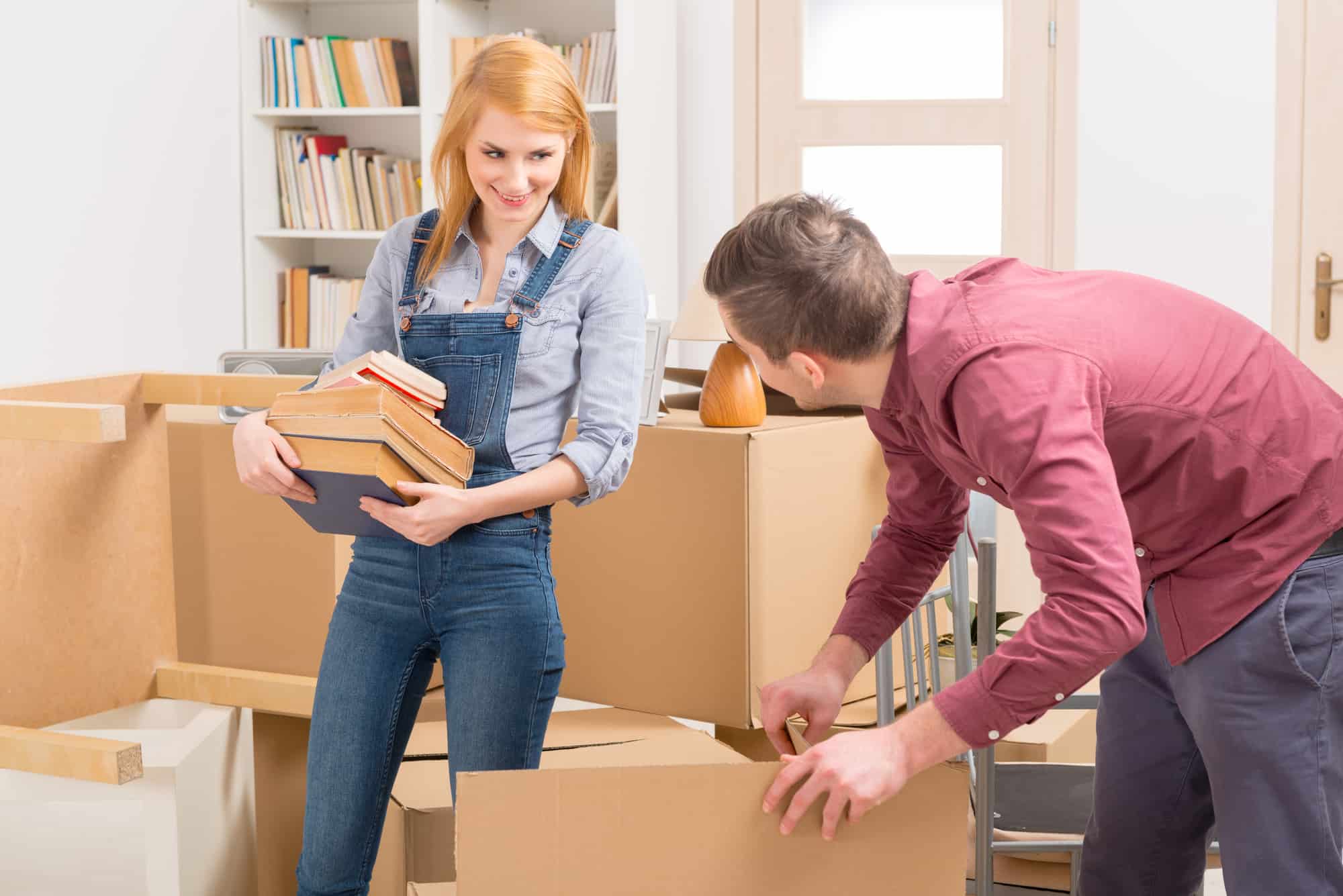 Neighbors Have Good Intentions, But…
Needing more electrical outlets was on their wish list and they didn't really need them, so saving money was a priority. Several local Phoenix-area electricians were recommended. One post caught Joni's eyes: "Good and very affordable! They rewired our whole house in record time at half the price of other estimates!"
Buyer Beware
Arizona allows unlicensed electricians to work for you if their bill is under $1,000. It's called the "handyman" exemption. How can they do the same quality work for almost half the price?
Some handymen don't pay for liability or workers' compensation insurance. They don't belong to professional organizations, and they may not be involved in the community. They don't invest in continuing education for themselves or their employees. Some work for "cash only," to dodge income taxes, and they are not licensed in Arizona.
That's how a "handyman" can work as a cheap electrician.
Unlicensed Electricians Are More of a Risk; Is It Worth It?
Are you a gambler? The best that can happen when using an unlicensed, cheap electrician is nothing. Your project is completed in a timely and affordable way. The worst-case scenario is the loss of life in a house fire. Electrical fires are difficult to control and extinguish. Then there are the "What-can-go-wrongs?" in-between.
4 Ways to Avoid Cheap Electrician Pitfalls
You assume risks when you hire a cheap electrician or any unlicensed contractor, for that matter. Here are 4 ways to avoid the problems you may encounter when hiring a not-so-handy person:
Liability insurance – A good electrician has liability insurance that protects their employees from injuries. If a worker without a license injures themselves while working on your property, your homeowners' insurance company may have to cover the costs. Even if your property suffers damages, there are no guarantees of a reimbursement.
License – You can check to see if your cheap electrician has an electrical license. Go to https://roc.az.gov/contractor-search and enter the electrician's name. If you don't find an electrician licensed with the Arizona Registrar of Contractors, you're assuming the risk for some of the work.
Reviews – Customer testimonials are putting all of us in the driver's seat when choosing products and services. Thanks to the internet, you don't have to hope you've hired a trustworthy electrical professional. You can verify it quickly, online, with references and testimonials.
Your homeowners' insurance – Before contracting any work with an unlicensed electrician, check with your homeowners' insurance agent. You may discover not only is the current project not covered for damages, but you may also have nullified future electrical problems and/or damages by hiring a cheap electrician.
Phoenix Homeowners Are Smart
If you own property in the Phoenix, Arizona area, you already understand the advantages of investing in this prosperous area of the U.S. Why would you jeopardize what is likely the biggest investment – and asset – you own?
Joni and Carwyn decided not to take the risk. They called Turn It On Electric and requested a quote from a licensed electrical contractor. The couple appreciated that Turn It On Electric is licensed, bonded, and insured. They knew they were hiring the right electrical contractor for their home project and that they would be protected every step of the way.