The bathroom in your Phoenix home is likely one of your most commonly used rooms. In fact, you probably have several electronic devices in it. From electric shavers to hair dryers to curling irons, you've got a lot of devices that could potentially fall into the sink, exposing you to the risk of electrocution. Without a properly working GFCI outlet, you could be in big trouble if one of your devices gets wet. GFCI outlet repair isn't a DIY project.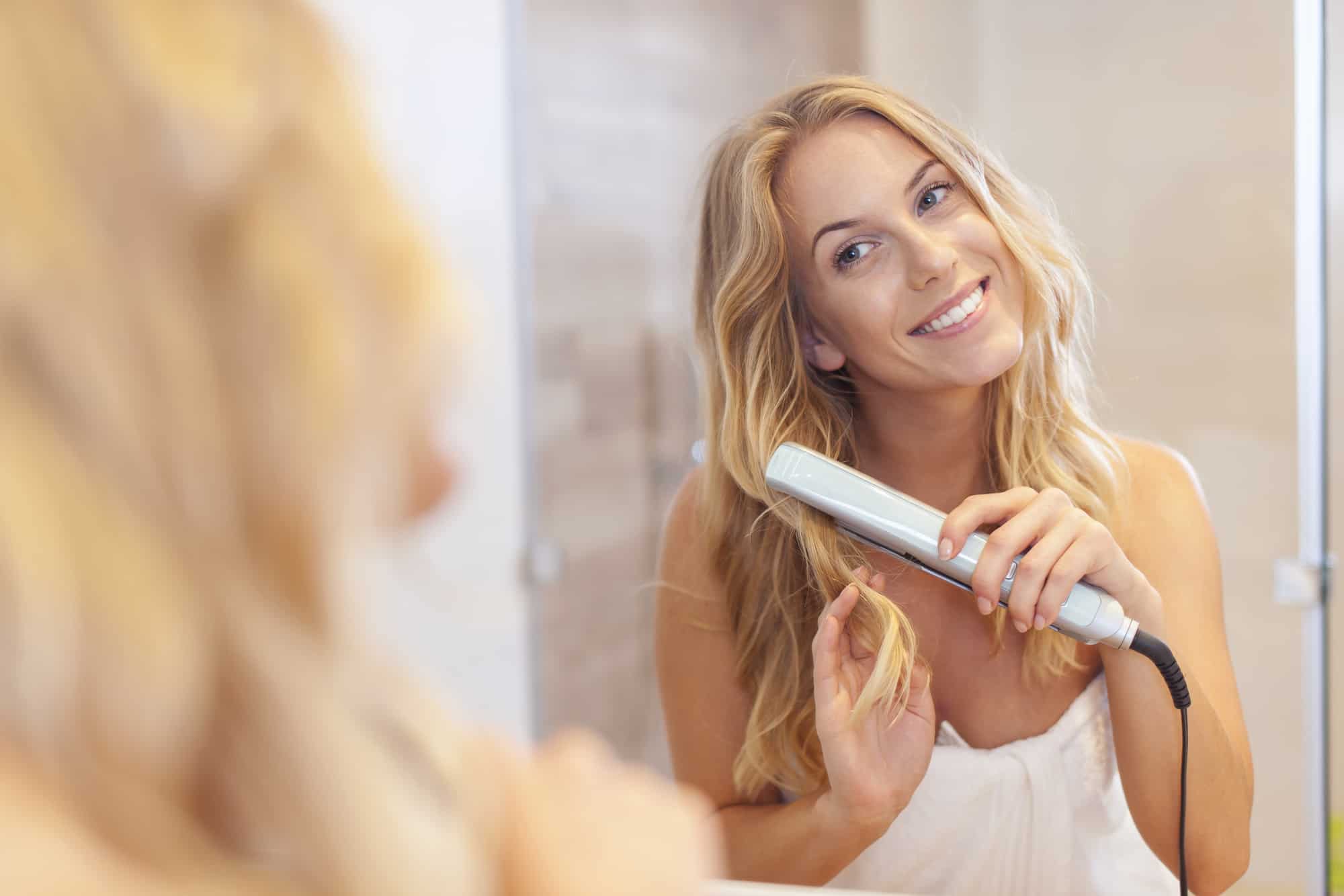 GFCI, or ground fault circuit interrupter, outlets are common in homes, particularly in areas that see a lot of moisture. Your Phoenix home likely has these types of outlets in the kitchen, bathrooms, and garage. Whenever the outlet detects a power anomaly, like in cases of electrocution, it shuts down the power to the outlet for your safety. However, these types of outlets can sometimes trip unnecessarily, which can be frustrating and annoying.
Just because your GFCI outlet keeps tripping doesn't necessarily mean that you are in danger. It could simply be that there is a minor problem in or around the outlet. Here's what to watch out for and how to know when it is time to call an electrician for GFCI outlet repair.
Common GFCI Outlet Issues
While there are many reasons your GFCI outlet might trip, frequent issues tend to fall into four primary categories:
Wiring Faults – In many cases, the problem is not with the outlet itself, but rather somewhere else in your electrical system. Deteriorated wiring or wire insulation can cause fluctuations in the electric current, causing the GFCI outlet to trip. It could also be that moisture or dust has gotten into the outlet, tricking it into thinking there is an electrical problem. Your electrician can identify these types of problems and let you know whether you need GFCI outlet repair. The electrician can also recommend any other necessary repairs to solve the problem, like replacing or upgrading the circuit.
Overloaded Circuits – GFCI outlets can also trip when there are too many devices plugged into them. You should never plug a power strip into a GFCI outlet, as running multiple devices at the same time can overload the circuit. If you think this might be your problem, unplug everything from the outlet, reset it, then try again with just a single device plugged in. Does everything work properly? Then you're good to go. If it doesn't, you may need to repair or replace the outlet.
Faulty Electronic Devices – Sometimes it is not a problem with the outlet itself, but rather the device plugged into it. Worn out or faulty electronic devices can draw power unevenly, tripping the outlet in the process. Try plugging something else into the outlet instead to see if your problem goes away.
Faulty GFCI Outlets – Finally, the outlet itself could be nearing the end of its lifespan. While many manufacturers claim their GFCI outlets are good for up to 25 years, we typically recommend GFCI outlet repair or replacement every 10 years for maximum safety and efficiency.
If there is a problem with your GFCI outlets, don't try to fix the problem yourself. Electrical work is risky, so you should always call a professional electrician for GFCI outlet repair.
Test Your GFCI Outlets Today
When you are in need of GFCI outlet repair in the Greater Phoenix area, you can trust Turn It On Electric. Our expert technicians can identify the problem quickly and get your outlets back up and running right away. Get in touch with our team today for all your GFCI outlet repair and other electrical needs.