Industrial electricians are needed for specialty electrical work. We need industrial electricians for specialty electrical repair and maintenance in: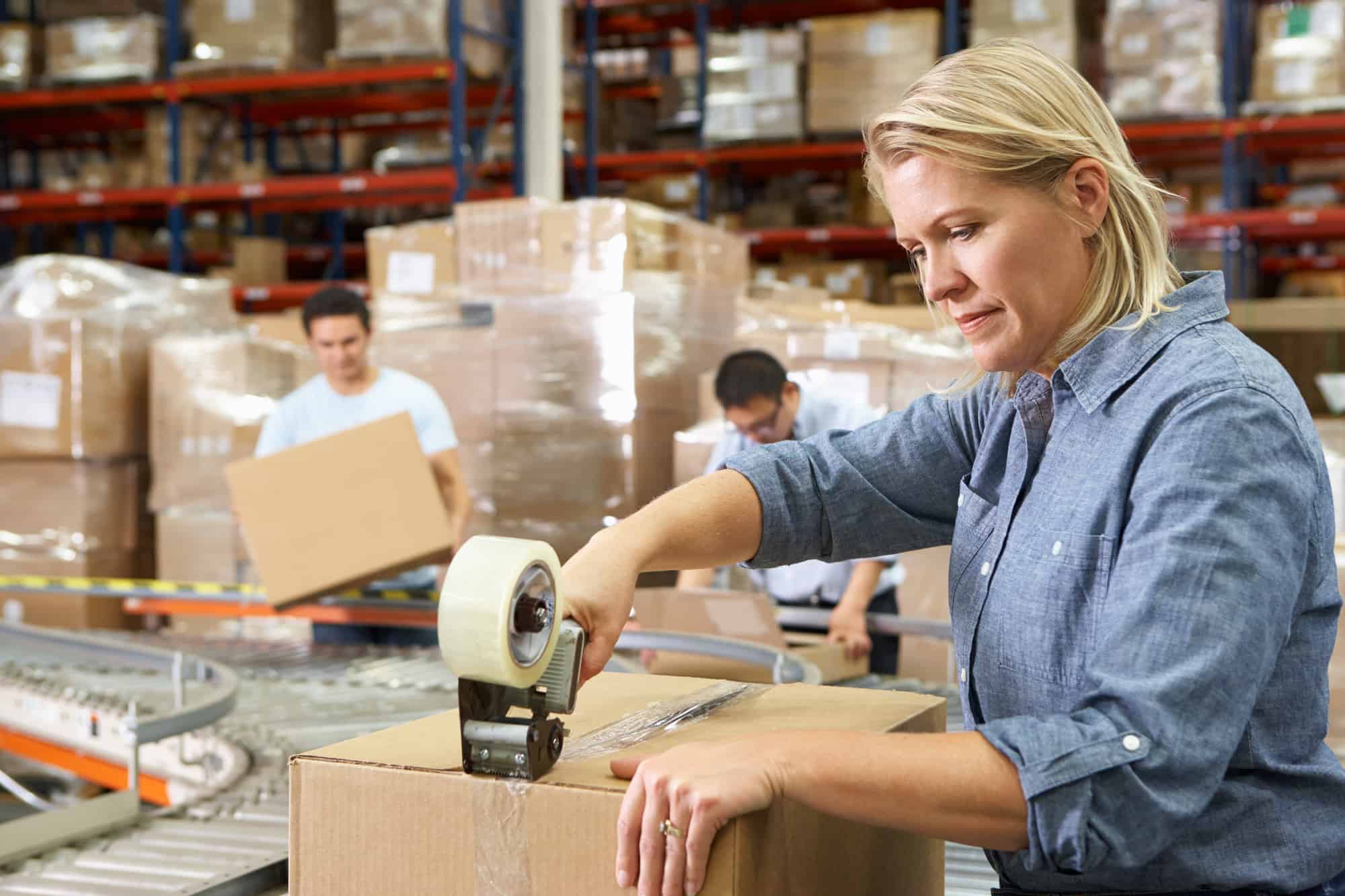 Manufacturing facilities
Multifamily housing
Security and landscape lighting for acreages
Warehouses
…and more.
Additional skills beyond residential wiring are required for any facility that has more complex electrical systems than single-family homes. As a facilities manager for:
Commercial property
Manufacturing property
Medical property
Temperature-critical storage
…in The Valley, you need an experienced industrial electrician.
Keep Things Running With an Industrial Electrician
There are codes, regulations, and safety requirements for a commercial property you don't have with residences. You must have regular electrical inspections and professional electrical maintenance. You want electrical repair service sooner rather than later.
Electrical problems that occur at your place of business can result in major problems…There is no telling how many people may have to stop what they're doing until the problem is resolved. For major corporations and small businesses alike, ceasing operations for any amount of time can be detrimental.

– Chad Ridenour, Owner | Turn It On Electric
Do you have business tenants relying on communications with customers using electronic equipment? An electrical outage can be a financial disaster for them.
Your industrial electrician should be knowledgeable about and experienced in:
Commercial wiring
Communicating clearly
Complex project management, including large scopes of work
Control systems
Delivering superior quality workmanship
Demonstrating pride of ownership and taking responsibility for a project
Full-spectrum lighting – This type of lighting is used in many offices and creative professional studios. It simulates natural sunlight which increases productivity, reduces eyestrain, and lessens fatigue.
Generators
Giving up-front quotes
Having a reputation for ethical business practices
Other local businesses and in particular, your competitors
Providing an expected turnaround time
Reacting and responding quickly
Smart electric controls/sensors and information technology (IT) integrations – It's important to be able to educate offer facility managers about up-to-date technology options. When you know more, you make informed decisions.
Three-phase wiring
Town/city/county/state electrical requirements and codes
Transformers
Ways to save energy to reduce expenses
When You Need an Industrial Electrician for Hard FM Services
Soft facilities management services are tasks that improve the appearance of the property and the wellbeing of its tenants. Good examples of soft FM include mail management or providing cleaning/janitorial assistance.
Electrical repair and maintenance is a hard FM service. It is onsite and requires an onsite building service for integrated systems. These are large systems (HVAC units, for example) that cannot be removed for repairs. Arizona facility managers use a professional commercial or industrial electrician for liability purposes.
Why Should You Choose TIO?
Turn It On Electric began its Maricopa County business by specializing in industrial electrical services. Since then, we've expanded to include other commercial electrical contracting work plus residential installations and repairs.
We earned our success as well as high ratings and great testimonials, but we never take anything for granted. We support our local community because being able to give back is important to us.
We're the electricians other electricians call when they have questions. Contact TIO Electric if you have questions, too.