The reality of charging an incredible number of electronic devices – and a hybrid car – is a real challenge. That's why an electrical panel upgrade is one of the most popular home improvements.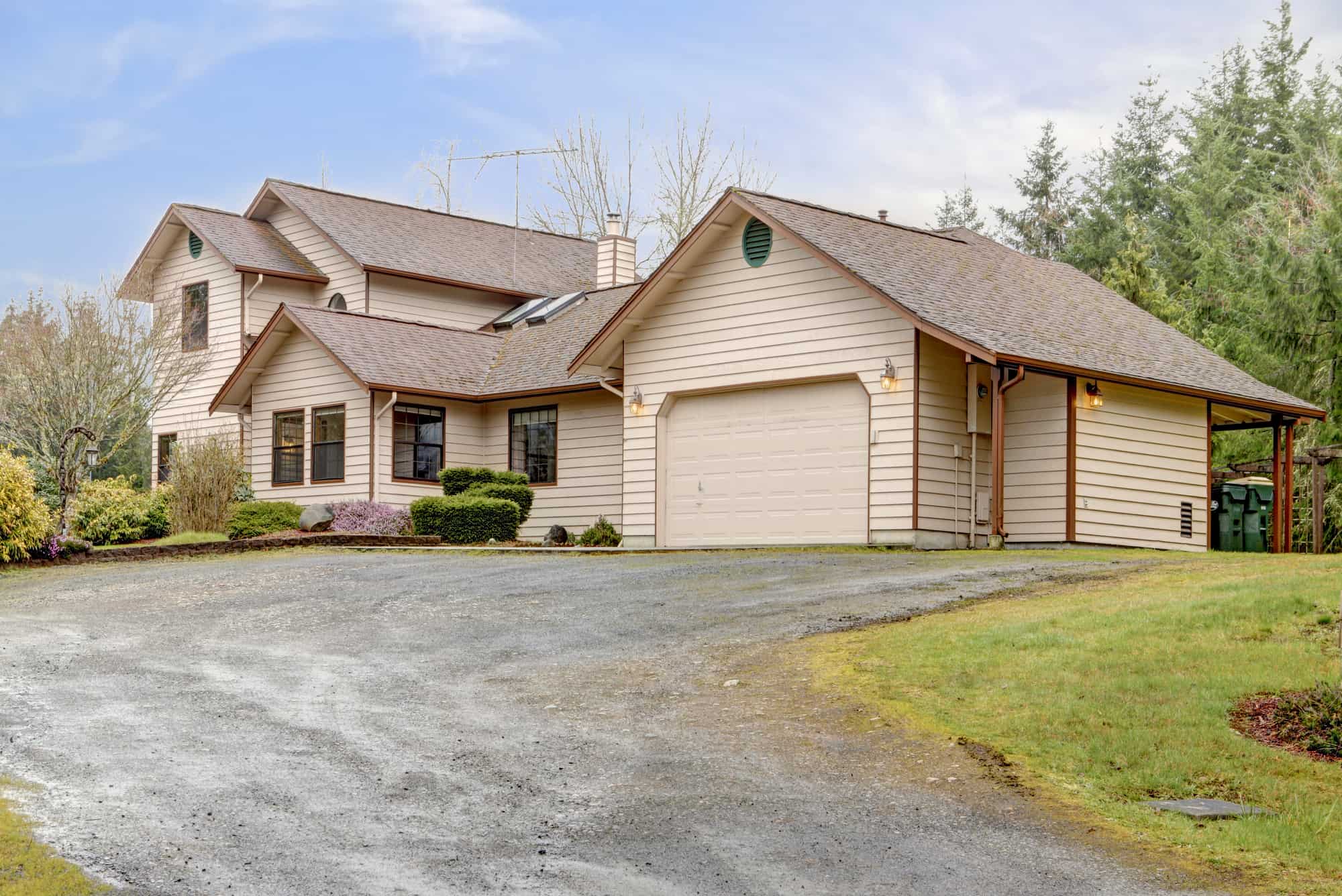 What Is an Electrical Panel Upgrade?
An electric panel is like a power hub. When your home or commercial property's power shuts off, this is where you go first. When your local electrician is working on an installation or repair, you turn off the power at the electrical panel for safety.
An electric panel should serve you well for 20 years. If yours is older than that, you may need an electrical panel upgrade.
If your home was built before 1960 or has a fuse box, you need an electrical panel upgrade.
When/if you want to add solar panel power to your property, you'll need an electrical panel upgrade.
Electrical panels contain circuit breakers that can be repaired. But an electric panel itself can't be repaired. Older homes' power boxes are often deteriorated and hazardous. And with our phenomenal increase in electricity usage, you can see why an electrical panel upgrade is value-added.
Why This Upgrade Is Worth the Investment
Home electrical fires account for an estimated 51,000 fires each year, nearly than 500 deaths, more than 1,400 injuries, and $1.3 billion in property damage…Electrical distribution systems are the third leading cause of home structure fires. –Electrical Safety Foundation International
Our culture is managing electrical demands we never anticipated. An active household requires more electricity, faster delivery, and the security of knowing the electrical system will support their needs.
Safety first. That's the immeasurable ROI (return on investment) you'll get with an electrical panel upgrade. If you're planning to sell this year or next, this home improvement project will be a big plus for buyers and can increase your resale value.
How many laptops, cellphones, gaming consoles, and smart TVs do you add to your kitchen and laundry's daily demand for electricity? When you do the math, you will be astounded. If you add a new, heavy-duty, power-hungry appliance to your old electrical system, you risk damaging electronics or appliances. At the very least you'll begin seeing warning signs, like repeated tripped breakers.
Signs You Need an Electrical Panel Upgrade
Obviously, if your home or commercial building's electrical panel has suffered damage:
Frayed wires
Rodent chewing/droppings
Water/mold
…You will need a panel replacement. Other signs you need an electrical panel upgrade are:
A home improvement project that will add large appliances to your system may require a rewiring or electrical panel upgrade.
Electrical outlets inside the house are run-down, damaged, only have 2 prongs (not grounded), or occasionally don't work.
Occasionally you experience:

Burning smell near outlets/switches
Cracking/sizzling from receptacles
Flickering or dimming lights
Mild shock/tingling sensation when you plug-in
Warm wall plates

The circuit breakers trip too often.
The panel feels hot to the touch.
The panel was manufactured by FPE (Federal Pacific Electric), Pushmatic, or Zinsco.
Utility bills seem unusually high.
You have less than 200-amp service.
You hear popping/crackling sounds from the panel.
You see corrosion on the circuit breakers.
You need a reputable, licensed electric contractor for any home improvement project that involves electrical work. What could go wrong? A lot can go wrong, and your insurance company can deny coverage for property damages that occur as a result of DIY (do-it-yourself) electrical upgrades.
Two DIY mistakes that can be extremely dangerous (and costly) include:
Poor wiring processes – If they are secured too loosely or tightly, damages can occur. Connection/connectivity problems can lead to electric fire and loss.
Wrong wiring sizes – If the wires aren't the right diameter, damages from overheating can occur. If they aren't the right length or were stripped badly it can cause short circuits.
Turn It On Electric is The Valley's experienced, licensed electrical contractor. We stand behind the quality of our work and our technicians' ongoing training ensures you'll get the latest technological knowledge with TIO Electric. Contact us to plan your next project!