Businesses are familiar with commercial electrical inspections. They are often required for city safety protocols and insurance. But savvy homeowners schedule electrical inspections too.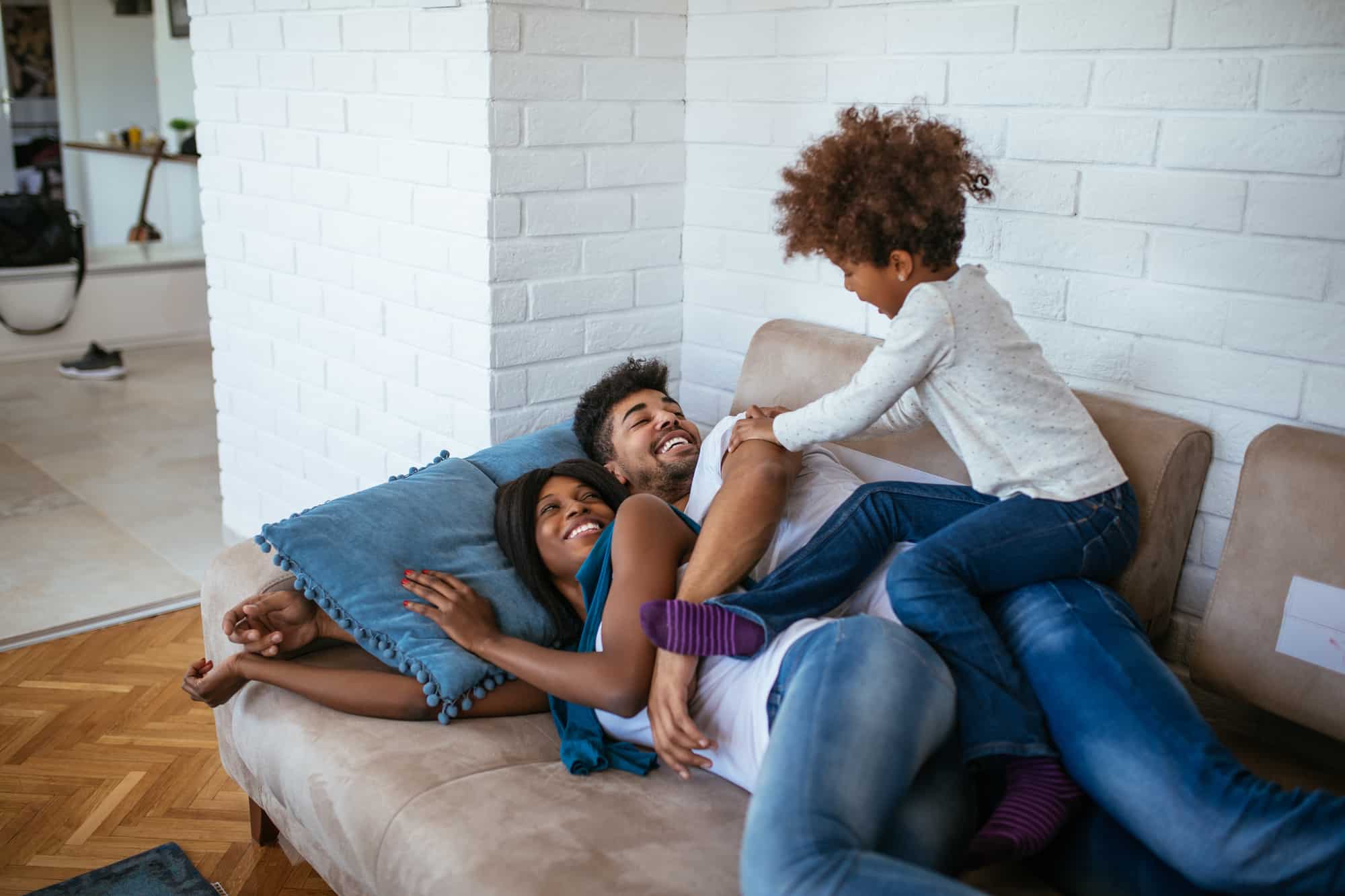 Some couples want to baby-proof their homes, especially areas in which their crawler/toddler will have access. Owners of older or historical homes want to be sure they have safe wiring and enough outlets to power-up an active family.
There are several causes of home fires (cooking is number 1). Electrical or lighting equipment was the leading cause of home fire property damage 2014-2018. Annually, an average of 33,900 electrical fires caused 470 deaths and $1.4 billion in property damage.
You need an electrical inspection for your home:
Following a major renovation/remodeling project
If your home is 40+ years old
When buying a residence
Over time, wiring, conduits, connections, and other electrical components deteriorate. Getting a regular electrical inspection is simply a smart thing to do.
What's Included in an Electrical Inspection?
An electrical home inspection is a complete examination of your home's electrical system. We examine large electrical appliances, equipment, wiring, and other parts of your system. Turn It On Electric uses the standards set by the NEC (National Electrical Code).
Your inspection includes:
Arc fault circuit interrupters (AFCIs)
Cables/wires and anchoring
Carbon monoxide detectors
Circuits
Electrical panel
Ensure environmental ratings are appropriate
Grounding (GFCI) systems
Labeling – Labeling breakers is a great idea; you need to know what controls your kitchen/kids' bedrooms, etc.
Lightbulb wattage
Outdoor electrical systems
Safety/security lighting
Shock/ or electrocution hazards
Smoke detectors operations and locations
Surge protection
Switch/wall outlets operation and condition
Unused openings properly sealed/closed
Ventilation around appliances/electrical equipment
Following your electrical inspection, we will provide you with a detailed checklist that includes inspected areas and our findings, especially potential problems. Recommendations for upgrades and situations that require immediate attention will be noted.
How Often Do You Need an Electrical Inspection?
Most homeowners opt for an electrical inspection once every 5 years. Others schedule theirs more or less frequently. A lot depends on the age and condition of your property. If you have a rental property, scheduling an electrical inspection when you change tenants might be a good idea.
An electrical inspection will reveal hazards and risks before they cause dangerous (and expensive) problems.
Benefits of Home Electrical Safety Inspection
Are you a holiday lighting enthusiast? It's worth the peace of mind knowing your home can handle all the electrical decorations you, and Clark Griswold, want to display!
Other benefits of your electrical inspection include:
Detecting outdated/aluminum wiring
Feeling safe
Finding potential fire hazards
Identifying electrical issues made by previous owners or even electrical contractors
Knowing your appliances/equipment operate safely
Learning ways to save energy and lower monthly energy bills
Meeting insurance requirements (Be sure to ask if you have earned a lower insurance rate after your inspection.)
Pinpointing electrical wiring/components deterioration
Your Safety Is Our Priority
You can tell a lot about a company by the independent reviews you find online. Turn It On Electric has terrific reviews on Angie, Home Advisor, the Better Business Bureau… But our 5-star glassdoor.com reviews are another source of pride. This site is maintained by employees, not companies or customers:
Great team to work with…Good working environment…
I have learned a lot in 6 months…It's like a big family…
Our company's electrical professionals are just that: professionals. They are always under the guidance of a master/journeyman electrical contractor.
The quality of our work is without compromise.
Customer care drives our business.
Our number-one priority is safety: yours and your family's. Contact TIO Electric with questions about home inspections (or career opportunities). And when a light doesn't turn on, call Turn It On!