The majority of Tucson homes were built 1970-1979. This means Tucson lighting upgrades are at the top of home improvements in Pima County. Lighting upgrades depend on what you want and need.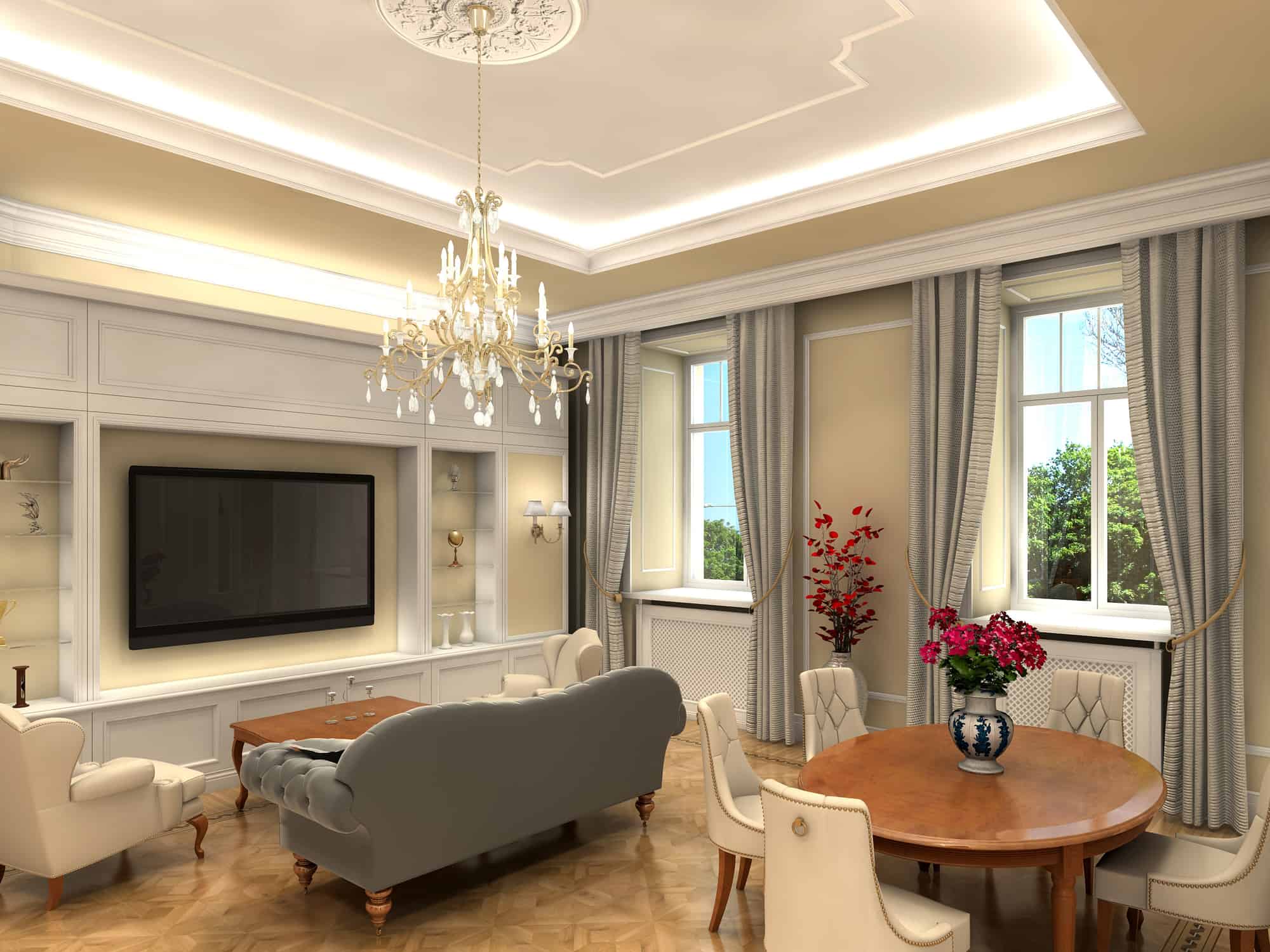 Do you want smart upgrades that reduce energy and save money on monthly energy bills? Do you want to increase your property value? Would you like to simply make your home more attractive and comfortable?
You can have all of that this year with residential Tucson lighting upgrades.
Fifteen Trending Tucson Lighting Upgrades
Lighting choices "can make or break" a room's design and mood, says Better Homes & Gardens. It's true: Use these ideas to give your rooms a new look and save energy.
You'll be surprised how good you'll feel with these 15 Tucson lighting upgrades:
Add decorator exterior light fixtures. Landscape lighting is an attractive addition to a home's value, but what about adding a dramatic outdoor light fixture? Do away with those boring door/entrance lights and place an attention-getting outdoor fixture. Garage light upgrades will improve the curb value of your home.
Balance rooms with natural light when you can.
Be aware of scale. That dramatic kitchen chandelier shouldn't overpower the entire room. Example: If your room is 10×10 feet, choose a light fixture about 20″ in diameter.
Choose the room's focal point. If all the lighting is the same size and style, your vision seeks clarity. A dramatic chandelier over the kitchen table makes a huge difference. It should hang about 30 inches from the tabletop.
Consider layered lighting, even in tiny guest bathrooms. A lamp will enhance the room and give it an entirely new feel. Use a smaller bulb; lower wattage.
Get a lighting control app for your phone. If you don't want to walk into a dark room, simply turn on the light beforehand. This is great when you've been away from home. And if you hear a suspicious noise somewhere in the house, turning on a light is a crime-stopper.
Install dimmer switches wherever possible. They save energy and can change the atmosphere of your room.
Install security lighting. A well-lit home perimeter is an important security measure. Motion-activating lights are theft deterrents. If you have elderly loved ones, pathway lighting is another safety measure you should consider.
Replace holiday lights with LED. Now's a good time to sort and discard all those energy-hog holiday tree and outdoor lights. You'll lower your December electric bill. Your replacement bulbs can last as long as 30 years.
Replace old ceiling fans. Let's face it, they are fabulous upgrades if you don't have one. But if you have an older, dated style of ceiling fan it just looks bad.
Replace the oldest light fixture in the house. This one change will make a big difference in home value, energy savings, property value, and the room itself.
Switch switches. New light fixtures respond better with new light switches.
Upgrade media lighting. You need less ceiling lighting and more lamps in the television room. Also, install good light-control window treatments. You can utilize natural light when you need it and block it when you don't.
Upgrade the lightbulbs you use most often. EnergyStar® bulbs can save 75% in energy use; about $40-$135 per bulb.
Use lighting in unexpected ways. A low-hanging pendant light over a bedside table is one idea. You could uplight a corner plant or artwork.
Turn It On Electric Is Tucson's Choice For Lighting Upgrades
As you prioritize your home's Tucson lighting upgrades, be aware of the savings you'll see in energy charge (kilowatt-hours actually used) and demand charge (peak amount of electricity used). You want the maximum energy savings for the most affordable, attractive light fixtures.
Contact us today to get started.