Business owners used to say, "I don't need advertising. I have word-of-mouth." Today's word-of-mouth advertising is Angie's List. Facebook. Yelp. BBB (Better Business Bureau). Before you hire any service company, including a Phoenix electrician, research online.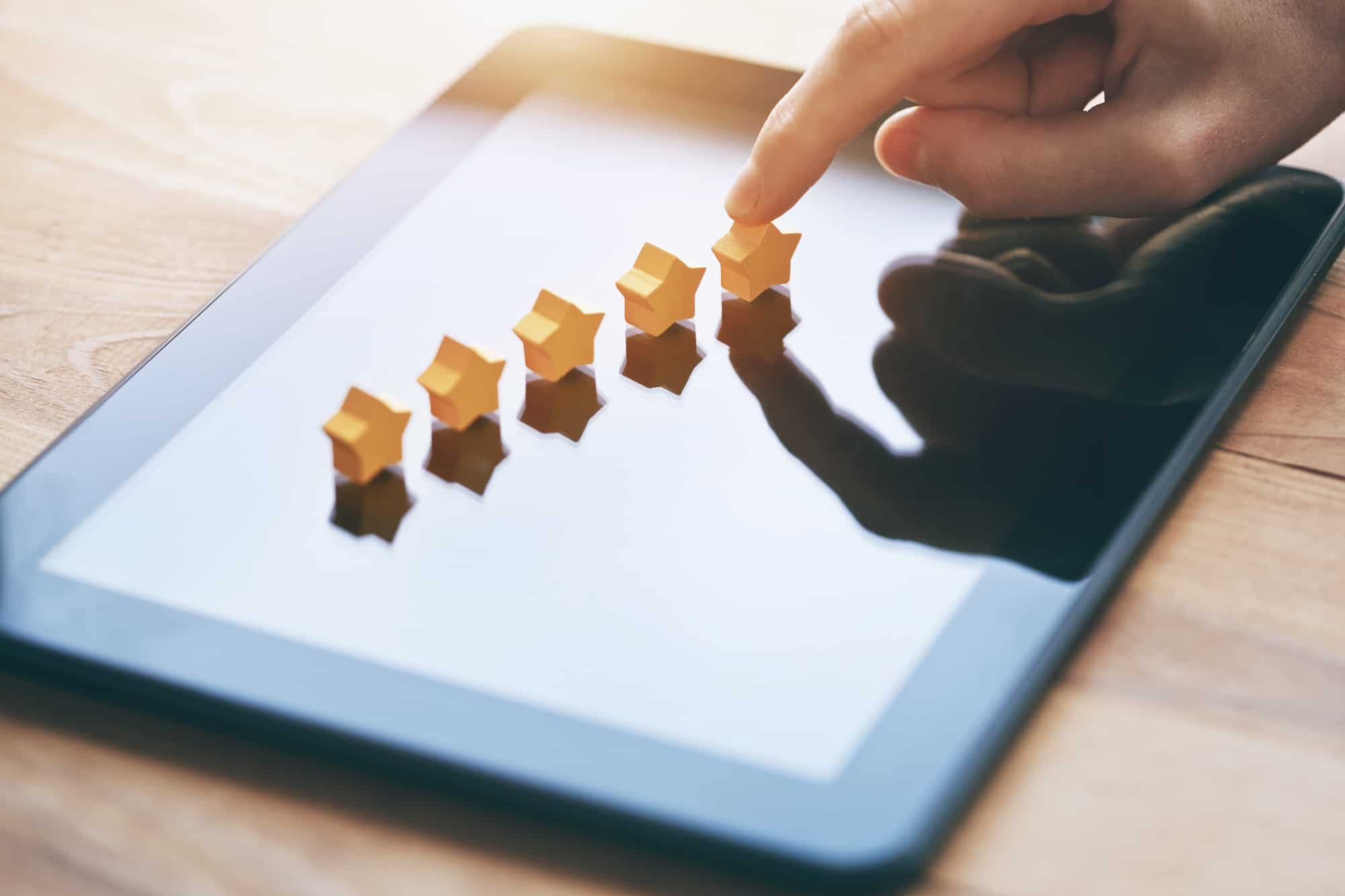 Is My Phoenix Electrician 'The Best?'
First point of contact was with Dawn in the office. She was very professional…also texted to confirm appointments. I like that…Second was Junior…What he quoted was spot-on. Third point of contact was Brian and Bob. They did an outstanding job…I would recommend TIO.

– Heidi
I'm difficult to please. TIO Installed a 150amp subpanel/conduit for a future spa/pool heater. Good price, great communication, even better installation…

– Scott
If BBB ratings and online reviews count for you, Turn It On Electric is the highest-rated Phoenix electrician. An A+ grade and 5/5 stars are about as good as it gets. And the Turn It On Electric professionals…Well, they're as good as it gets for Maricopa and Pima counties.
Your Electrician: TIO Electric
Some families keep attorneys on retainers. Most of us put our attorney's phone number in our cellphone. ("On account of you never know," said one Scottsdale resident.) You should do the same with your electrician.
Among the worst electrical disasters in Arizona history were:
1996 – Western North America Blackout
2011 – Southwest Blackout (You might remember this one: California depended on Arizona for power. An Arizona technician made a mistake that impacted 2.7 million people.)
Blackouts don't usually cause damage but tell that to someone whose breaker box was fried following a loss of power and subsequent surges. Fraudulent companies and scammers are quick to capitalize on area-wide disasters. That's maybe the most important reason to know your local electrical service company and put the information in your cell under "contact."
(Enter: New Contact, Electrician, 602-453-4282)
Professional Electrician Careers in Arizona
The TIO Electric team takes pride in our company and our quality of work. We wanted to be the best, and we made it happen!
We seldom have openings for electrical technicians, but we're always on the lookout for the type of man or woman that is seeking career advancement with a terrific company.
If you have the following qualities, let us know:
Safety first – Safety – yours, your customers', and your co-workers' – should drive every decision you make.
Communication – You can communicate effectively when speaking with customers and your co-workers, texting, writing, and over the phone.
Customer care – The people that need electrical services are the most important people in our world. Caring about what they need and understanding the stress they're experiencing is critical.
Dependable/reliable – You can be counted on to show up on time.
Eager to learn – During and after apprenticeship, the electrical professional must be eager to learn about new-and-improved ways to work.
Fearless – We're not talking daredevil, but if you needed to rappel down a multistory building, could you do it?
Honest – Once you're caught in any lie, our customers won't trust you in their homes.
Normal vision – You need to be able to identify wire colors.
Physical ability – You should be able to climb ladders and work in difficult spaces.
Professional – You know how to "dress for success" as an electrician.
Team player – Working together is how we get the job done and stay safe.
Time prioritization – There are only so many hours in a workday, so you understand the value of being on-time and not wasting time.
Questions?
We care, we're the best Phoenix electricians…and we can prove it! Call or contact Turn It On Electric with any questions about electrical repairs, upgrades, or safety.