You've decided on some minor repairs and a few electrical upgrades to your home. These will increase your property value and add value to your quality of life. You've contacted a local company requesting installations and some level of electrical repair in Tucson.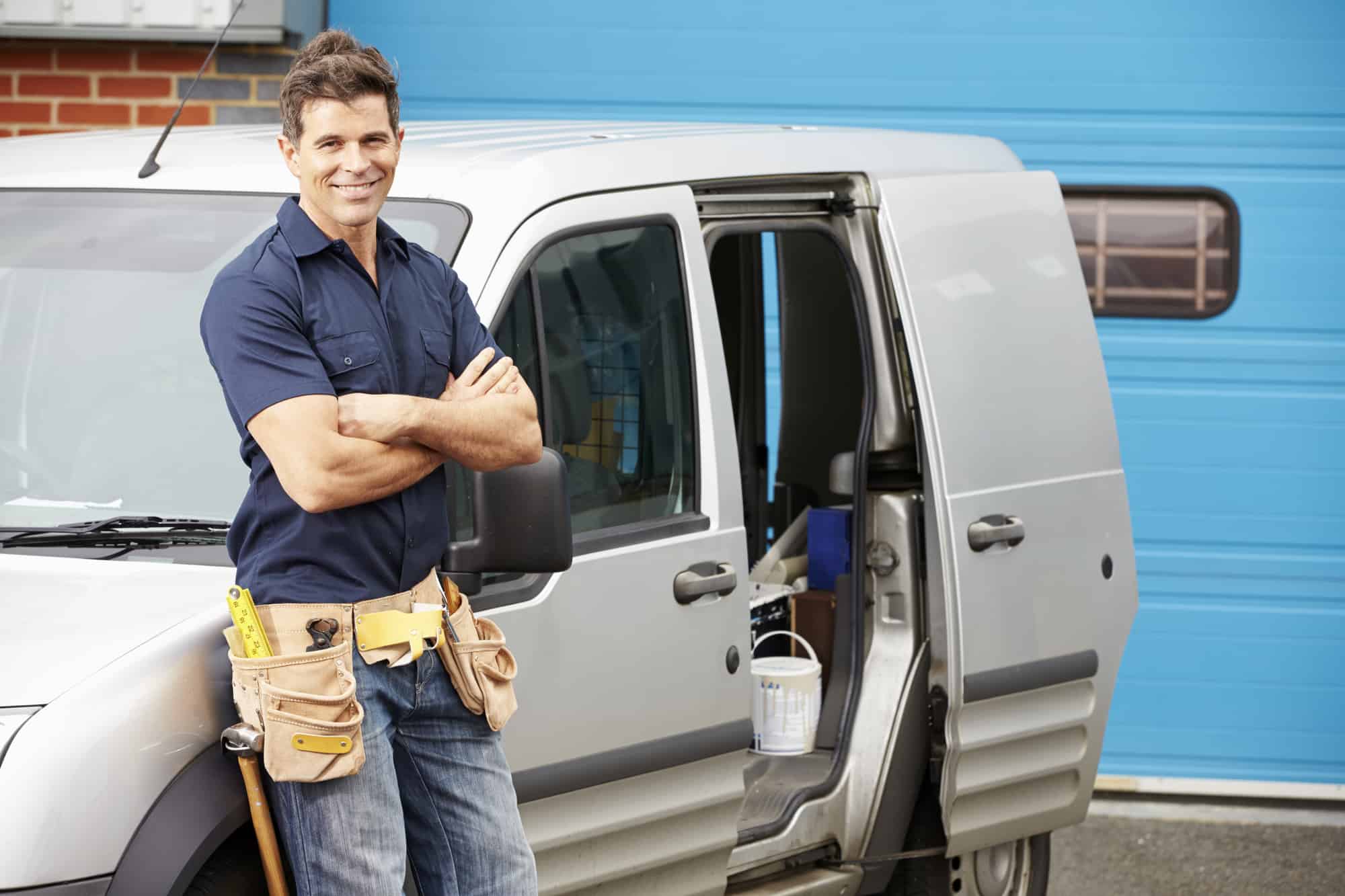 A shabby-looking van pulls up and the service technician hops out wearing torn, dirty clothing and smoking a cigarette. Don't open the door.
If service professionals don't take pride in their company or personal appearance, how will they take care of your home and possessions? (They won't.)
What to Look For: Professional Electrical Repair in Tucson
From the first communication to the electrical project's completion, you should expect electrical repair in Tucson to be nothing less than professional and customer-care oriented. It should go without saying that you should receive superior quality electrical services, but that's not always the case.
Look for an established business that's here to stay. A service company that has been in business over the years is likely invested in your community. Shoddy workmanship and low customer satisfaction ratings aren't even a possibility for your family's local Arizona electrician.
Here are some things to look for when you're planning a renovation project or need electrical repair in Tucson:
Ask for proof of insurance – The contractor should have insurance that protects your home/property and on-the-job employees that might be injured.
Buyer beware – Anyone offering electrical work under $1,000 doesn't need a license. That means you get what you pay for and your "handyman" isn't required to take responsibility for poor quality work or even damages. Verify your electrician has a contractor license issued by the Registrar of Contractors. Professional electrical contractors must have training, pass a trade/business/law exam, and submit proof of a bond.
Check the BBB rating – An electrical contractor with an A+ Better Business Bureau rating is preferred.
Google them – Independent testimonials are valuable.
LEED-certified – Energy-saving installations and electrical repair will increase property value and save money on electric bills. LEED is the sustainable building standard of the United States Green Building Council.
Money talks – Your electrician will be upfront about costs and scope of work. If the conversation seems to be vague or has an unnecessary sense of urgency ("We need to do this today while this price is good…"), walk away.
Request license verification – You need an R-11 license to be a Maricopa County electrician in Arizona.
Talk about technology qualifications – If the electrician isn't sure how to install a garage charging station for your hybrid car, chances are the company employees don't receive ongoing education.
Technology training is required for electrical:

Car charging station(s)
Light timers/photovoltaic panels
Security installations
Smart-home thermostats
Solar-ready panels
Water heater timers
TIO Electric: The Best Electricians in Tucson, Phoenix, & Scottsdale
For more than 10 years, Turn It On Electric has been driven by customer care and safety. In order to be the best in a competitive business, we make recommendations based on what you need and what you can afford.
We also want your electrical work to be environmentally safe, so please ask questions. The more you know, the better your decisions will be. After all, we're not "just" your service partner. We're your neighbor.