Licensed contractors value themselves and their work. States vary, but Arizona requires licensing for electrical contractors. Contractors may choose to specialize in either residential or commercial work. The only way to know is to ask. Since an individual isn't licensed in Arizona, it may be important to know who they are sending out to do the work, and if they have the knowledge to complete it safely.  While electrician certification exists in Arizona, not everyone is certified.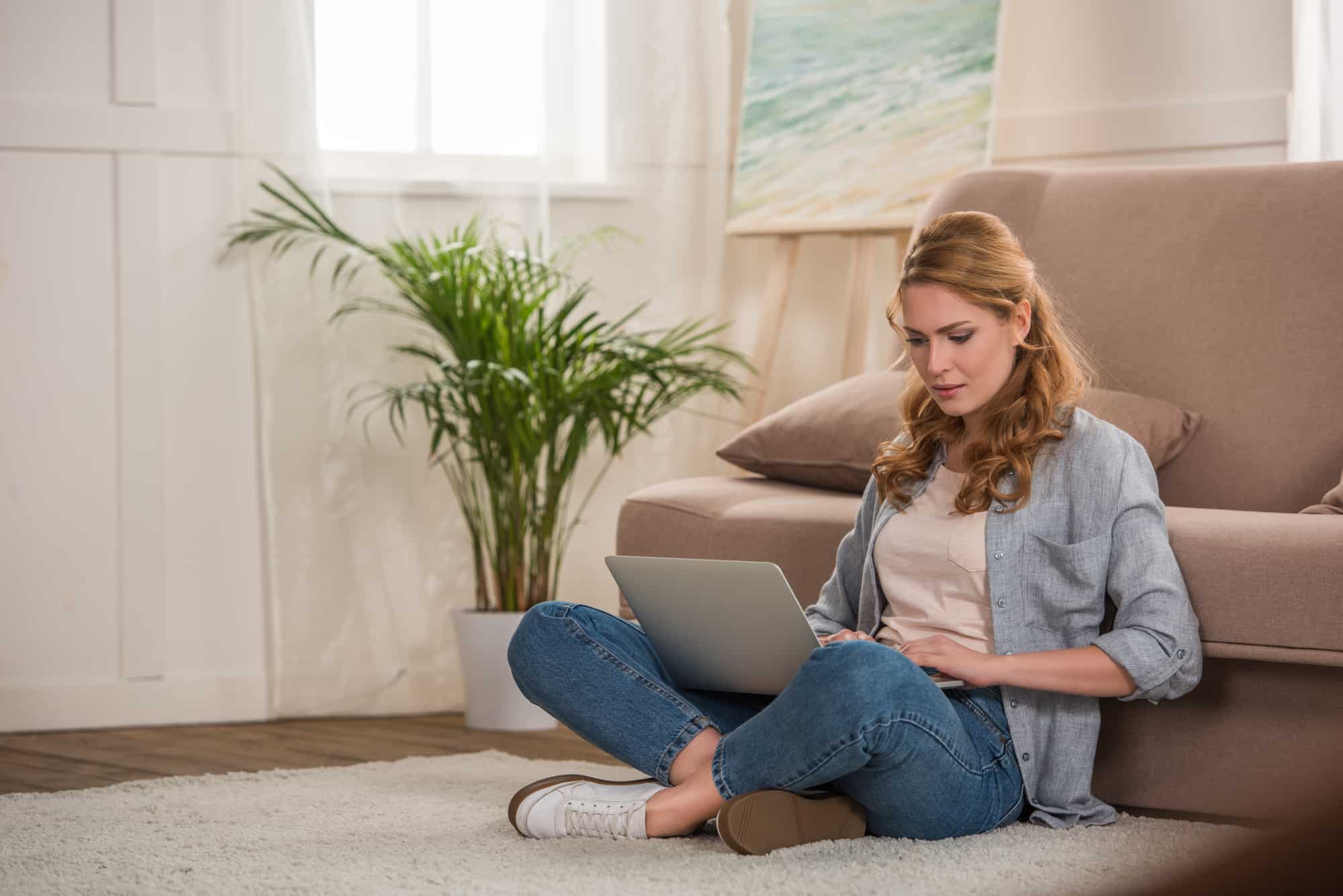 The Difference: 'Licensed' vs. Electrician Certification
In many situations, "licensed" means an individual or company has permission from the state to work in that state. It's an important business requirement. All electrical contractors in Arizona must have a valid license.
A certified individual has completed the needed prerequisites to deliver superior quality-of-work. Electrician certification means your electrical professional has the "level-specific" knowledge and experience – both are important – to manage your electrical project.
The certification program is an apprenticeship. It is generally a 4-year program, and the student is an Apprentice while in the program. They are required to work as an electrician while going to school, which gives them the ability to practice what they have learned, making sure the education sticks.
Once they graduate, they have a Journeyman certificate and are referred to as a Journeyman. Because Arizona does not require this, many individuals refer to themselves as Journeymen because they have a lot of experience. While experience is great, a structured education program like an Apprenticeship can fill in all the little holes that experience alone won't.
Why You Should Ask if Your Technician Has a Journeyman Certification
The difference between an experienced electrician and a Journeyman certification is knowledge and experience. Classroom-learning and on-the-job training are both critical factors for electrician certification.
Here's a good example: Most of us hold an Arizona driver's license. We have learned enough to pass a basic written and driving test. To qualify for a commercial driver's license (CDL), you must have more in-depth knowledge of roadways, vehicular dynamics, and emergencies.
Certification takes time. It's worth the professional investment. That's why cheap electricians can be an expensive lesson. The price may be "right," but it can come at a cost.
As a residential or commercial property owner, you probably cannot afford expensive mistakes. Unlicensed electrical technicians that have not earned certification rarely have the training or experience needed to fulfill your work requirements.
Electrical Contractor License
The Arizona Registrar of Contractors (ROC) requires an electrical contractor to have an up-to-date electrical contractor license. Always ask for proof your electrician has a 6-digit Arizona license.
A licensed electrical contractor has four or more years of industry knowledge and experience within the last ten years. That's important because technology has had an incredible impact on this industry. There are technology changes and upgrades every year. Property owners need an electric professional knowledgeable about options available today.
Turn It On Electric LLC holds Arizona CR-Electrical License 265179, which is good for both residential and commercial projects. If you have problems or would like to plan a project, we're an excellent company to work with.
Are you interested in a rewarding professional career with a dynamic company? Once again, we're a great company to work with, and our reviews prove it.