If you're a homeowner and have a new-build project or renovation plans for your good old house, you will need a residential electrical contractor. Other types of professional electricians include industrial electrical and/or commercial electrical contractors.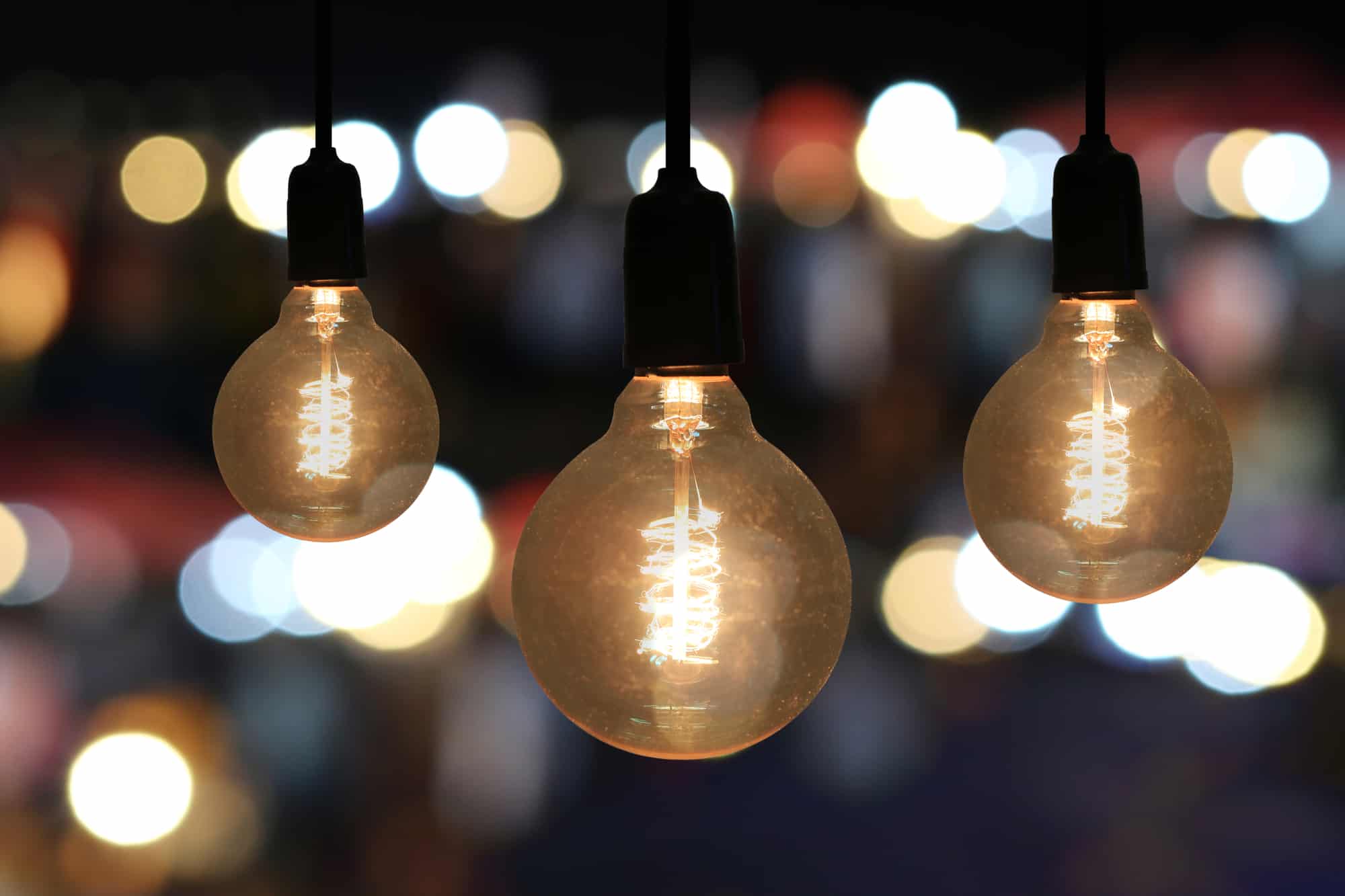 An industrial electrical contractor is a commercial electrician that works in sensitive and complicated environments such as factories and medical facilities. Industrial electricians use the same implementations as commercial applications. For example, they both work with 3-phase power and electrical metal conduit (EMT) but industrial electrician applications are generally more complicated.
Business property owners face unique challenges. Their companies can be located in modern architectural structures or older-era buildings. When picking a commercial electrical contractor, there are many things to consider.
Today's Commercial Electrical Contractor
Technology is revolutionizing every industry in our country. A good commercial electrical contractor will have working knowledge and experience involving technological trends in electrical services.
For example, energy-saving LED lighting is something commercial property owners and managers know about: LED lighting saves money.
A commercial electrical contractor knows more.
It's not your grandfather's electrical wiring and lighting. It's not even your mother's. LED optics, light control systems, quality, and thermal engineering changed last year. They'll continue to evolve this year.
Always ask what's new.
Integrated technology (IT) is having an increasing impact on commercial lighting development. In fact, replacing components for electrical and lighting systems now offers advanced choices. Your Maricopa County commercial electrical contractor can offer the best choices available.
Another trending electrical technology for commercial properties is full-spectrum lighting. It's more frequently used in offices and medical properties. Full spectrum lighting:
Increases office productivity
Portrays true details/colors
Reduces eyestrain, fatigue in employees
Simulates "natural" light
The Best Commercial Electrical Contractor Knows Where You Live
Your local commercial electrical contractor understands the business market for your area. What do your competitors' fixtures feature for employees and customers? What are specific requirements for commercial electrical wiring for your state, county, city?
Connected lighting does more than meet code. It opens the door to bring smart sensors and the Internet of Things (IoT)…because most of this advanced technology is installed through light fixtures. –David Wilts, Digital Masterplanning
"Smart buildings" aren't being constructed or converted to virtual electricity as fast as we thought. Are you in a position to develop a flagship commercial property in Arizona? Your electrical contractor can partner with you for unique, business-specific, long-term energy savings.
Important Qualities
A great commercial electrical contractor understands large buildings' power requirements. Up-to-date knowledge of technological trends to better power your business is important too.
Your commercial electrical company should:
Be able to manage complex projects, including large scopes of work
Cite previous experience with commercial projects in your area
Communicate clearly and respond quickly
Deliver quality work
Demonstrate pride of ownership in every project
Get consistently good online reviews and testimonials
Give up-front quotes for expenses and turnaround time
Guarantee workmanship
Have a reputation for ethical business practices:

customer focus
dependability
honesty

Know which Maricopa County permits are needed per project
Respect your business
TIO: Superior Arizona Electrical Contractor Services
You have high standards for your employees. You want a culture of superior customer-service delivery and quality of work. That's the kind of business Turn It On Electric of Phoenix strives to be.
We support our local community and have the highest possible HomeAdvisor ratings. TIO is the electrical contractor the other electricians call when they need answers. Contact us to learn more.