If you're depending on power strips to save your office electronics from power surges, you may be in for a shock. Literally. Many surge protectors are too limited to safeguard electronics and appliances against powerful voltage surges. After many years of use, power strips can lose their protection so some power strips are nothing more than extension cords. A whole-house surge protection device (SPD) is the safest way to protect your home and expensive electronics.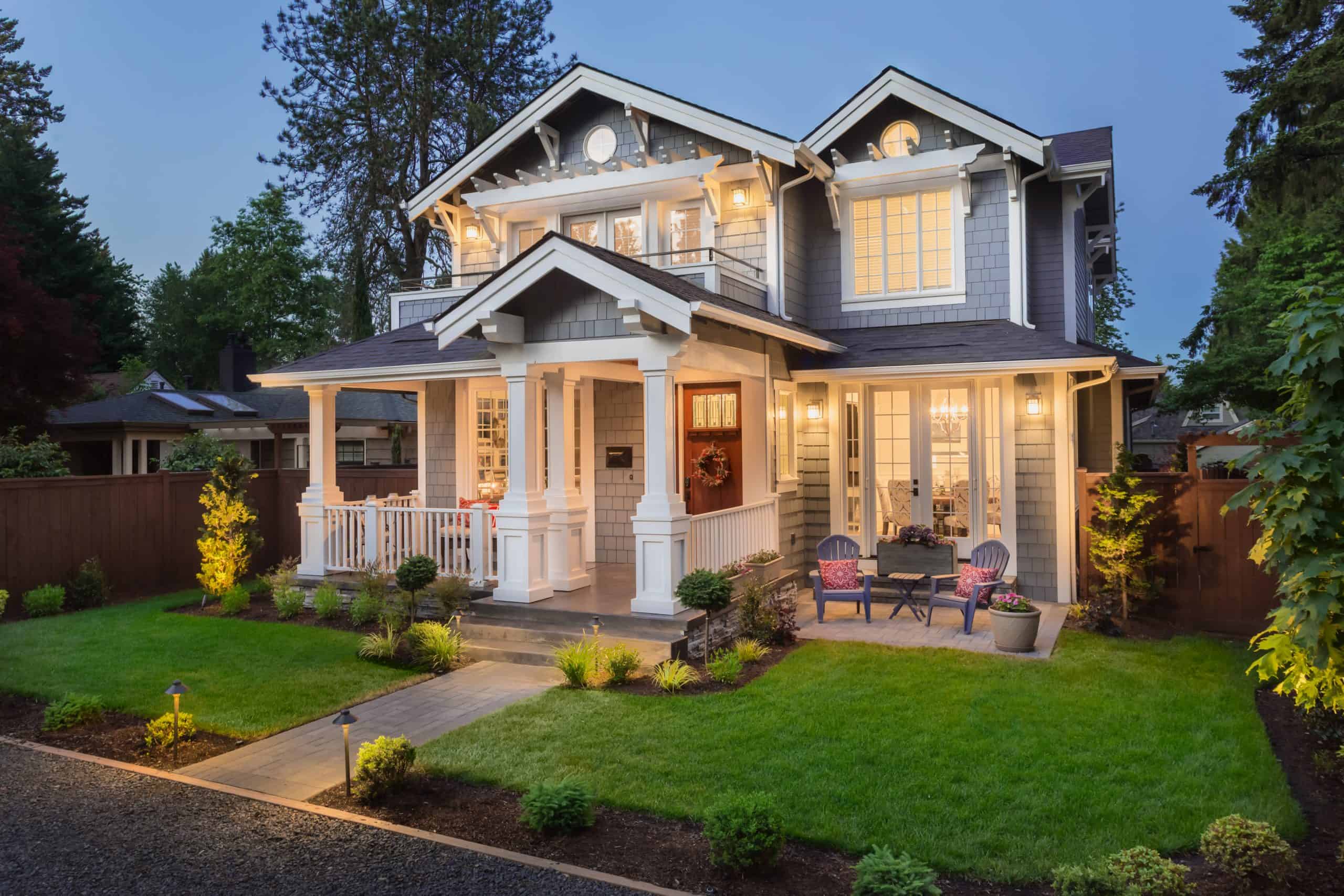 What To Know About Whole-House Surge Protection
In order to understand power surges, think about your home's water pressure. The water flowing through your plumbing system travels steadily at a serviceable speed. We seldom experience dramatic water surges.
Let's say your washer is filling, and you notice a slight decrease in water flowing from the kitchen tap. When the washer stops filling, the water flow gently returns to normal.
But what if instead of a slight decrease in pressure, your water shut off completely? Then when you regain pressure, instead of a slight increase, your water gushes – surges – from the faucet at super-high pressure!
That's what happens during an electrical power surge.
Perhaps one room's lights briefly dim when something large, like an air conditioning unit powers on. That is a problem, but it's nothing like what happens when your neighborhood grid experiences an electrical power surge.
Home power surges can be caused by:
Appliances – On a busy Saturday morning, you may be running the washer-dryer, dishwasher, and cooking pancakes on an electric griddle. If your home doesn't have the proper wiring, something as small as turning on a hair dryer can trip your breaker.
Demand – When the entire neighborhood is overusing at the same time, power surges can result. This is why many service providers increase costs during peak usage.
Power lines – When power lines are damaged, there can be an electrical surge to one or more homes.
Wiring – If you suspect your wiring has issues, it probably does. An electrical inspection can save money (and lives).
Does whole-house surge protection really work? Short answer: Yes.
Small power fluctuations may go unnoticed but can end electronics' lifespans too soon. But a power surge can destroy microwaves, refrigerators, computerized stoves, computers, and more in seconds.
A whole-house SPD is a good investment. It can increase your property value. It can save expensive appliances. The peace of mind they provide is truly priceless.
How Much Electrical Protection Do You Need?
A whole-house SPD can be singular, multi-level, or installed to work with another SPD. Plug-in surge protectors may not work alone but they offer increased safety when paired with a whole-house SPD. In addition to one whole-house surge protection installation, many homeowners opt for additional phone/cable line protection.
To protect against powerful exterior surges as well as in-house appliance overload surges, consider a whole-house SPD that can provide:
Indicator light so you know when it's stopped working
Point-of-use protection at all wall outlets
Protection installation at the main panel
Surge detector/audible alarm
Up to 40,000-amp power surge protection
A whole-house surge protection system requires good grounding. Your Central Arizona electrician will confirm your home's grounding system safety before installation.
Questions To Ask About Whole-house Surge Protection
One frequently asked question is, "Will my homeowner's insurance cover the losses due to electrical power surges?" Most homeowners insurance will cover natural and man-made disasters that cause power surge damages. But when it comes to technology and electrical components, the details can get fuzzy. Check with your insurance professional.
Other questions to ask your electrician about whole-house surge protection include:
Can it protect all incoming electrical lines?
Does it safely restrict and limit voltage?
What happens if/when there is a power surge?
Will it meet Underwriters Laboratories (UL) standards?
Protect Your Home Safely, Effectively
Simply put, whole-house surge protection devices can protect your home and electronics from high-voltage damage. You should never DIY (do-it-yourself) any electrical project. Installing whole-house SPDs is especially high-risk, so be sure to discuss it with your electrician beforehand.
It's always a good idea to research whole-house surge protectors but be cautious. Some of the "best of…" internet sites are paid to rate products highly.
Turn It On Electric whole-house SPD pricing is uncomplicated and affordable. With higher prices driving today's economy, you'll be surprised at this low-cost protection for your Central Arizona home or office. To learn more, contact TIO today.