We need and appreciate electricity. It offers us a superior quality of life, safety, and security. It provides "illuminating" lights and insights.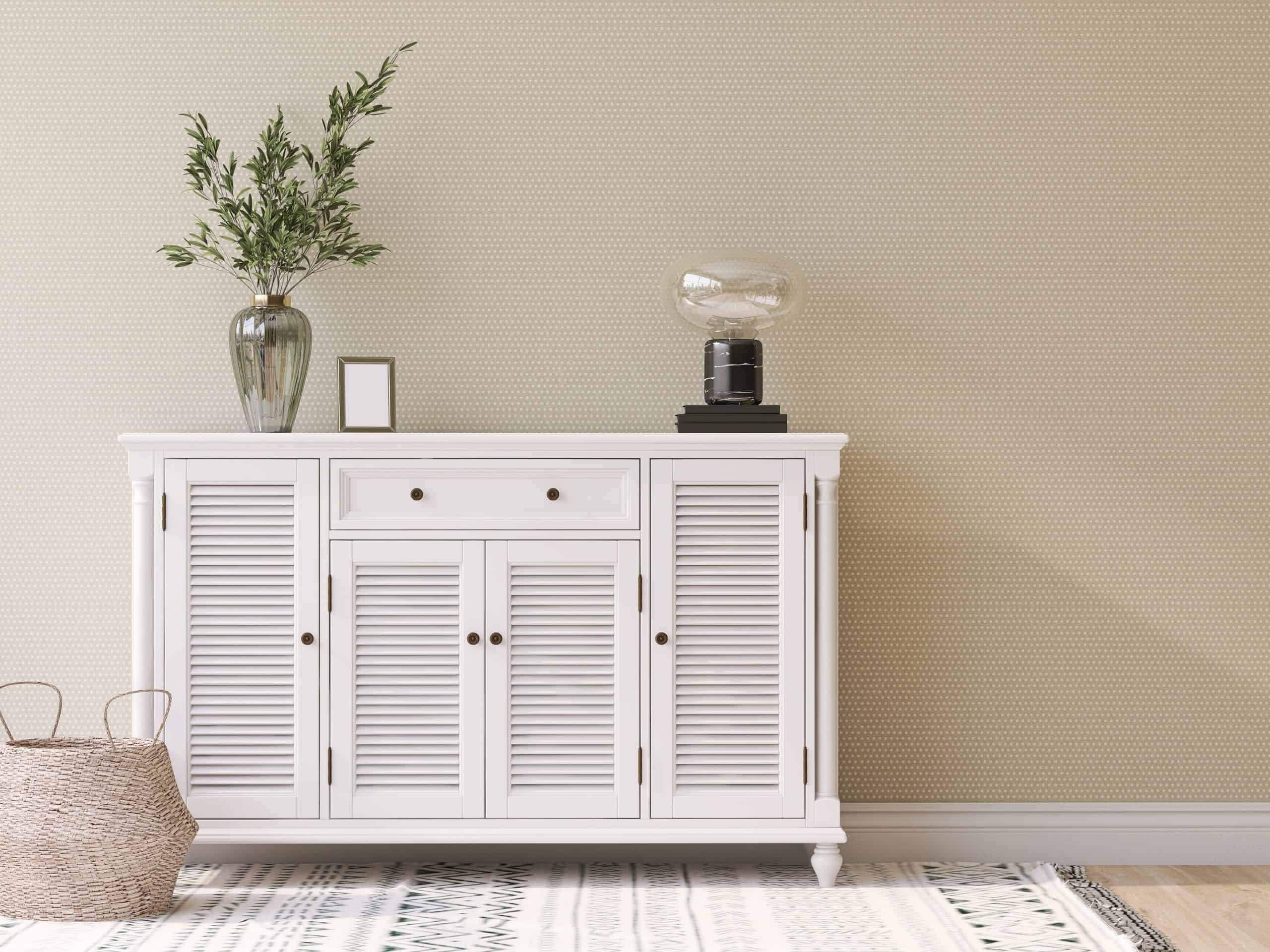 We looked up and saw too many overhead wires above our homes. Then we began looking around and saw too many electrical wires and cords inside our houses. Underground wiring for improved landscaping is a priority in many housing communities. And now, baseboard outlets are trending inside those homes.
Baseboard Outlets: Out of Sight, Out of Mind
Do you know why so many room layouts are appealing in decorating and home improvement magazines? One reason is that you don't see a lot of electrical cords running from lamps and appliances to wall outlets.
The illusion is real. One interior décor pro says she not only Photoshops® electrical cords but also eliminates the wall outlets in advertising images. Strategically placed cookbooks and bottles of oil are often used. But if professional architectural photographers cannot hide the outlets, Photoshop can remove outlet covers.
Baseboard outlets are one way to eliminate "cord clutter." And you don't need to be a minimalist to appreciate that advantage. "When I see tangled cords around the office power strip or worse – in my living room – I think it tangles my mind, too," said one Phoenix homeowner. "It's just disorganized."
Houzz says baseboard outlets simply look more refined. You get a cleaner wall appearance.
Kitchen Outlets Can Be Creatively, Strategically Located
Wireless appliances may be in our future but for now, we're seeking creative ways to manage electrical efficiency and appearance. Kitchen designers in particular are beginning to research eliminating or at least disguising visible electric outlets. Because most small appliance cords are no longer than 24 inches, this can be trickier than you think.
In addition to baseboard outlets, you can install:
Appliance garage – This is a kitchen cupboard created especially for coffeemakers, toasters, food processors, etc. Your local Phoenix electrician will know code requirements for the safe placement of plug-ins.
Architectural art – If you can't beat 'em, decorate 'em. If you want a professional artist to create an outlet-hiding wall painting, it's a very popular trend. (This may work for one area of the kitchen but incorporating electrical outlet art into every wall is overkill.)
Backsplashes – Some new-home kitchen backsplashes are designed to hide electrical outlets. The outlet covers themselves blend into the backsplash design. You can even install Legrand adorn® pop-up outlets that make your outlets (almost) disappear.
Underneath – This is another way to hide outlets. Locating them under the cabinet or underneath countertops is a great idea if you store unused appliances out of sight. Your kitchen counters will have a clean, minimalist appearance that is eye-pleasing.
Electrical Design for Your Home
All electrical reconfigurations require the expertise of a licensed electrician. In Central Arizona, Turn It On Electric professionals are known for their technology training. We also understand the need to customize electrical solutions for per-room form and function.
We will work with you or your architect to design safe, utilitarian, attractive electrical solutions for your home. Let's plan your baseboard outlets! Contact TIO Electric.
___