There are lots of ways to lower the electricity bill. If your home is "total electric," simply cut off the HVAC (heating, ventilation, air conditioning) system. You may freeze in January or shrivel up like a prune and die in August, but you'll lower your electric bill.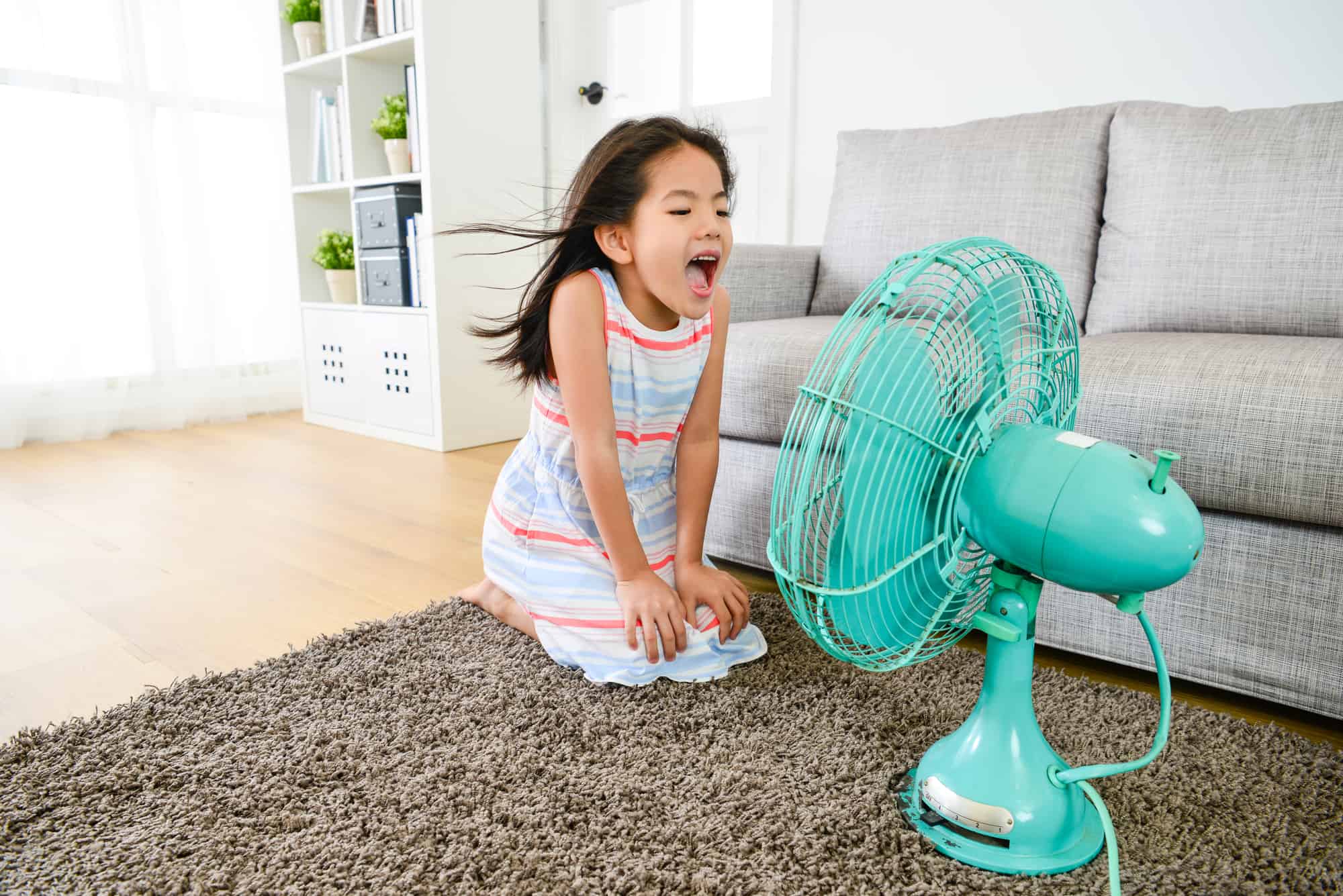 Here are ways to lower your electricity bill without discomfort or sacrifice.
28 Ways to Lower the Electricity Bill
Energy-reduction strategies, like "smart" devices for your home's heating and cooling management, can be measurable ways to lower the electricity bill. Behavior changes can also lower your electric costs. Your household members must be taught to not let the hot water run and to turn off lights when not in use.
Here are some ways to lower your electric bill. Perhaps not all will work for you or your lifestyle, but some are very helpful:
Buy ENERGY STAR® appliances
Clean ductwork/vents*
Clean refrigerator coils*
Close curtains on hot days
Don't put hot foods in the fridge
Get HVAC maintenance fall/spring*
Hand-wash dishes
Install:

attic ceiling fan*
ceiling fans*
dimmer switches*
low-flow showerheads
motion sensors
outdoor solar lighting*
programmable thermostat
storm doors
tankless water heater*

Insulate electrical outlets*
Insulate your water heater*
Keep dryer lint trap clean
Keep fridge/freezer full
Line-dry laundry
Lower your water heater temperature
Microwave more (ovens use more electricity)
Only do full laundry loads
Plant shade trees
Reduce "phantom" energy (75% of energy wasted on plugged-in/not-in-use electronics)
Reduce sleep temperature (use more blankets)
Re-insulate your home*
Replace HVAC filters
Request an energy audit
Turn off dishwasher "heat dry" setting
Turn off lights when not in-use
Use "smart strip" surge protectors for electronics/appliances
Use cold water for laundry-washing
Use weather-stripping
Utilize off-peak hours
Convert Inside, Outside Lighting
You can save $600/year by simply switching from incandescent bulbs to LED (light-emitting diodes). Incandescent bulbs need replacement several times a year and LED bulbs last for years. They also cost less per-month to use.
If you have outdoor lighting that is left on for long periods of time, using CFLs (compact fluorescent lamps) or LEDs in outside fixtures will save a lot of energy (and money), according to Energy.gov. Bare spiral CFLs can often be used in enclosed fixtures that protect them from the weather. CFLs and LEDs are also available as floodlights.
Let's Talk Lighting
Turn It On Electric professionals are licensed, bonded, and insured. But maybe, more importantly, we have experience.
Continuing education helps us utilize new technology to provide energy-saving lighting options to our commercial and residential customers. We believe knowledge is power, and the "best" customers are the ones that make informed decisions.
So, let's discuss what lighting choices would enhance your property. We can upgrade outside safety lighting and/or install motion-activated security systems. Perhaps you have a big event planned. Deck, patio, and pool lighting can be focal points with professional installation.
Or maybe it's time to make your living space more of a showplace (and less of a habitat). New lighting fixtures can do just that.
There are ways to lower the electricity bill and increase your property value. Contact TIO Electric today to discuss the lighting possibilities for your home or office.
___
*Professional installation/maintenance is recommended/required