If you're looking for a job by a licensed, certified electrician, contact Turn It On Electric. We serve Maricopa County, Pima County, Phoenix, Scottsdale, Tucson, and nearby neighborhoods and communities. We don't consider a job well-done until you say we did a good job.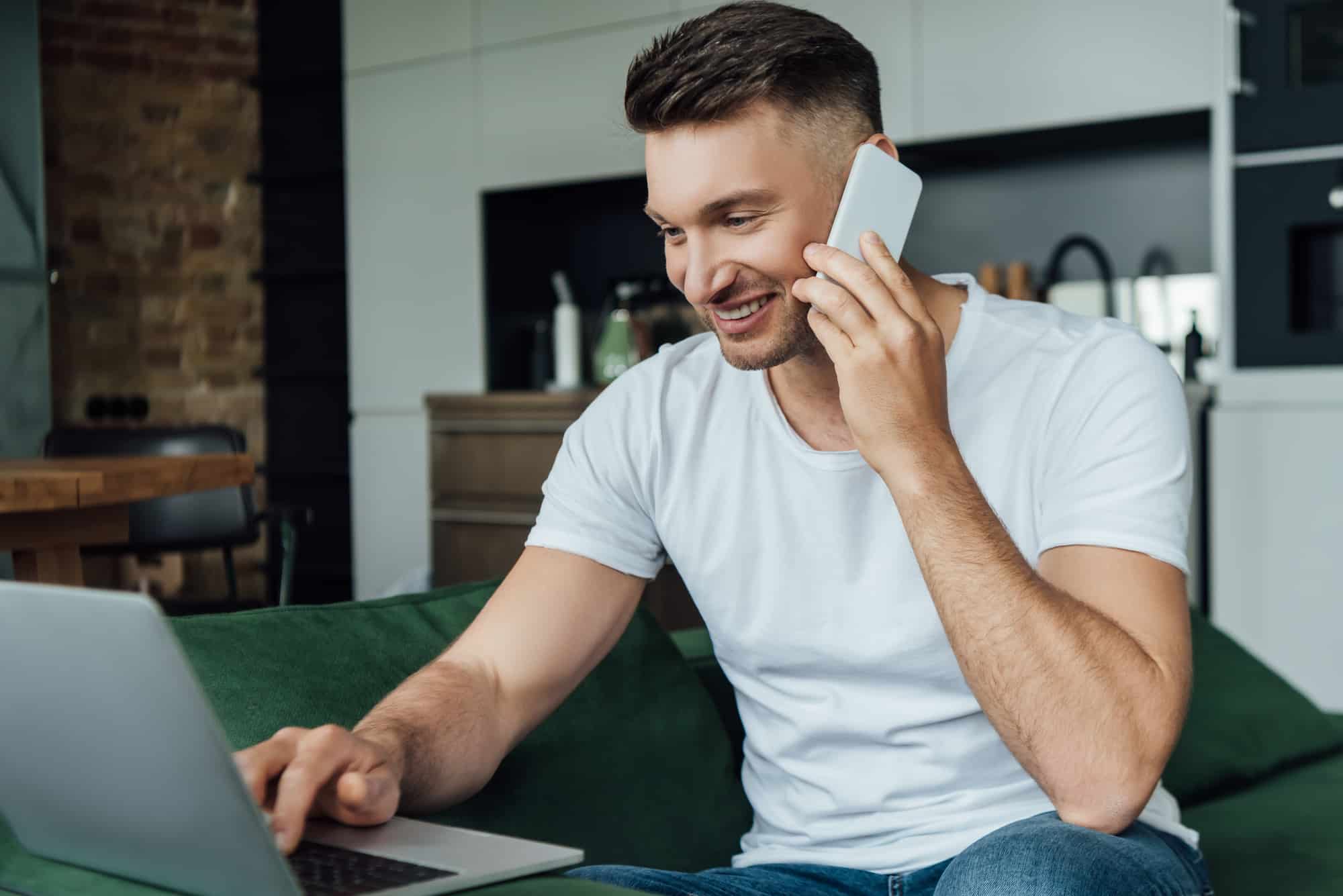 If you're looking for a job as an electrician, contact Turn It On Electric. We serve Maricopa County, Pima County, Phoenix, Scottsdale, Tucson, and nearby neighborhoods and communities. Our values and culture attract only the best employees. If that's you, read on and discover our electrician jobs to learn more.
Electrician Jobs FAQs
1. Q: How can you tell an electrical services contractor is "the best?"
A: Ask your potential employer how many call-backs the company had last year. Too many call-backs indicate poor quality work.
Community involvement is another indicator that a company is invested in its business enough to promote itself through good works or support.
Finally, look at awards/testimonials, etc. Turn It On Electric has favorable ratings with:
Angie's List – 2020 Super Service Award
Better Business Bureau – A+ rating
Home Advisor – 2020 Best of Home Advisor winner
2. Q: How does a good electrical services company communicate?
A: Communication skills are vital to electrical services professionals. Here's why:
Building a client base – Communicating to customers that you want to be here for them when they need you builds a valuable customer base. You want families and other businesses to be able to say, "Turn It On Electric is our company and >your name here< takes care of us."
Customer choices – Effectively explaining their problem to customers is just the beginning. A professional electrician will be able to also explain options; what's most cost-effective now and what will be the best choice for the long run. Communication skills build trust.
Customer service – Communicating with customers helps them make informed decisions. When you have unexpected issues on a job, being able to explain why will relieve customers' doubts and increase confidence. If you can share ways to lower their electrical/energy bills or offer valuable tips, that takes customer service to a superior level.
3. Q: How is work scheduled?
A: Emergencies don't keep office hours. A good electrical contractor company is available 24/7. TIO Electric technicians take turns being "on-call." That means, just like doctors, when you're on-call you have to be available and able to work responsibly with short notice.
4. Q: What's it like to work at TIO Electric?
A: The owner of Turn It On Electric has been working in Maricopa and Pima county communities for over 25 years. He understands the challenges faced by working "in the field." He knows how electrical contractor projects can become stressful. You'll not only work with your Turn It On Electric team. You'll be working with other contracting companies, commercial property owners/managers, and homeowners.
The About Us tab on Turn It On Electric's website features biographies about each member of the team because that's what we are: A team. No one person is more valuable than another. Every employee drives our business. Your ideas for better productivity and ways to increase our customer base will be respectfully evaluated. You'll have job security if you have a customer-first attitude and excitement about what we do.
Have More Electrician Jobs FAQs?
We care about our company and the people that make it great.
NASA's Carl Sagan said, "There is no such thing as a dumb question." It's true. What you don't know can prevent you from making good career choices. If our electrician jobs FAQs didn't answer all your questions, let us know. Contact Turn It On Electric to learn what kinds of job opportunities are available.