Our focus on comfort and energy savings is like never before. We want our homes, offices, and retail businesses to be inviting and eco-friendly.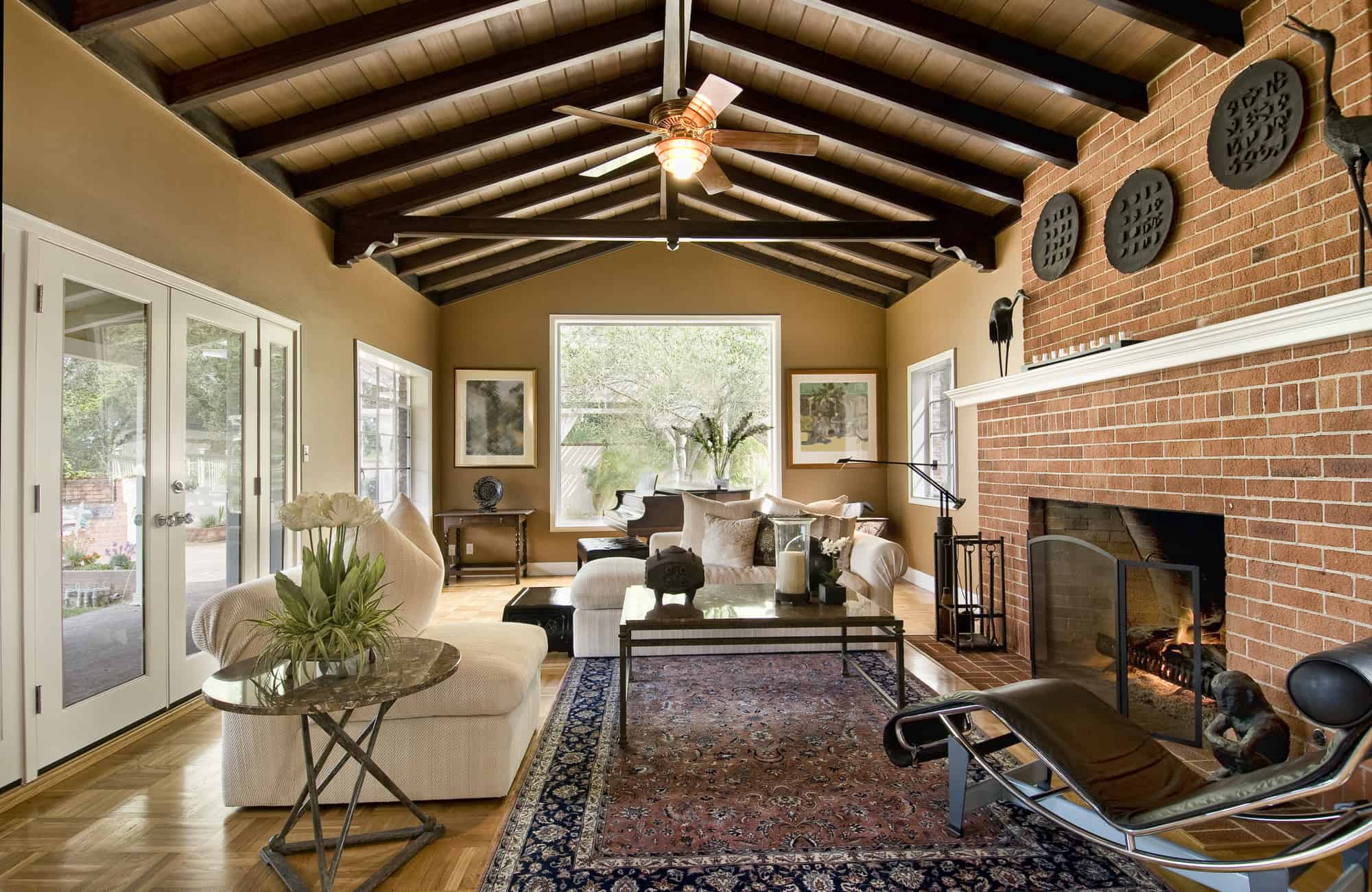 But there's an excitement surrounding interior lighting décor that's energizing. Some trends are revealing unique concepts in home interiors and commercial properties' lighting. If you're thinking about upgrading your lighting this year, it's a big project and one that will pay off in several ways.
The ROI (return on investment) of commercial lighting improvements is measurable:
Energy efficiency (reduced energy costs)
Increased office/workspace productivity
Lower maintenance with LED upgrades
Homeowners can see those ROI benefits in residential lighting upgrades, too.
There's also something Amerlux calls "the possibility factor." When you upgrade any area's lighting, you increase the number of ways it can be used. Some things that weren't possible before the upgrade now seem to be viable.
Here are four upgrade lighting FAQs (frequently asked questions) we recently received:
4 Upgrade Lighting FAQs
1. Q: Are there any new tax credits for upgrading lighting or electrical systems?
A: The two tax incentives that expired have been extended and are retroactive through December 31, 2020. There will likely be tax incentives available this year as well.
179D is based on energy-efficiency and square footage. It applies to commercial buildings and homes that are 4 stories or more. It's good for:

Additions
Lighting upgrades to existing buildings
New buildings
Renovations

45L is a $1,000 or $2,000 tax credit for homes that meet Energy Star® requirements or that have energy use 50% lower than comparable properties.
2. Q: I'm a new facilities manager. Is there anything special I need to know about lighting upgrades?
A: The most important thing to know is commercial lighting installation or upgrades are not a DIY (do-it-yourself) project. If damages occur because of unlicensed non-professional work, the insurance company could deny coverage.
Specifically, facilities managers should study and know:
Energy code (maximum allowable watts/sq. ft.)
Available daylight
Advances in lighting controls
3. Q: What are some of the residential lighting trends for 2021?
A: Some of the residential lighting trends to watch (or even better, consider for your home) include:
Colored glass
Geometric shapes
Horizontal lighting
Invisible, "hidden" lighting:

Floor lamps
Multilevel lighting
Positional luminaires
Recessed fixtures

Light scenarios:

Color temperatures
Different types of light sources (chandelier, lamp, sconce, etc.)
Installing touch control panels, motion sensors
Natural light maximization
Relocation of switches/dimmers, control panels
Several light source groupings

Mixed materials
Pendants
Portable lights
Rustic
Sculptural fixtures
Shades of black (especially matte black fixtures)
Vintage
4. Q: What lighting improvements are most Arizona homeowners making?
A: In 2020, lighting and overall electrical improvements (like installing more outlets) trended. Popular lighting upgrades continue to be security lighting and "smart" lighting. Installing outdoor motion/security lights, walkway lights, and being able to operate light fixtures from your phone improves safety (and can be fun).
This Year's Lighting Décor Possibilities Are Energizing with TIO Electric
Turn It On Electric works with interior designers, other contractors, and home improvement weekend warriors. Together, we can effectively and safely create a new look for your home or install exciting lighting in your new home build.
If your questions weren't included in these upgrade lighting FAQs, please let us know. Contact us to learn more about ways to upgrade your lighting this year.