There's a sonnet: "How do I love thee? Let me count the ways…" All of us in Arizona love saving energy. It may be second-only to saving money.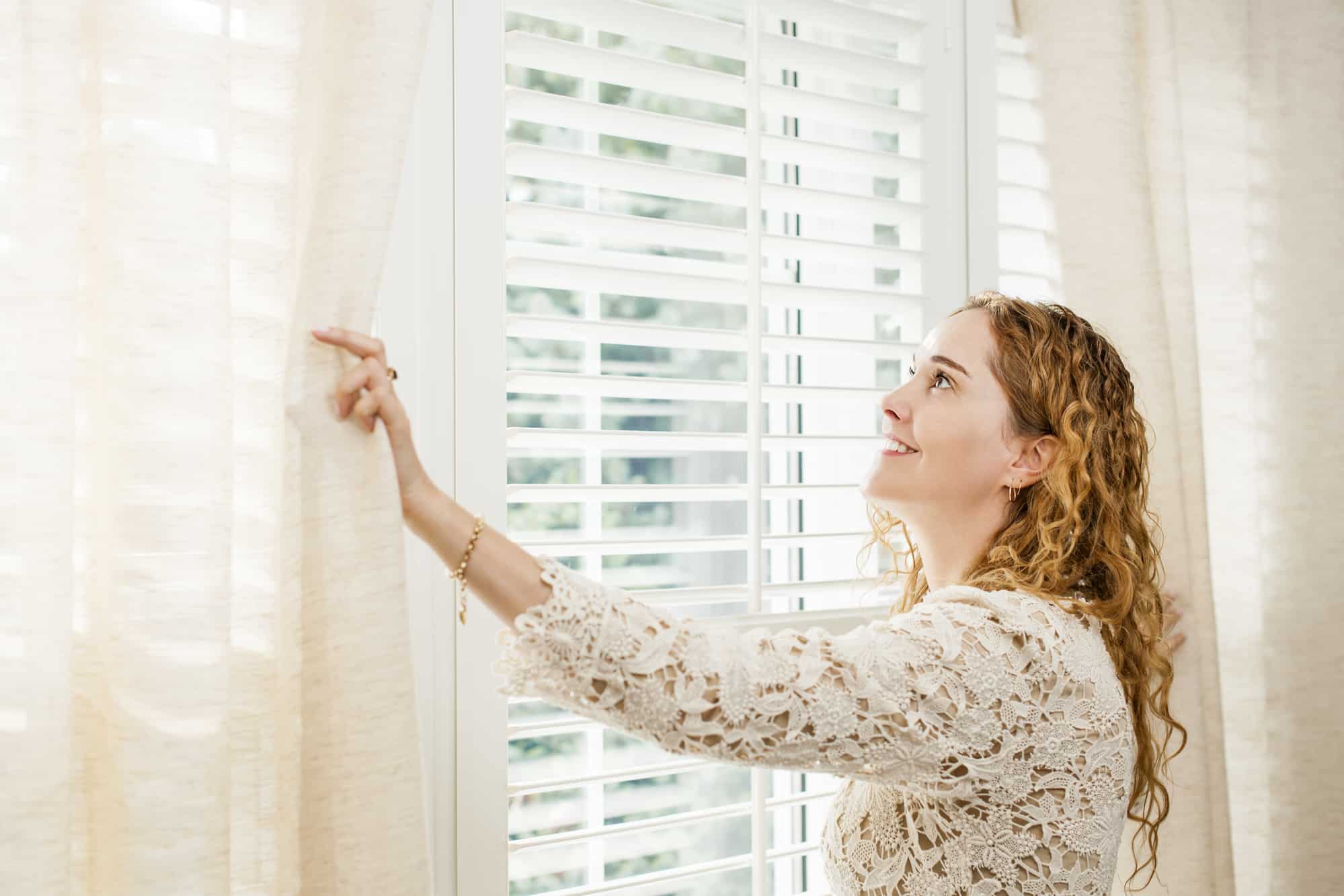 Your Turn It On Electric pros in Phoenix want you to do both. There are so many ways to save power! Most are easy and inexpensive.
Identifying Ways to Save Power…And Dollars
All ways to save power are smart. Some energy-saving tips are as simple as turning off the heating/cooling system and opening the windows on a nice-weather day. But smart technology has made ways to save power innovative and kind-of fun.
Many of these energy-saving tips will increase the value of your property. If you're considering selling soon, energy upgrades deliver a very good ROI (return on investment).
Here are 16 ways to save power this year:
Air-dry laundry – Outdoor clothes hangers and drying racks are making a big comeback, but you can hang damp clothes on plastic hangers inside your home to save energy.
Ceiling fans – The styles have become so stylish that savvy homeowners are investing in ceiling fans more than ever. Remember, ceiling fans are not a DIY (do-it-yourself) electrical installation.
Doors/windows – These are energy-loss areas that can save money by maximizing energy efficiency. Explore ways to cut air loss or consider replacing them.
Energy/meter monitors – Energy monitors report real-time electric energy usage. There are 3 types: handheld, online, and plug-in. Knowledge is power: when you know how much energy you're using, you can develop ways to cut back.
Insulation – You can heat or cool the outdoors if you have poor insulation. Consider adding-to or replacing attic insulation especially.
Lawn hose/sprinklers – You can have a zoned sprinkler system and hose faucet timer.
LED lighting – Residential LED light bulbs are the very best ways to save power. By 2027, LED lighting may be the most historical impact on energy savings in the U.S. You'll save 75% on electricity use and they last 25 times longer than traditional light bulbs.
On-demand water heating – Tankless water heaters are as much as 14% more energy-efficient.
Reduce phantom power – Unplug the toaster and other appliances when not in use to reduce "phantom" energy waste.
Smart blinds – "Alexa, close blinds!" you can command, as the sun heats your room to an uncomfortable level. Some window blinds can be battery- or solar-powered and phone-controlled.
Smart power strips – Traditional power strips use energy even if you've turned off your computer and other appliances/devices. Smart power strips can detect when a device is asleep or on standby and cut the power.
Smart thermostat – You can reduce your energy bill 15%-25% by installing a programmable thermostat. Some smart thermostats actually "learn" your schedule and begin automatically making air adjustments.
Turn off the lights – The rule is: If you'll be out of the room more than 15 minutes, turn the lights off. If you'll be back within 15 minutes, it's better to leave them on.
Upgrade appliances – Your old dishwasher uses 10 gallons of water every cycle. You'll save energy with newer kitchen appliances.
Water regulators – There are low-flow fixtures and restrictor valves available to reduce the amount of water you and your family use.
Wear more/less clothing indoors – Bundle up in the winter and wear fewer clothes in the summer. But only if this won't cause thermostat wars at home.
Turn It On Electric: Arizona's LEED-Certified Electric Professionals
Turn It On Electric promotes efforts to save energy in Arizona. Our company is Leadership in Energy and Environmental Design (LEED) certified by the United States Green Building Council (USBG). We care about sustainable alternatives to increase energy efficiency in your home or commercial property.
If you have questions about ways to save power, contact us today.