This could be the shortest blog ever shared. The answer to the question "Should you install recessed lighting yourself?" is no.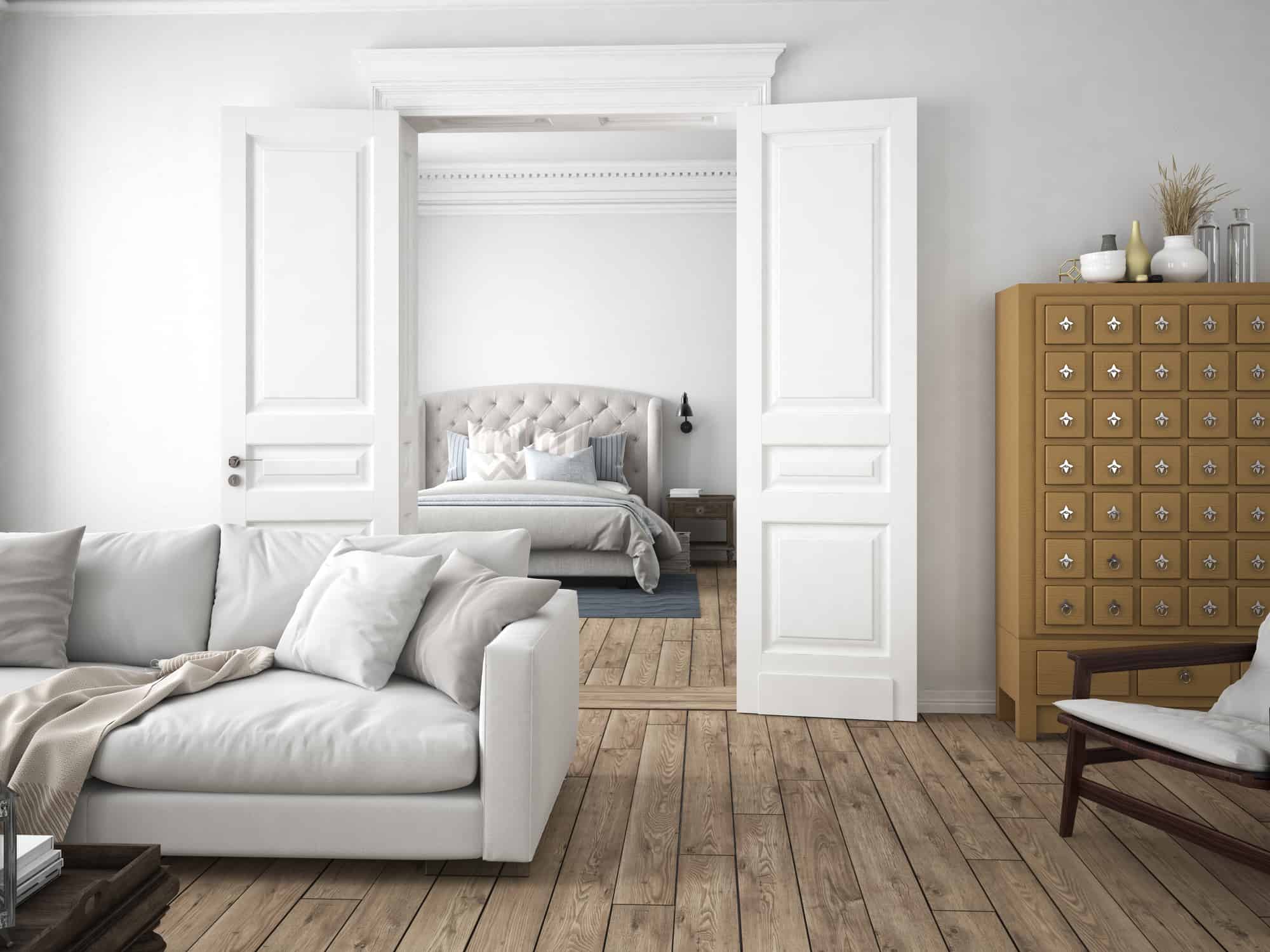 But wait. There's more.
Can You Install Recessed Lighting Yourself?
Okay, you can install recessed lighting yourself. But you shouldn't.
If your name isn't "Bob Vila," here's why installing recessed lighting is not a DIY (do-it-yourself) project:
Legality
Laws vary, but in most Arizona cities and counties, you need a permit for electrical work. If you're going to disconnect the electricity, you will need a permit.
In Phoenix, replacing a luminaire with a new one requires a permit. Replacing bulbs or a ballast doesn't. If work is taking place to the wiring outside the luminaire, a permit is required.
Electrical work must be in compliance with the National Electrical Code. Even if you obtain a permit, if your house later fails an inspection, you'll have to pay for a professional redo. You'll not only have to pay to have the electrical do-over; you'll have to pay for the re-inspection.
Risk
When you work with any electrical component, you risk electrocution and fire. A small shock is what happens if you're lucky. There are "only" 30,000 non-fatal shocks every year. There are 1,000 deaths per year from electrical wiring shocks. Your risk is proportionately higher if you aren't familiar with junction boxes and switches.
Faulty wiring can go undetected a long time and you'll think you did the job "right." Years later, when the insurance company researches the damages caused by the fire, if the damages resulted from your DIY electrical wiring job, they can deny coverage.
Safety
A licensed electrical contractor in Arizona completes 5 years and a minimum of 8,000 hours of on-the-job training. He or she must also have 900 hours of classroom training.
Your local electrician understands:
Blueprints
Electrical circuitry
Electrical theory and calculations
Risk management
Safety precautions
Soldering
Welding
Wiring
…Some of which is required to install recessed lighting in your Maricopa County home.
You can't fix what you don't see. There are hidden electrical dangers throughout your home. Most hidden electrical dangers are in the attic, the area most likely to come into play when installing recessed lighting.
You can't do what you don't know, either. Without education and training, most of us don't know enough to install recessed lighting.
…Even Bob Vila knows when to use professional electricians.
Advantages of Recessed Lighting
Recessed lighting first appeared in the 1940s. What's amazing is, recessed lighting has never been out of style.
Adventurous decorators can install one recessed light and use it as a downlight to illuminate a single, valuable item. Normally you have 3 or more installed at the same time. They offer a consistent light option in addition to better illumination. Kitchens and other work areas use recessed lighting as task lighting.
Perhaps the biggest advantage is recessed lighting makes rooms appear larger. It's perfect for small rooms with low ceilings. Patios and outdoor recreational areas use recessed lighting because it's a clean, uncomplicated look.
Really, the only thing "complicated" about recessed lighting is its installation.
It's Tougher to Install Recessed Lighting
Some people believe installing recessed lighting is not worth it. In addition to the additional electrical challenges, one website said not to install recessed lighting because "You have to cut too many holes and they all have to be the same size." They all must be the right size, too, or you'll have an even bigger problem.
When you have your local electrical professional install recessed lighting, all the obstacles and challenges – including, legal, risk- and safety-related issues – disappear. The project will increase your property value, can save energy while providing additional light, and allow you the freedom of protection while enjoying your lighting upgrade.
TIO Electric: What Have We Done for You Lately?
Some of the Turn It On Electric projects in your community include:
Accent lighting
Appliance circuits
Ceiling fan installations/repair
Circuit breakers/fuses
Code corrections
Data/communication lines installations
Electric water heater wiring
Exhaust fan installations/repair
Fluorescent lighting
Generator transfer switch installation
Ground fault interrupt circuitry
Hot tub/spa/pool lights/filters hookups
Landscape lighting
LED lighting replacements
Lighting design
Motion-activated security system installations
Outlets/circuits maintenance/replacement
Security system installations
Service panel upgrades
Smoke detectors installations/maintenance/replacement
Surge protectors
Tech troubleshooting
Track lighting
Transformer troubleshooting
VFD (variable frequency drive) motor installations
Whole-house generation installations
What can we do for you? Tell us your thoughts. We'll be honest about what's affordable, what's reasonable, and what will save you money. Contact Turn It On Electric today.