We've all been there: you get home from work or an evening out with your friends, and your smartphone is barely hanging on to the last of its battery life. After digging through your purse, work bag, junk drawer, and pretty much everywhere else you can think of, you just can't seem to find the USB adapter for your charging cable.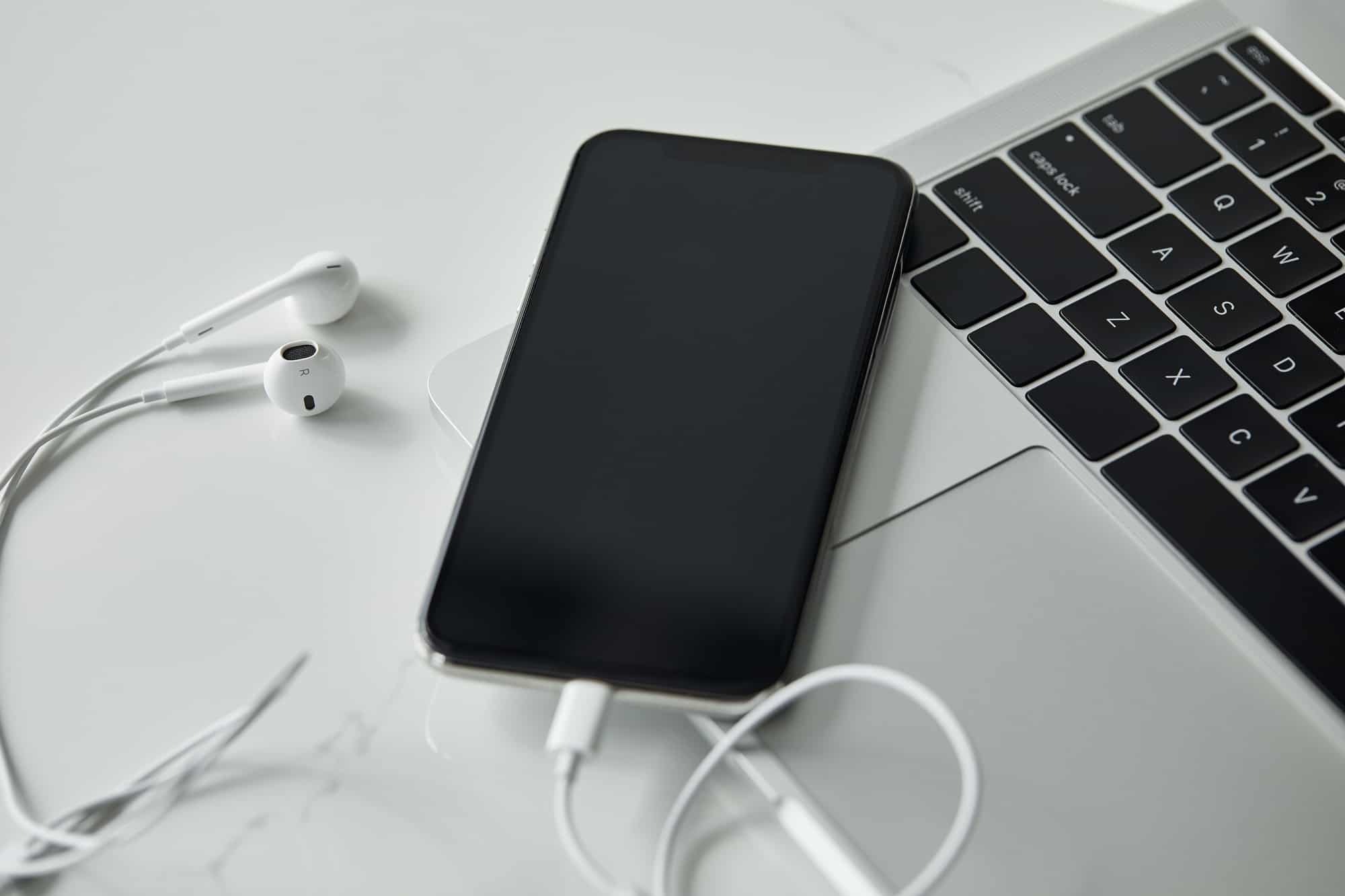 This can be incredibly frustrating, but fortunately, there is a better option: USB receptacles. Here's what you need to know about these and other electrical outlet types to decide which is best for your Phoenix home.
Outlets with USB Receptacles
Between your smartphone, tablet, digital camera, children's toys, and other electronic devices, you've probably got a lot of things that charge using USB cables. In addition to needing to keep track of all adapters, you'll also need to have plenty of available outlets to accommodate them. Modern outlets with USB receptacles are the perfect solution to this common problem.
These types of outlets include space for you to plug the USB cable directly into the outlet with no need for an adapter. This not only eliminates the need for countless adapters. It also keeps your outlets free for lamps and other electronics. You'll need a professional to install outlets with USB receptacles, so keep this in mind when making your decision.
GFCI Outlets
Ground-fault circuit interrupter (GFCI) outlets are another common household outlet style. These types of outlets are most commonly used in areas that get a lot of moisture, like kitchens, bathrooms, and outdoor areas. If the outlet detects any anomalies in the power supply, it will automatically disconnect the power supply.
This serves to minimize the risk of electrocution, electrical fires, and other emergencies. As with outlets with USB receptacles, you'll typically need an electrician to install GFCI outlets for you.
Tamper-Resistant Outlets
For those with children, tamper-resistant (TR) outlets are a great option for enhanced safety. With this type of outlet, the holes in the outlet remain covered when not in use. When you need to use the outlet, applying pressure to both covers at the same time with the prongs of the plug will open them.
When you remove the plug, the covers slide back into place. This prevents small children from sticking objects into the outlets, potentially putting themselves at risk of electrocution. It's a wise idea to not take this project on yourself due to the dangers inherent in electrical work.
Trust Us for Professional Outlet Installation in Phoenix
Whether you need TR outlets, GFCI outlets, outlets with USB receptacles, or some combination of the three, Turn It On Electric is here to help. We'll install any outlets you need safely and efficiently. This way, you don't need to worry about the possibility of electrocuting yourself or damaging your home. We'll always inspect and test everything after the job is complete to ensure the outlets and their safety features are all working as they should.
When you are ready to install new outlets or USB receptacles in your Phoenix home, get in touch with us right away. We will gladly answer all of your questions and let you know which outlet types are best for your needs. Reach out today to get started.