Working from home is growing in popularity, whether you are self-employed or your employer permits a more flexible work schedule. However, to make the most of your time and effort, you need to have a comfortable work space. In addition to the proper furnishings and electronics to help you get your job done, you'll also need adequate lighting. Poor lighting can lead to eye strain, headaches and other physical complications, not just in your home office, but in other rooms as well. Here's what you need to know to upgrade your home's lighting to reduce eye strain.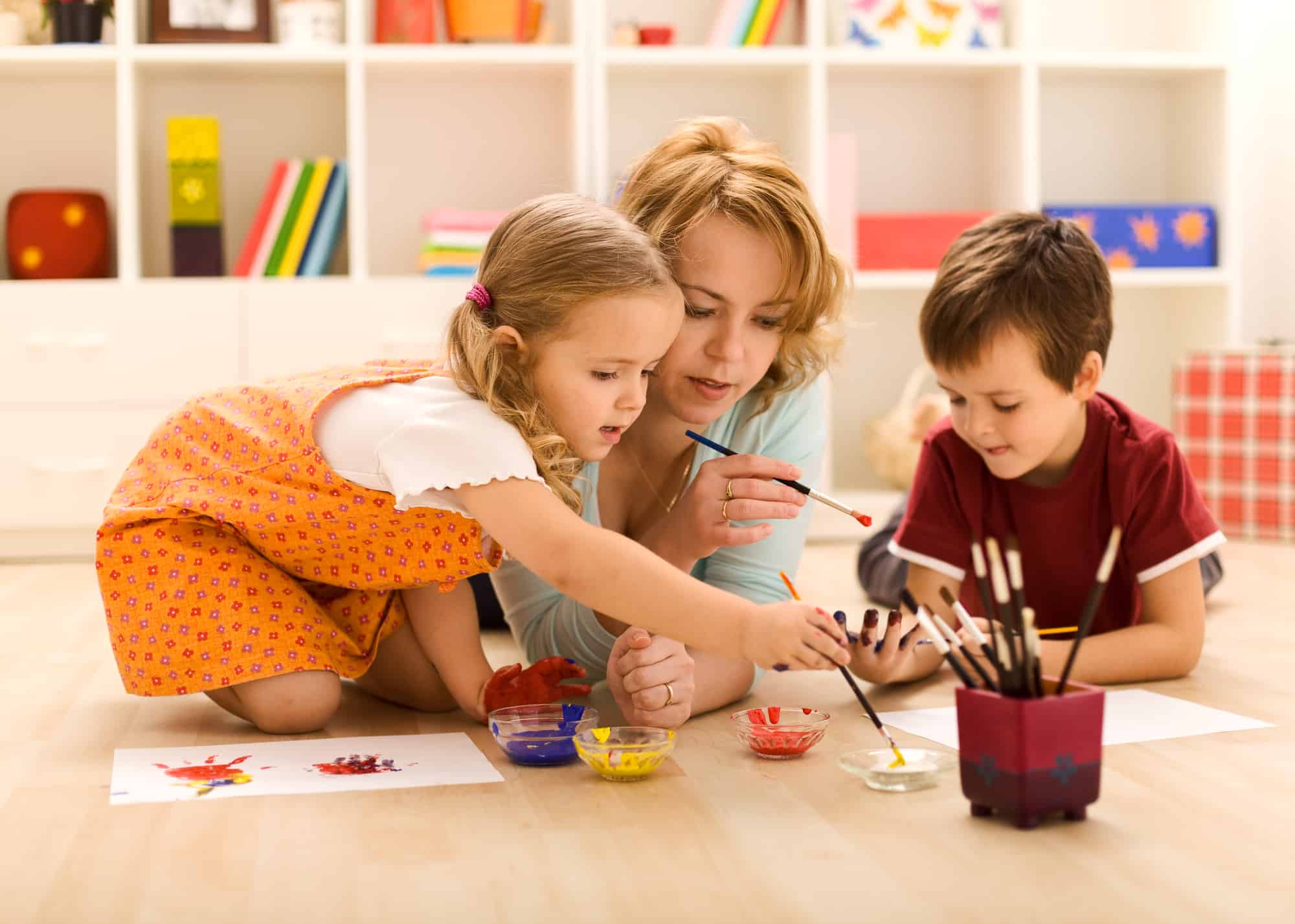 Minimize Eye Strain in the Home Office
Your home office is one of the most important areas to have proper lighting to prevent eye strain. Staring at a computer screen all day can be really hard on your eyes, especially if you don't have enough ambient light. In addition to specialized task lighting for your desk, you'll also want to include broader light for the rest of the room. Recessed lights overhead, as well as standing lamps, are great for this purpose.
Study Area
Children and teenagers may not have work to do per se, but they'll likely have homework for school. Just like in your home office, your children will need task and ambient lighting for their study areas to reduce eye strain. Have fun with the design of the lights you choose to keep the space kid-friendly. If they are old enough, let them choose their own lighting to make the space feel like their own.
Hobby Area
If you're spending more time at home these days, there is only so much TV you can watch. Starting or reconnecting with a hobby can be a great way to pass the time. Depending on the hobby you choose, your lighting needs will vary. Some tasks, like painting or woodworking will require plenty of bright light so you can see what you are doing without eye strain. For dancing, yoga, and other active hobbies, you'll still need light, but it won't need to be as bright and focused.
Kitchen
If you have ever tried to chop an onion in dim light, you know how important it is to have enough light in your kitchen. Not only will this help to prevent eye strain, but it will also help prevent you from accidentally cutting yourself. Overhead lighting is common in kitchens, though you may also want to consider under-cabinet lighting to shed even more light on your food prep space. This will also minimize any shadows your body might cast.
Bathrooms and Eye Strain
An often-overlooked area in terms of lighting design is the bathroom. While many people take care of designing the layout and decor of the bathroom, lighting often seems like an afterthought. However, shaving and putting on makeup are two tasks that require plenty of light. A common option is to install lights above your mirror, but this isn't the only choice available to you. You can also add lights along the sides of the mirror to fill in the light from the sides. This will make it easier to see your face with minimal shadows from overhead.
Learn More About Improving Your Lighting
Overhauling the lighting in your Phoenix home can seem like a daunting task. Fortunately, it doesn't have to be when you work with Turn It On Electric. We'll provide insight and expert advice to help you improve your lighting design to improve the overall look of the space and also prevent eye strain. Reach out to our team today to learn more about our services and schedule a free, no-obligation consultation.