Electrical emergencies can happen at any time of the day or night, and they don't always follow normal business hours. When you run into a major electrical problem, waiting until morning to deal with it could result in short circuits, electric shocks or even electrical fires. Because of this, it is in your best interest to have an after hours electrician take care of the problem as quickly as possible. Read on for five of the most common electrical emergencies and what to do if you encounter one.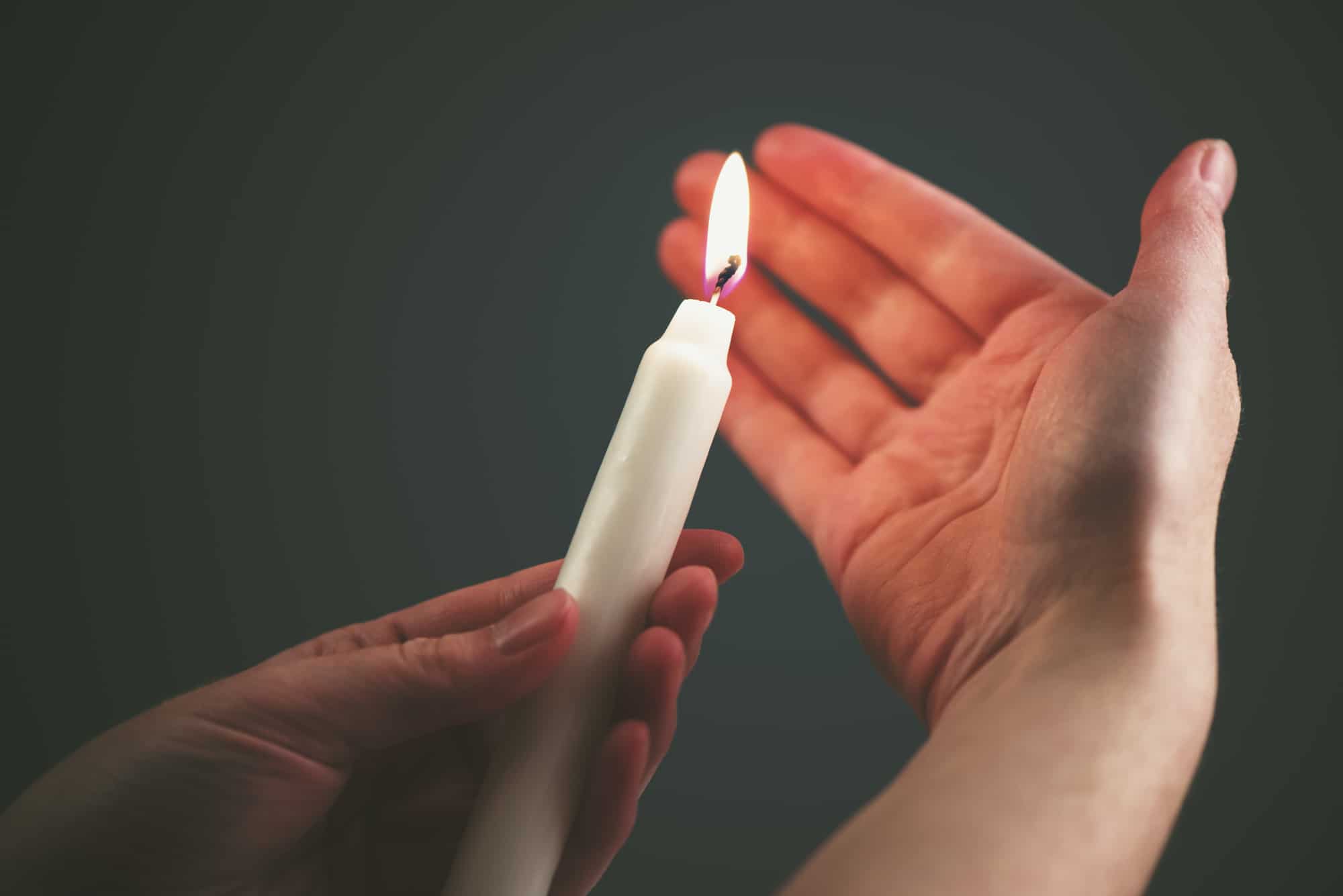 Power Outages
Typically with power outages, the other homes in your neighborhood will be without power as well. However, if the outage is localized to just your home, it could signal a major issue. If the power goes out in your home, take a quick look outside to see if there are still lights on in the area. If you are the only one without power, it's time to give your after hours electrician a call.
Overloaded Outlets
If you have a shortage of electrical outlets in convenient locations in your home, it can be tempting to add extra outlets with power bars and other accessories. However, individual outlets are only capable of handling so much usage at once. Plugging in too many devices in the same spot can be a recipe for disaster. The outlet can overheat, leading to sparks, burning smells and even electrical fires. To keep your home safe, this is not an issue you should leave unchecked.
Faulty Wiring
Not all after hours electricians are as skilled or qualified as they could be. That means that your home could have wiring that was installed or upgraded improperly. It could also be that a previous owner of your Phoenix home attempted to do electrical work themselves. Faulty wiring can make the electricity in your home unpredictable. This can cause problems for your appliances and other electronics, causing them to work only intermittently or leading to sparks coming from your outlets.
Humming or Buzzing Breaker Box
Your breaker box is a critical safety component of your Phoenix home's electrical system. It can lead to problems if it is not working properly. Basically, the breaker box shuts down the power to a particular area of your home if it detects an anomaly in the power supply. Without this fail-safe, you and your loved ones could be at risk of electricution. You should call your after hours electrician immediately if you notice any strange noises coming from your breaker box.
Fallen Power Lines
During storms or periods of strong wind that are common here in Phoenix, power lines can fall down. This can create a hazard for anyone who comes near. If you notice any downed power lines on or near your property, call an emergency or after hours electrician immediately. Until the problem has been dealt with, don't go anywhere near the fallen lines, even in your car. You should also get in touch with your electrical services provider, as well as emergency services.
Contact an After Hours Electrician Right Away
When you are in need of an after hours electrician in the Greater Phoenix area, you can count on the experts here at Turn It On Electric. No matter what time of the day or night it is, we'll send someone out to your home immediately to help you out. Electrical problems can be incredibly dangerous. Because of this, it is crucial that you get them taken care of as quickly as possible. Get in touch with us right away for all your emergency electrical needs.