Looking for a Scottsdale licensed electrician for your family home or commercial property can seem challenging. It isn't, really, if you do your homework. When you won't compromise quality, safety, or comfort, you'll discover there's one Scottsdale licensed electrician that can meet your needs.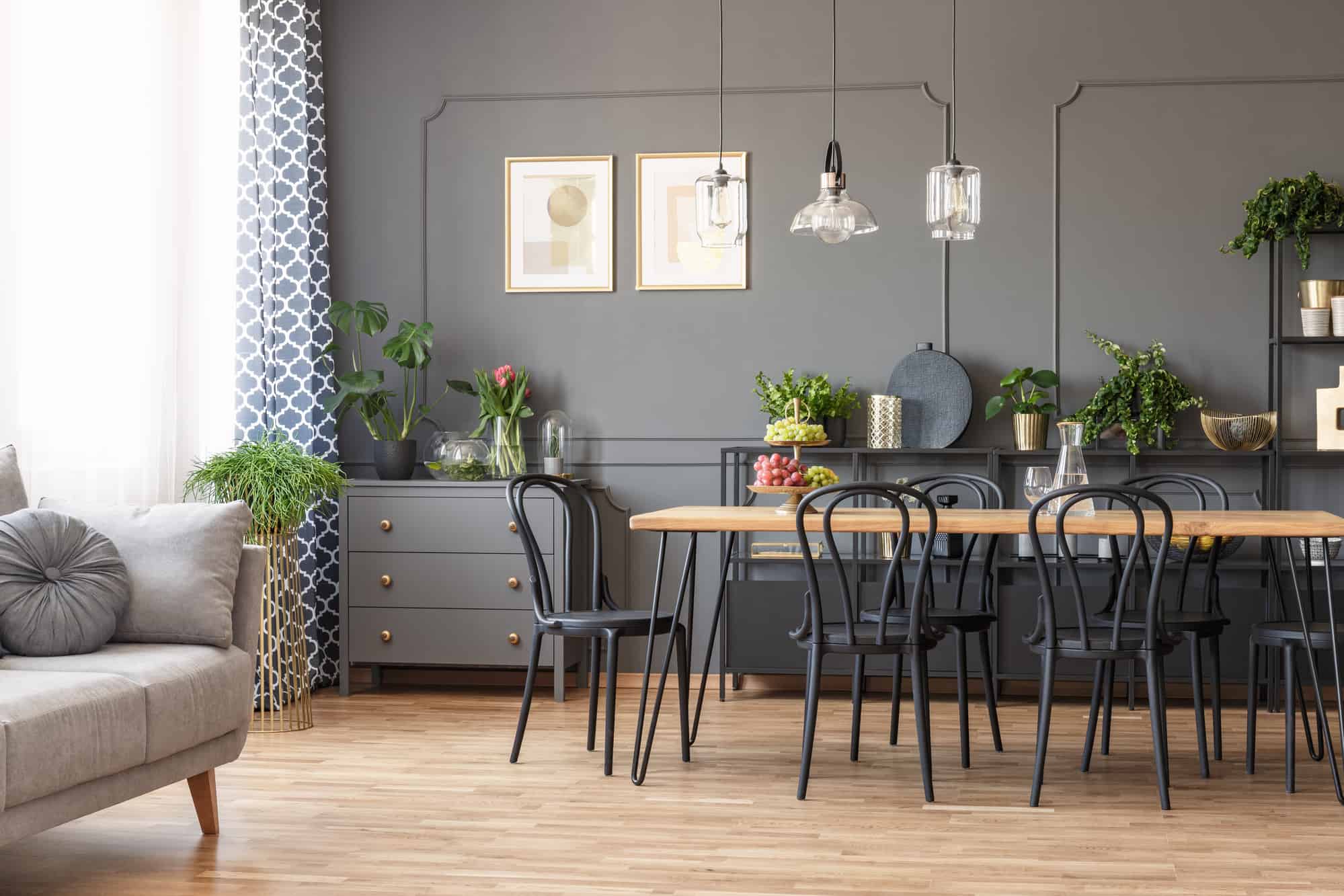 What to Look for in a Scottsdale Licensed Electrician
Scottsdale property owners look for an electrician that has the expertise and experience to serve them now. But they also want a company that will be here later. A company that's an established business takes responsibility for its quality of work.
There are 2 types of electrical contractor licenses; commercial and residential. It's an advantage if your Scottsdale electrical professional has both.
Here are some requirements you should have for your Scottsdale licensed electrician:
Bonded – You usually get what you pay for. Companies that underprice their electrical services may not be bonded. A surety bond means your Scottsdale licensed electrician is confident in the quality of deliverables you'll receive for electrical work. It's a promise and commitment.
Energy conscious – Your local, Scottsdale electrical services company should be LEED-certified. LEED is the sustainable building standard of the United States Green Building Council (USGBC). Energy-saving processes sometimes mean saving money.
Good ratings/testimonials – Be sure to check Angie's List, Home Advisor, and Yelp for ratings. Look for an A+ rating with the Better Business Bureau (BBB).
Insured – If your electrical contractor's employee or a member of your family is injured while electrical work is taking place inside your home or business, who's responsible? What if furniture or flooring is damaged by workers? Your Scottsdale licensed electrician should provide copies of two types of insurance:

general liability insurance
worker's compensation insurance

Knowledge and experience – We have some beautiful homes in Scottsdale, AZ. We also have many new homes and new-builds this year. One thing they all have in common is the need for an electrician that has technical knowledge and experience with all types of wiring.
Today's indoor security systems, outdoor motion-detection lights, home offices, and landscape lighting have specific wiring requirements. The perfect Scottsdale licensed electrician has electrical technology experience.
Professional – If a beat-up van pulls into your driveway and the electrician comes to your door in rumpled, stained clothing, chances are this company representative won't take care of your property any better than their own.
Turn It On Electric: The Scottsdale Electrician
Turn It On Electric technicians are licensed, bonded, insured, and professional. We are committed to ongoing technical training and protecting our environment.
We can make your home more energy-manageable:
installing an electric car charging station
smart-home thermostats
solar-ready panels
light timers and photovoltaic panels
water heater timers
Energy saving improvements increase your property's value. These are good investments for you and our planet.
We want to partner with you. Together, we can make informed decisions about what's best for your residential or commercial property electrical project. Contact us anytime you need information about electrical repair or maintenance in Scottsdale and Maricopa County.