The holiday season is right around the corner, and no matter how you celebrate, you are in for a lot of fun. From delicious dinners with your loved ones, to exchanging gifts to decorating your home, there's a lot to look forward to during this time of year. However, it can also be a lot of work, leaving you stressed and exhausted at the end of the day. Photocells for Christmas lights can take one of many tasks off your plate to lighten the load just a bit.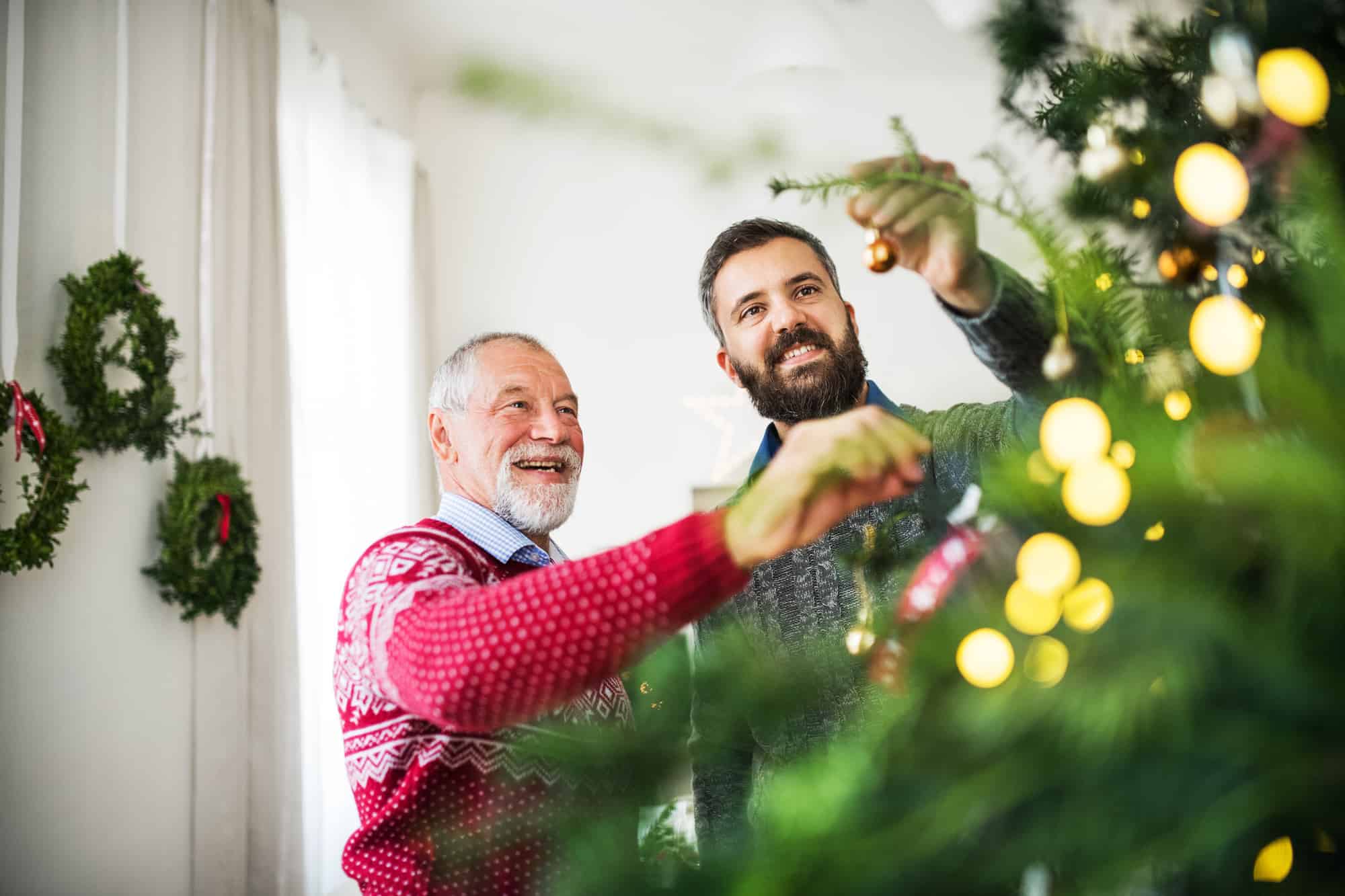 Alternatives to Photocells for Christmas Lights
Christmas lights are notorious for using up a lot of electricity, sending your energy bills sky-high at a time when you'd likely rather be spending your money on other things, like gifts for your friends and family. With photocells for Christmas lights, you can easily control your lights automatically to minimize energy usage.
If you don't have photocells for Christmas lights, you'll have to turn your lights on and off yourself. For most people, the likelihood of forgetting to turn the lights off at least a few times over the course of the season is incredibly high. The longer the lights stay on before you remember to turn them off, the more you'll pay for electricity.
You may have the option of adding timers to your lights, but they can sometimes be confusing to operate. This is especially true if you have Christmas lights from different brands, giving them different types of timers. If you like to hang a lot of lights, a single timer probably won't be capable of controlling all of them, requiring you to install even more timers.
Simplify Your Holiday Season with Photocells for Christmas Lights
To save yourself the stress and hassle of operating your lights manually or with timers, try photocells for Christmas lights. Photocells are small light-sensitive panels that meausre the ambient light around your home. When it gets dark outside, photocells for Christmas lights trigger the lights to turn on. Then, when the sky begins to lighten again in the morning, your lights will turn off automatically.
While this may seem like only a minor benefit, it can go a long way towards simplifying your life during this incredibly busy season. And when you combine it with our under eaves outlets, it can really simplify the season. Not only that, but it can also help you save money by not running your lights when they are not needed. You can then put those savings to better use in caring for your loved ones or giving back to your local community.
Other Uses for Photocells
Christmas lights are prime locations for photocells, but you can use them on other types of lights as well. Try photocells on your landscape or pathway lighting to add curb appeal in the dark.
While you'll often see photocells for exterior lights, they can also work well in indoor settings. For example, under-cabinet lighting in your kitchen or bathroom will do well with photocells to control their operation. The same goes for nightlights and other light fixtures in children's bedrooms.
Install Photocells for Christmas Lights at Your Phoenix Home
When you are ready to add photocells for Christmas lights to your holiday decorations, the Turn It On Electric team is here to help. We are proud to serve customers throughout the Phoenix area with our dedicated electrical services. We invite you to reach out to our team at any time to learn more about our Christmas light service. We'll get your home decked out and ready for the holiday season, so call now to get started.