A power outage on a hot day in August is something no one wants to deal with. If your home is older and you've considered electrical panel replacement, consider this: There's never a "good" time to lose electricity to your home.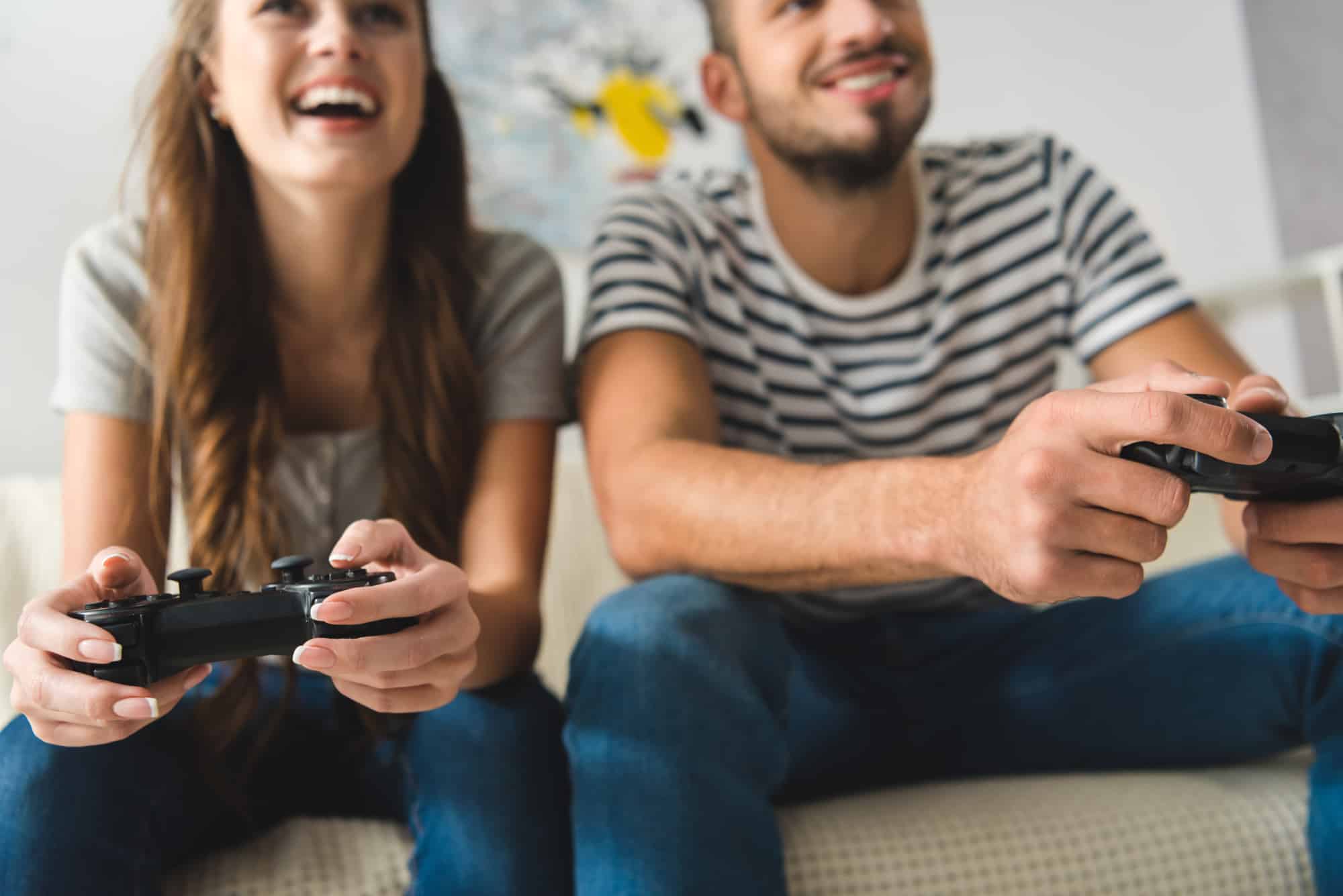 When it comes to suspicious wiring and/or older electrical breakers, what you don't know can hurt you. Schedule electrical panel replacement before it becomes dangerous.
Why You Need Electrical Panel Replacement
Age isn't the only reason you need an electrical maintenance visit or panel replacement. Do you use power strips in every room in your house? That's a clue your home is "underpowered."
Many of today's larger appliances deserve their own dedicated electrical circuit. Connecting too many appliances to the same circuit is a fire hazard. But it can also damage electrical appliances.
Ten tips you need electrical panel replacement include:
Appliances overheating
Breaker trips when you plug in a particular appliance
Burning plastic smell from breaker box/wall outlet
Flickering lights
Frequent circuit breaker trips
Older panel or a "fuse box" instead of circuit breakers
Power surges when you turn on some appliances (hair dryer or microwave and dishwasher at the same time, for example)
Sounds (like sparking/hissing) from the breaker box
Visible burned spot(s) on wall outlet or breaker panel
Wires appear melted/burned
Questions to Ask Your Phoenix Electrician
When your local Phoenix-area electrician recommends upgrading your electrical wiring or panel replacement, here are 5 questions to ask:
Can I "bundle" a few additional projects? Actually, making some of the electrical improvements you've wanted can be cheaper if you include them in your panel replacement quote. You may want to add a ceiling fan. Perhaps you've wanted motion-sensor lights in your pantry or closet. This is a good time to make electrical home improvements.
Do we need permits? You need certain types of permits. Turn It On Electric takes care of this for you.
How long does panel replacement take? Turnaround time depends on utilities and acquiring the necessary permits. Your Turn It On Electric professionals will handle all permit applications and licensing fees, etc. We will meet your quoted timeframe and there should be no "surprises" after we begin your project.
What does a panel replacement cost? Most panel replacement installations start at $3,957 but many other factors apply. You should ask your electrician about safe (and affordable) options. If you wait until your breaker box catches fire, your costs will increase proportionately.
Why do I need a panel replacement? If money-saving panel repair is possible, we will tell you. Your electrician should be able to knowledgeably explain what's going on with the electrical systems in your home.
Be sure you understand why a panel repair is not a good option. You should agree to a panel replacement only if you feel confident in your electrician's level of expertise and trust the company's reputation for honesty.
Turn It On Electric Wants You to Save Energy…Save Money
If your good old house has a not-so-good electrical panel, you could also have some aluminum wiring. Be sure to ask your Turn It On professional to check out the wiring during your panel replacement consultation.
Turn It On Electric is the LEED-certified electrician for Phoenix communities. This means your project will be environmentally sustainable and will reduce your electricity usage if possible. Contact Turn It On Electric for an honest, upfront quote on panel replacement or repair. When you save energy, you save money. We can help.