Diligent commercial property owners and leaseholders depend on electrical maintenance for safety. Regularly scheduled electrical maintenance is a priority for residential property owners too. Why is this electrical service so important?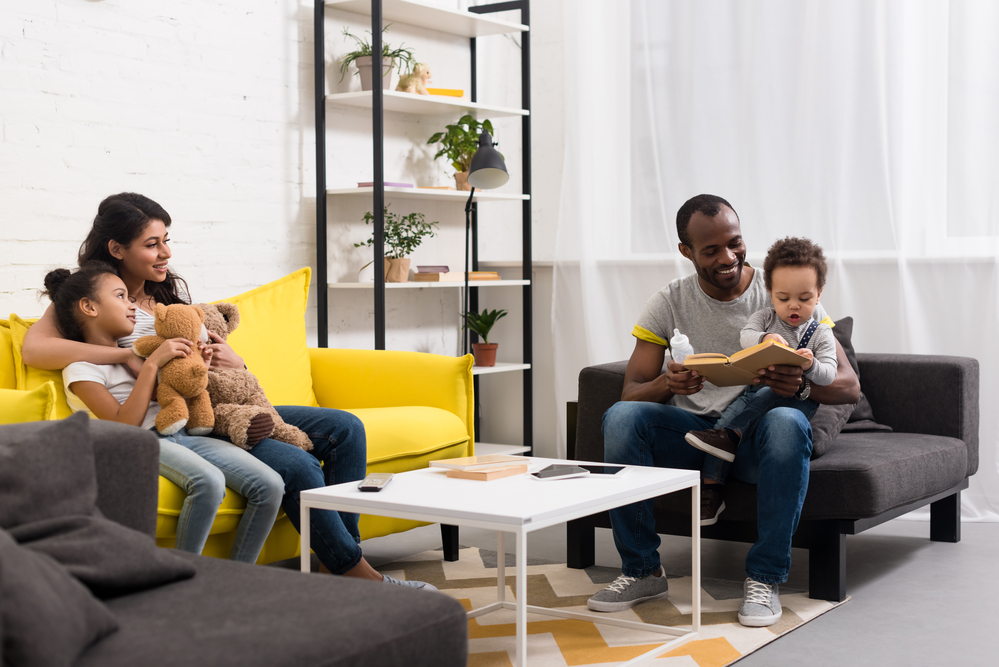 Commercial Properties & Regular Electrical Maintenance
Commercial electrical maintenance ensures efficient, uninterrupted operations for any type of business. Commercial property electrical maintenance is not only needed, but it's also necessary. It proves owners or lessees are providing a safe environment for workers and customers. For this type of maintenance, a commercial electrical contractor is required.
Maintenance frequency depends on your industry and operations. (Manufacturing companies rely on the efficiency of their electrical systems more than office buildings. But digital businesses usually depend on electricity more than retail.)
Look for a local commercial electrician who:
Can cite examples of commercial projects
Communicates clearly/responds quickly
Delivers guaranteed quality work on time using industry-best practices
Gets good reviews/testimonials
Has a reputation for ethical business practices
Is invested in your community
Provides required permits for local commercial/electrical projects
Electrical Maintenance & Central AZ Homes
You can and should do your own regular electrical maintenance. Simply walk about the house, inside and out, to examine outlets and plugs.
We also recommend you regularly:
Check breaker box for signs of damage/deterioration
Examine electrical cords for damage/deterioration
Inspect smoke alarms/carbon monoxide detector
Make sure bulbs are recommended wattage for each fixture
Review your utility bills/ look for unusual spikes in usage
Schedule residential electrical maintenance
…and always unplug appliances that aren't in use to reduce vampire energy loss.
Why is regular electrical maintenance important to Arizona homeowners? Safety is the most significant reason but there are other considerations. For example, your family electrician can share smart-home upgrades available in your area.
Home electrical maintenance service is an investment that can pay for itself:
Increase electric efficiency (save money)
Prevent problems (save money)
If there's a weather-related event that leads to area-wide electrical issues, electricians will be in big demand. But our maintenance clients are always at the top of the list for service.
Single-Family Rentals & Electrical Safety
The residential rental market is set to explode in 2023, as travel and home prices increase. Whether it's a short-term or long-term rental property, you're responsible for the home's structural safety.
Electrical maintenance can reduce tenant turnover, which saves a great deal of money and stress. Electrical maintenance can also keep your property value high in a competitive real estate market.
Electrical Maintenance: What We Do
A Phoenix home electrical inspection can uncover problems and safety risks of which you might be unaware:
Aged/deteriorating wiring
CO/smoke alarm dead batteries
Code violations
Damaged circuitry box
Exposed wires
Outdated circuitry
Overloaded circuits
Uncovered wiring
Ventilation issues
…and more
Your electrical maintenance visit may include an inspection of:
Arc fault circuit interrupters (AFCIs)
Breaker box labels
Cables/wires/anchoring
Electrical panel
Electrical ventilation
Environmental ratings
Ground fault circuit interrupters (GFCI)
Lightbulb wattages
Outdoor electrical systems
Outlets
Security lighting systems
Shock hazards
Surge protection
Unused openings
Turn It On Electric the Phoenix Electricians
Angi and Yelp recommendations are a good way to research service providers.
They did exactly what we asked them to do and then some.
This was the only company I could find that would do repairs on outdoor landscape lights. I called a half-dozen other companies and they flat-out told me they didn't do landscape lights.
We keep coming back to TIO because they're thorough, on time,
and communicative.
We recommend electrical maintenance for your homes and commercial properties. We care about your safety and Arizona's energy efficiency. And we want to be your local electricians.
For more information, contact TIO Electric.