Most of the houses built in Tucson were built between 1970-1979. In Phoenix, the majority of housing properties were developed between 1990-1999. Throughout our state, the median home age is between 30-40 years old. Aluminum wiring in homes has a bad reputation, and some of it is well-deserved.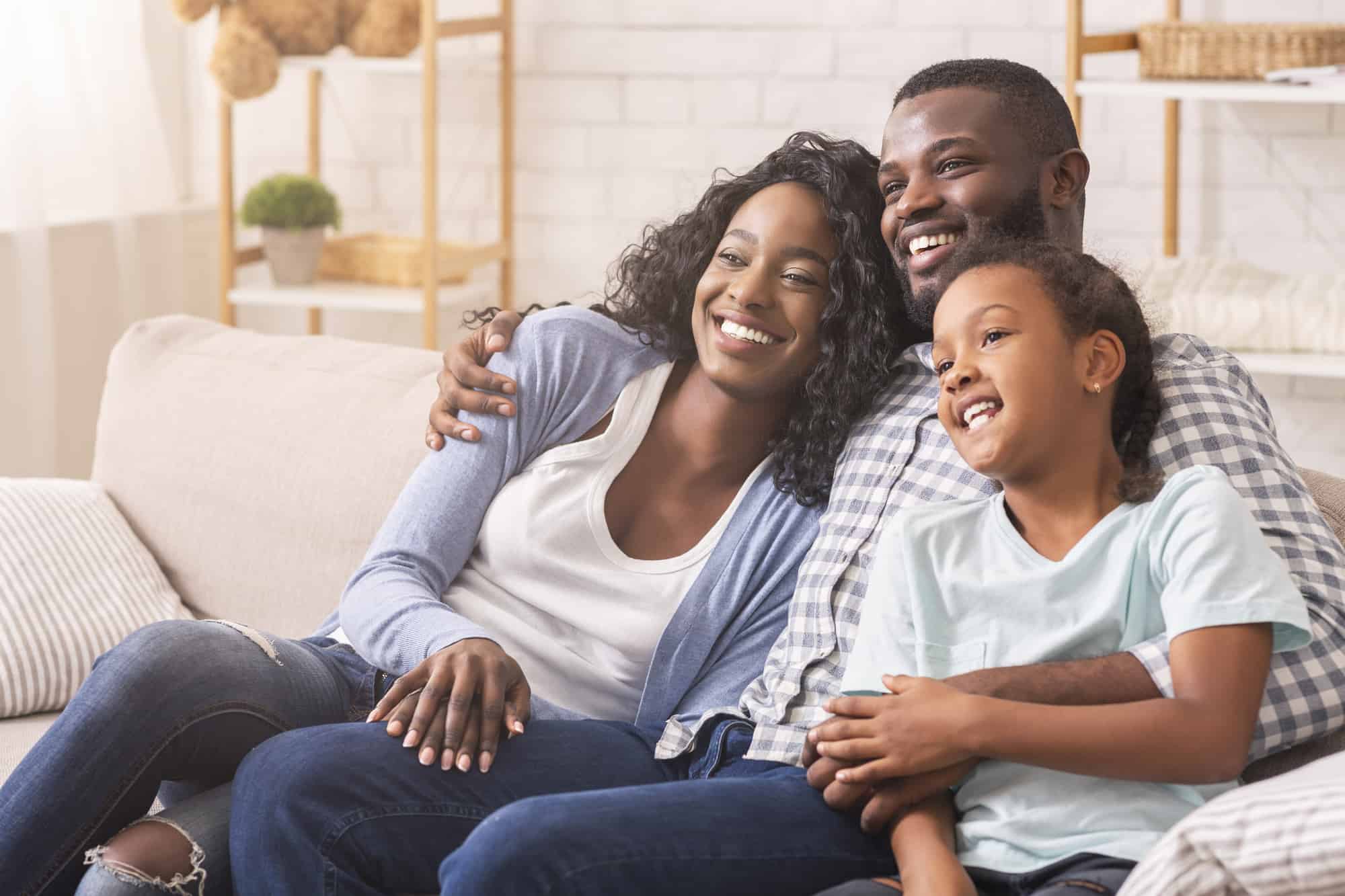 Aluminum Wiring in Homes: What You Need to Know
Aluminum wiring in homes was improved in the early '70s to enhance safety. It was completely phased-out a few years later. Some service wires coming into homes today, as well as 240-volt circuitry, have aluminum wiring. It's fine.
The danger comes from "aluminum branch circuit conductors installed from…1965 to 1972," says a Minneapolis home inspector. The wires that support 15- and 20-amp circuits, connecting to outlets, switches, lights, etc., "had a lot of problems."
Aluminum wiring expands and contracts at a high rate, leading to loose connections. Connections between aluminum and copper can cause oxidation. These are fire hazards.
Aluminum wiring replaced copper around 1965.
Between 1965-1972, over two million homes were wired with aluminum.
Many homes caught fire and people died as a result of aluminum wiring.
Pre-1972 single-family residences wired with aluminum were 55 times more likely to reach "fire hazard conditions" than copper-wired homes.
Aluminum wiring in homes failed at connection points, such as splices/connections between wires, outlets, circuit breakers, switches, lights, etc.
Why You Should Consider Rewiring Your Home
Over half of home electrical fires are due to wiring problems. There are many reasons to consider rewiring, but you may not need it. Before you make the investment, have your local electrician check. Perhaps aluminum wiring in homes did not affect your Arizona home's construction.
Warning signs you need to replace your wiring include:
Arcs/sparks from any outlet
Burning smell
Buzzing/sizzling sounds
Cracked, cut, broken insulation
Dimming/flickering lights because circuit is overloaded/has loose connection
Frequently blown fuses/tripped breakers
Hot/discolored switch plates, cords, plugs
Lightbulbs burn out too often in 1 or more sockets
Loose outlets
Over-amped/over-fused electrical panel
Shock when you plug-in/touch electrical cord
Even if you don't have any warning signs, having a home electrical inspection is just smart, especially if you know you have aluminum wiring.
Consider inspection by your Arizona licensed electrical contractor if you:
Have a home 40+ years old
Have ungrounded/2-prong outlets
Made home improvements/added major appliances
Use a lot of extension cords
The cost to rewire your home depends on where you live. Materials, labor, and cost of living impact the cost of electrical rewiring as much as house size and style. Pandemic-related material shortages and supply chain issues have impacted many businesses in 2021.
You Can Trust TIO Electric
Maintaining your home's electrical system shouldn't wait until you're selling or buying. Turn It On Electric serves Maricopa and Pima counties as well as nearby communities and neighborhoods. We recommend you schedule a complete home electrical wiring inspection every 5 years.
Residential and commercial property owners trust us for honest appraisals: If you don't need the work or it can wait a bit, we'll tell you. If you're going to need it sooner rather than later, we'll tell you that too.
Real estate professionals trust us to deliver superior quality work. Contractors trust us to deliver our work on-time and within budget. You can trust Turn It On Electric.
If you have questions, contact us today.