For most of us, life without electricity is not an option. You need to power devices and appliances and keep your home cool. All of this costs money. If you are not independently wealthy, you may want to find ways to save electricity.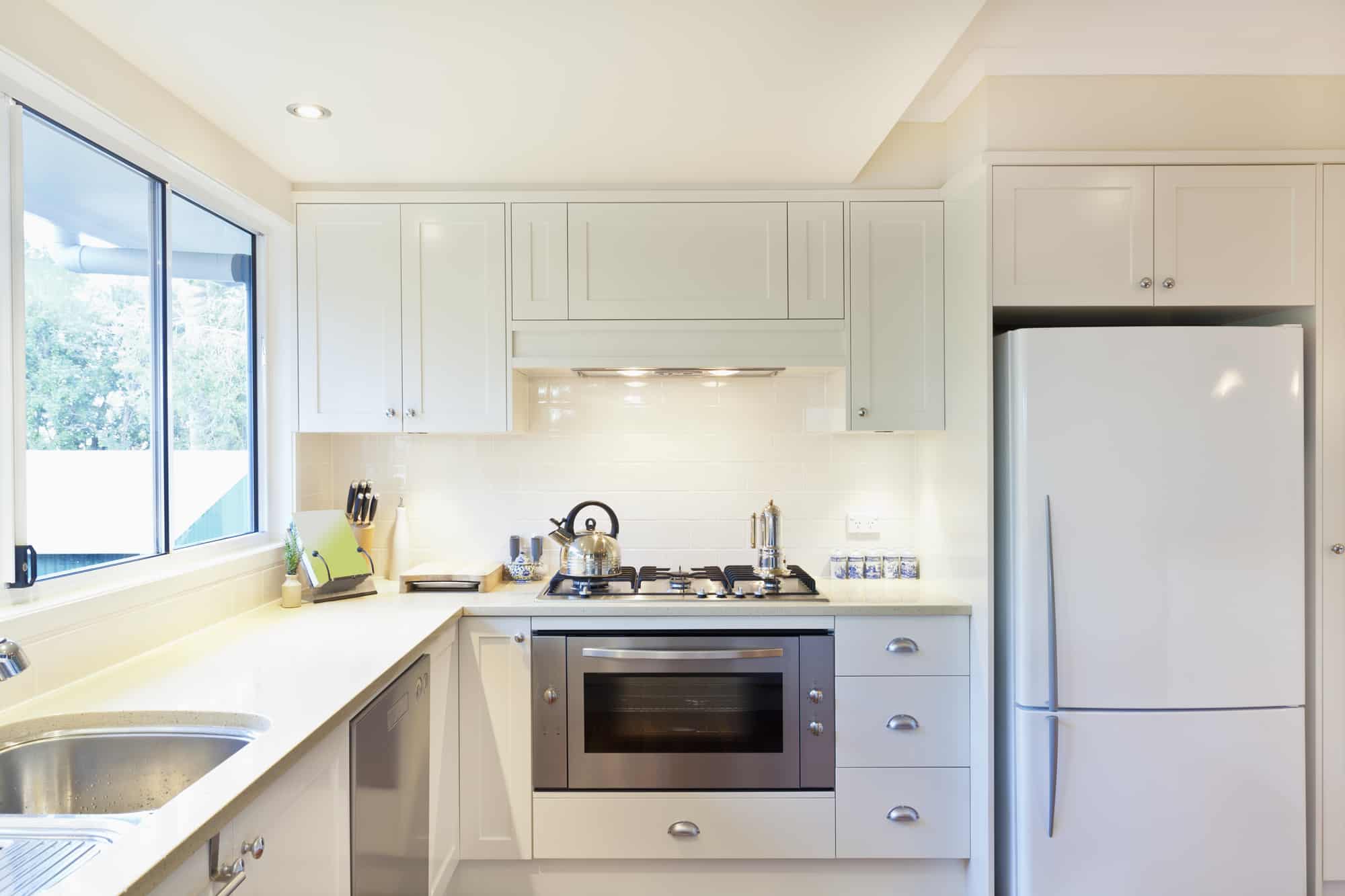 Fortunately, you can save money by making small changes. Over time, each step can help. How great would it be to have more money at the end of the month by making a few changes at home?
Read on to learn ways to get smart with how you use power.
Bulbs and Appliances
One simple change you can make to save electricity is to use different light bulbs. If you still use incandescent bulbs, you are burning through power and the costs for replacing them. The bulbs cost less than more energy-efficient options, but you will need many more of them in the long run. Switching to CFL, or even better, LED light bulbs will help you save massive amounts of electricity over time.
Similarly, replacing your appliances with Energy Star models helps save over time. These models are specifically designed and tested to use less energy than other appliances. Any up-front cost difference will be more than covered over the life of your appliances.
Service Your Appliances
Some solutions are even simpler. Over time, appliances lose efficiency. Your refrigerator, washer, dryer, and HVAC system have to work harder to do their jobs. This means wasted electricity–and wasted money.
Check and replace your filters, and get regular service on your appliances. Do so regularly–at least every six months. This helps save electricity, protect the appliances, and extend their lives. In the interim, it keeps your energy bills low. Don't wait for things to break down; regular service can help you save electricity today.
Use Power Strips
Most people know they need to power down when they stop using devices. You turn off the lights and your television set. You may even shut down your computer when you leave the room.
All of this is a good start. You may not realize it, though, that many of your electronics keep drawing power when you turn them off. You can go without using some devices for days or weeks, and find an electric bill that gives no hint of savings.
One solution to save electricity is to unplug everything. While it helps you save, though, it can be very inconvenient. Instead, consider using power strips for your electronic devices. When you leave home, you can turn off the strip and cut off all the electricity going through. If power strips aren't your thing or they represent a tripping hazard, call us to learn about adding switches to your wall outlets.
Help from the Experts
All of these are easy DIY fixes to help you save electricity for your home. Beyond this, you can work with experts who can make your home even more energy efficient. You may benefit from updating your wiring or installing smart switches. An in-depth look at your home can yield savings from many avenues.
If you invest in smart switches, you can get out of your own way to save money. Motion control lights help you use electricity only for times you benefit from it. Further, faulty wiring or insulation can drive your energy costs way up. These are less obvious sources of savings, but can make a big difference for your wallet.
To get the most energy efficiency from your home, look at all of the ways you can conserve. A reputable electrician will find ways to save electricity throughout your home. In the Phoenix area, contact Turn It On Electric. We will examine your home and help you find ways to save.