"I need a home electrician near me," said a historical homeowner in Tucson. "Phoenix is at least 90 minutes away in good traffic." If you're in a bind, you want the best home electrician near you. Quickly.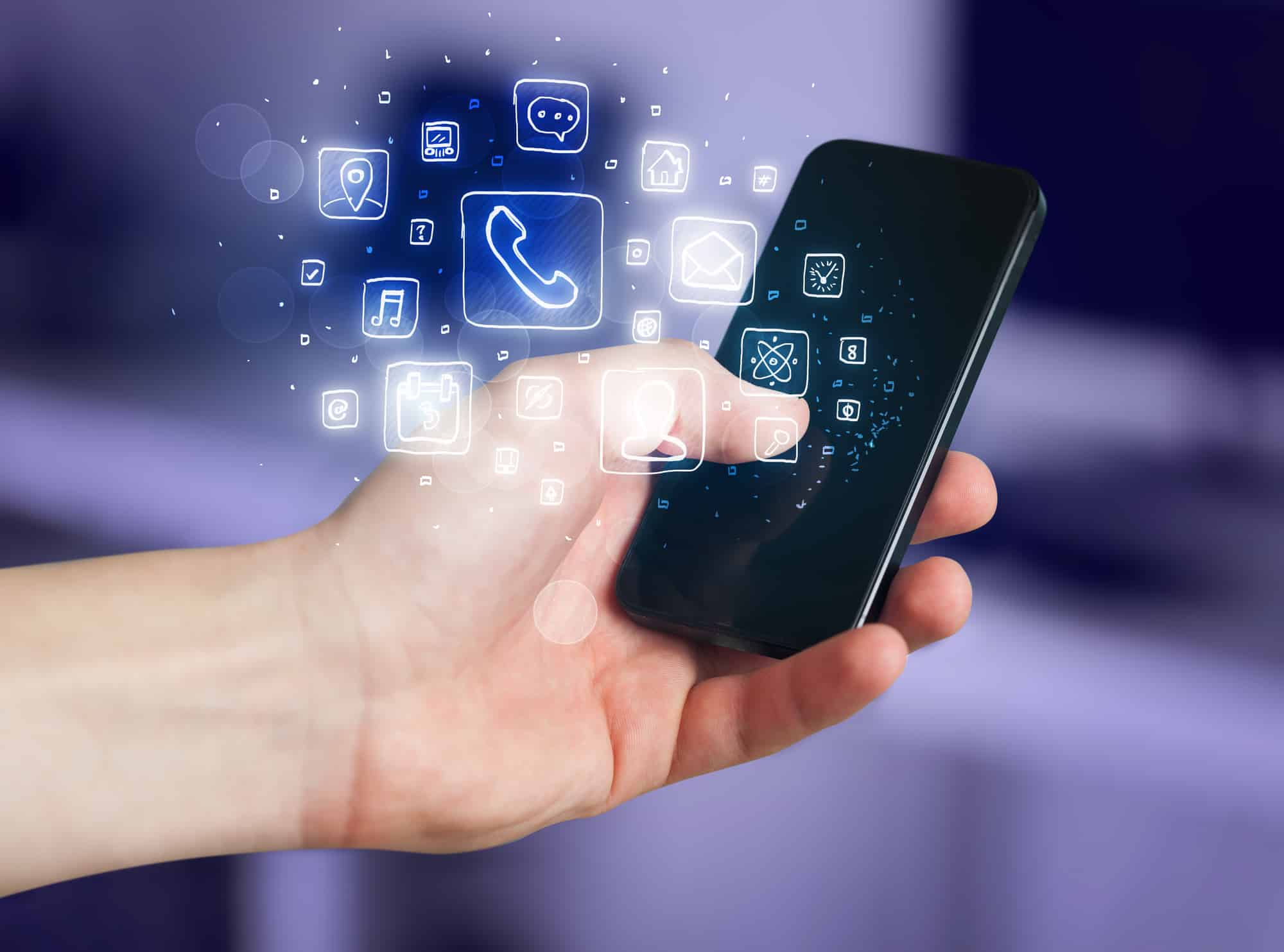 The Best Phoenix and Tucson Home Electrician Near You
Phoenix is South-Central Arizona. It includes 24 municipalities. The East Valley encompasses:
Chandler
Gilbert
Mesa
Paradise Valley
Tempe
The West Valley includes:
Avondale
Buckeye
Glendale
Goodyear
Litchfield Park
Peoria
Surprise
…and more. The best home electrician near you in Phoenix is Turn It On Electric. Our 1725 W. Deer Valley #110, Phoenix, AZ, 85027 office is open 24/7.
Tucson is in Southern Arizona. TIO Electric serves homes and businesses in:
Casa Grande
Casas Adobes
Catalina Foothills
Coolidge
Drexel Heights
Florence
Flowing Wells
Floy
Green Valley
Marana
Nogales
Oro Valley
Safford
Sierra Vista
…and more. The best home electrician near you in Tucson is TIO Electric. Our 1 S. Church Avenue, Ste. 1200, Tucson 85701 office is open 24/7.
Time is valuable for today's homeowners. You should have a local, certified electrician in your contacts under "E." It's the same way with HVAC (heating, ventilation, air conditioning) and plumbing. The key is finding the right electrical contractor for you and your property.
8 Tips For Finding Your Electrician
You will never have a long wait time with Turn It On Electric because we send our professionals to sites with all the parts and tools to fix your issues on the spot. –Tim, Field Superintendent
"What should I do to find a home electrician near me?" Thanks to technology, you can enter locations in Google Maps. But proximity doesn't matter if a home electrician near you has a slow response time. Or the electrical repair person shows up quickly (without the right tools).
Use these tips for finding your home electrician near you.
Continuing education – Ask your electrical contractor how often technicians receive continuing education. We are experienced with home electric vehicle charging stations, security systems' technologies, smart thermostats, and more. Before we got that experience, we attended classes.
Experienced/here to stay – The test of a well-run business is how long it's been in business. TIO Electric pros have served Phoenix and Tucson more than 20 years. We'll be here for you when you need us.
Interview 2-3 electrical contracting companies – Ask about average pricings for various services. This gives you an idea of what's typical in your community.
LEED-certified – Saving energy (and money) matters to homeowners today. Be sure your electrician is LEED-certified by the United States Green Building Council (USGBC).
Licensed, insured, bonded – Company workers should be insured against injury as well as your property. You want general liability insurance to protect your home and its contents. A surety bond is a promise that our deliverables will meet your standards.
Neighborhood connections – Subdivisions have Facebook pages and there's always NextDoor. Ask about electricians near you and their quality of work.
Online testimonials – References and testimonials have changed customer service forever! Reviews are the best way to find home electrician near you. Look for 4-5-star reviews from trusted home services websites.
Proud – Our service professionals are just that. Professionals. They take pride in their work and their company.
TIO Electric: Invested in Your Home and Family
Perhaps you don't have an electric car, security lights, or a home smart thermostat. (Yet.) When it's time for your home's electrical upgrades and renovations, your TIO Electric team of electricians will be there for you. We care about your safety and quality of life. We want to be the best home electrician for you. When you're ready, contact Turn It On Electric.