Most homeowners agree: there's always something to do around the house. As a homeowner, it can be tempting to search for a YouTube "how to" video to tackle your to-do list. Although this may save you a little money, doing some home electrical projects yourself can be a dangerous option.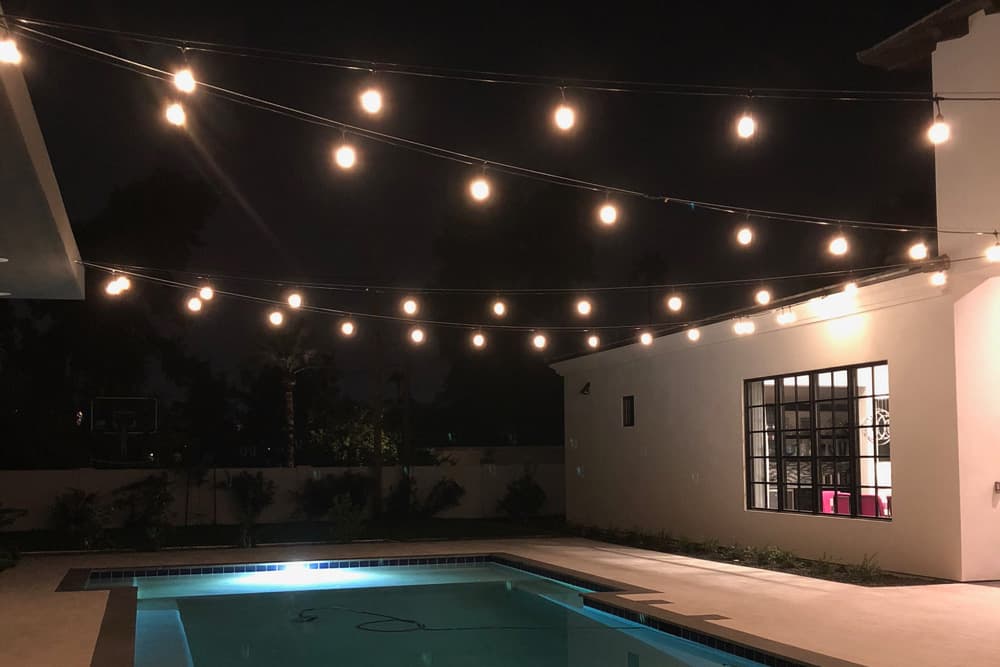 3 Considerations for Home Electrical Projects
Before tackling home electrical projects it's important to consider a few factors. Think about the following to help you decide whether you should do-it-yourself (DIY) or call a professional:
Your experience, knowledge, and ability. Have you ever done this type of project before? If not, do you know what to do? More importantly, do you know how to do it safely? If you're unsure about being able to do home electrical projects safely and correctly, call a professional instead.
Your budget. You may be able to do a DIY electrical project at a lower cost than if you hire a professional. However, think about how much you may have to pay if the work isn't done right and you need a professional fix it.
Your time. How much time are you willing to spend doing home electrical projects? A simple job could end up taking you much longer than expected if you end up having trouble. Your time is valuable. Electricians are trained and experienced in this type of work. They can complete the tasks efficiently and up to code.
Possible DIY Projects
What kinds of home electrical projects can you do yourself? This depends on your knowledge and skills. Some possible DIY projects may include:
Putting in a new light fixture
Installing a ceiling fan
Replacing an outlet
Replacing light switches
It's important you have a full understanding of any electrical task before beginning. If these tasks aren't done correctly, you could be at risk for electrical shock or fires. If you have any doubt about how to complete the task, leave it to the professionals.
Professional Electrical Projects
Even if you have a full understanding of an electrical project, hiring an electrician can be the better option. Letting a professional do the work provides you with peace of mind. You don't have to worry that a new outlet wasn't properly installed or a new light fixture wasn't wired safely.
So, what types of home electrical projects are always better left to an electrician?
Extensive electrical work, such as putting in new circuits
Working on your breaker box
Rewiring
Anything else that you don't have 100% confidence in completing properly
These types of electrical projects are more involved – and dangerous – than DIY jobs. A professional should handle these every time. If you aren't sure whether or not you have a DIY project on your hands, it's best to call the professionals.
Licensed and insured electricians handling major electrical projects can guarantee everything is safe and up to code. Keep in mind this type of work can require permits and involve following detailed electrical codes. Local electrical companies are aware of these regulations.
You can try to do electrical jobs on your own; however, if you're not an expert you could be putting quality and safety at risk. It's best to leave this work to the professionals. Contact Turn It On Electric for any home electrical projects on your to-do list.