Getting the lighting right can change the feel of a room. This is especially important in rooms where you spend a lot of time. From floor lamps to recessed lighting and everything in between, the right combination of lighting can be the final touch your room needs.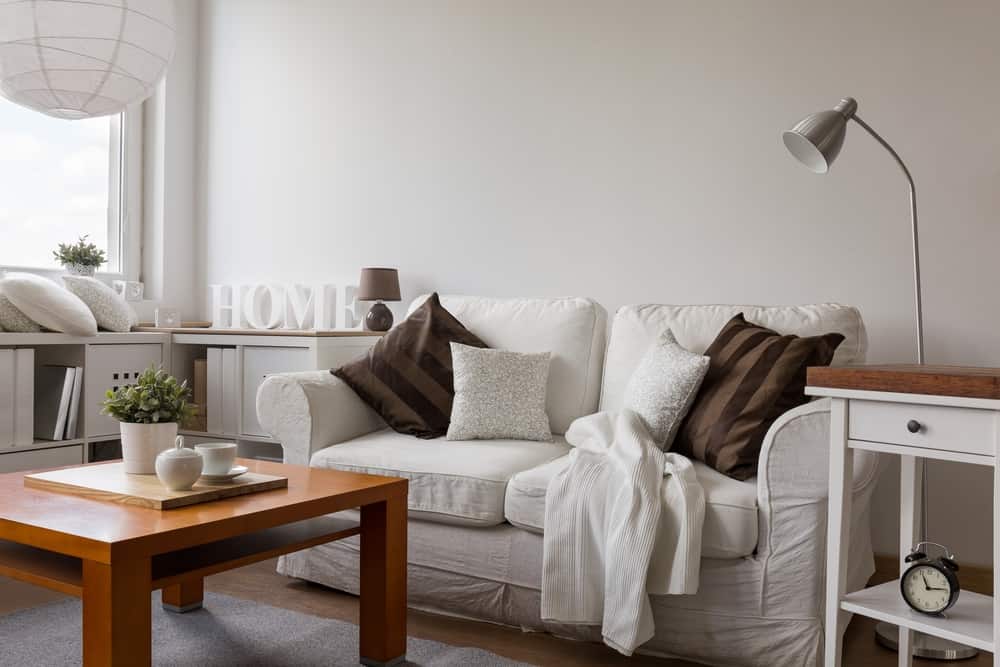 With so many options for each type of lighting, figuring out how to create your desired ambiance can be difficult for a do-it-yourselfer. To get the most out of your illumination consult with a highly qualified electrician at Turn It On Electric.
What are the lighting options?
The most important question you need to ask when planning a lighting installation is, "What happens in this space?" This question will help you determine what types of lights you need. There are three primary categories of lighting:
Ambient fixtures can be found on the ceiling in kitchens, bathrooms, closets, hallways, and bedrooms. These broadcast enough light over a room to make everything visible. However, they don't highlight anything in particular.
Task lighting is used in addition to another type of lighting. Its primary purpose is to make it easier to see work you're doing close up. For instance, under cabinet lights can help illuminate the countertop, making food prep easier. Task lights can include floor lamps.
Accent lights are less common in homes but can be used to illuminate artwork, displays, or even landscape features. This type of lighting draws attention to whatever it's aimed at.
So, what determines the best lighting for a room? In most spaces, a combination of the different types of lights will be your best option. This allows you to easily transition your room depending on what you're doing.
Your living room probably already has an overhead ambient light fixture. Imagine if that was your only source of light in the room. Wouldn't you be more comfortable at the end of a long day if you could turn on a floor lamp and read a book, rather than have a bright light looming over you? A floor lamp, or task light, provides enough focused light for you to see what you're reading, but it doesn't light up the entire room.
Ceiling Lights as a Starting Point
Ceiling lights allow you to illuminate a room with the flick of a switch. They can be extremely beneficial, especially in rooms without much natural light. An electrician may be able to install a dimmer to give you more control over the brightness of the overhead light. Unfortunately, one overhead light often isn't enough to get the lighting right in your room.
Floor Lamps to Enhance a Room
When choosing how to light up your space, it isn't usually a decision between floor lamps or ceiling lighting. Instead, a combination of the two can help you get the lighting right.
Floor lamps provide lighting to a specific area, such as a couch or chair. Reading, puzzles, or even just a good conversation can be enhanced by floor lamps. They often give you options in terms of levels of illumination. You can set a romantic mood with dim lighting or enhance an activity, such as reading, with the brighter setting.
Floor lamps do have some restrictions, making them best when used in combination with another source of light. For example, most have a set height. This can be an issue if you have unusually high or low furniture. Additionally, it can be an inconvenience to fumble around to find the switch to turn on the lamp.
Turn to the Lighting Pros
Whether you're building a new home, remodeling, or just aren't happy with the amount of light you currently have, the technicians at Turn It On Electric can help you enhance your space with lighting.
Choosing the right types of lighting can be tricky when you factor in all the lighting options available. If you're ready to illuminate your home, contact Turn It On Electric today. Our team members can recommend the best lighting options for you and install them professionally.