There are many reasons why you might need an electrical outlet install for your home or business. For example, you might be constructing a new home and wish to choose exactly where the outlets will be. Similarly, you could be renovating your property and need a new electrical outlet installed to replace one lost in the renovations.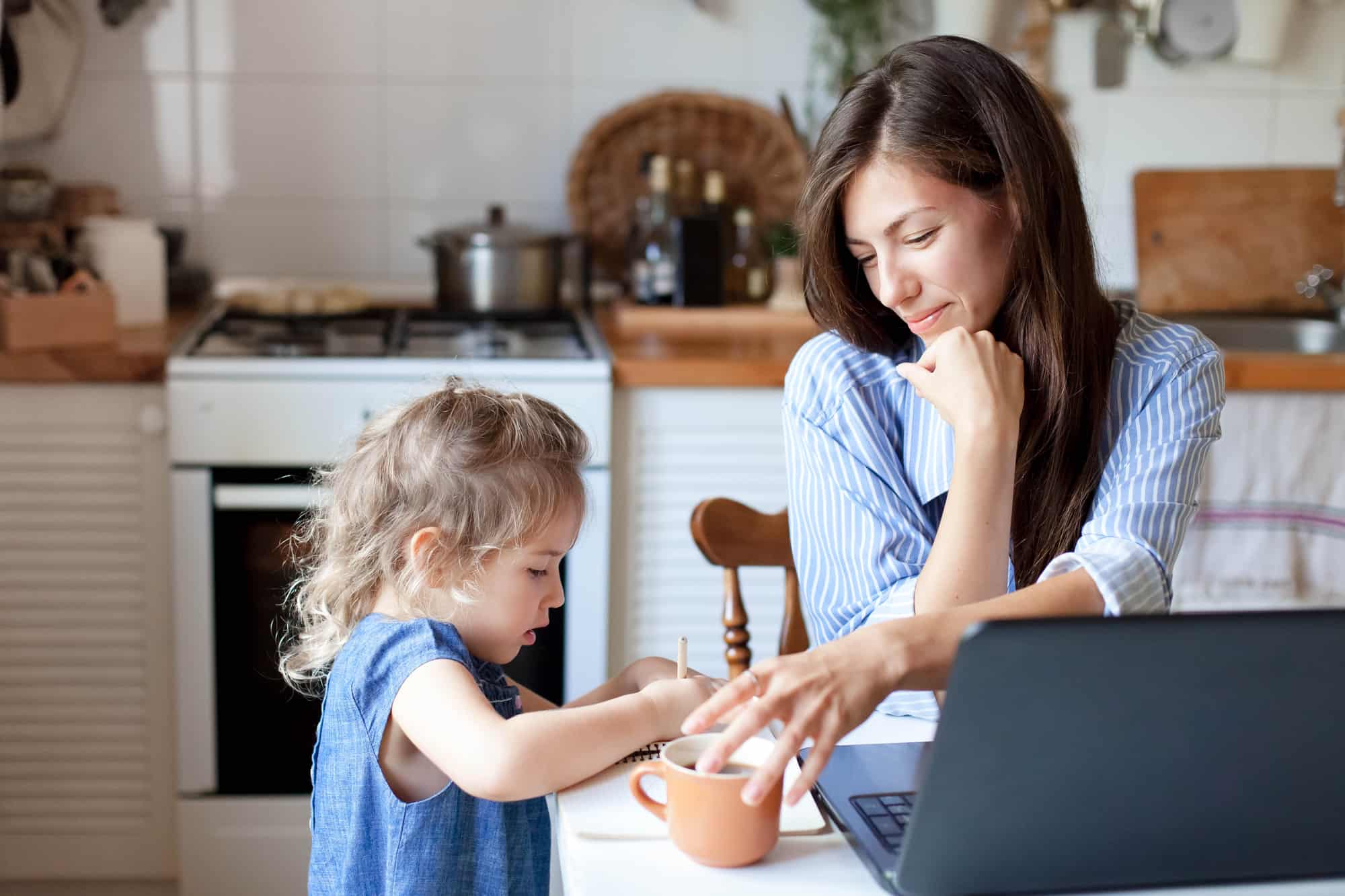 Or you may simply be looking to make your Phoenix home more functional and convenient. Whatever your reasons for needing new outlets, you should always call in a licensed, professional electrician for your electrical outlet install.
Protect Your Property and Loved Ones
Any type of electrical work, including an electrical outlet install, can be fraught with peril. When you are dealing with exposed wires, there is always the risk of electrocution.
Is it really worth risking your life or that of your loved ones over a simple electrical outlet install? Undoubtedly not. With a professional electrician, you can sit back and relax, knowing that everything is taken care of. Both in the moment and for the long haul.
Minimize the Risk of Electrical Fires
Electrical fires are one of the most dangerous aspects of working with electricity. When outlets or wires give off sparks, they can ignite your carpet, curtains, furniture, or other items, potentially spreading the fire quickly throughout your home. Professional electricians are highly trained to prevent electrical fires and get them out quickly on the rare occasions they do occur.
Ensure the Work Is Done Properly on Your Electrical Outlet Install
One of the biggest risks in doing electrical work on your own is making mistakes. Even with careful research and meticulous attention to detail, you still run the risk of doing something incorrectly. The less experience you have, the more likely you will be to make significant errors during your electrical outlet install.
Even tiny mistakes can come back to haunt you in the future. The outlets may stop working entirely, or they may spark, increasing the risk of fire and electrocution. A professional electrician will make sure the job is done right the first time.
Gain Access to New Safety and Performance Features
Although electrical outlets may appear simple, they are actually more complex than you might realize. In addition to simply providing access to electricity, they can also add important safety measures and improve performance.
One of the most commonly requested of these features is tamper-resistant outlets. Young children are notorious for sticking items into electrical outlets, putting them at risk for electrocution. Tamper-resistant outlets cover the ports when not in use and can only be operated by pressing all ports at the same time when plugging something in. This simple feature is powerful for keeping your kids safe, so be sure to ask for it during your electrical outlet install.
Call Us for Your Phoenix Electrical Outlet Install
For electrical outlet installation you can trust in Phoenix, reach out to Turn It On Electric. Our team is here to help with all your electrical needs, from initial installation to ongoing repair to full replacement. We'll be happy to provide a free consultation to discuss your electrical needs.
When you work with us, you can rest assured that you are in the best, most experienced hands. We are proud to be the preferred electrical service provider in the Phoenix area. That pride is evident in each and every service we complete.
We take your satisfaction and safety seriously, so you can count on us for a job well done. Reach out to our team today to make an appointment to review your home's electrical requirements and upgrade your system with new outlets.