There's a lot to consider when it comes to holiday spending, but have you ever thought about ways to save electricity? "Post-holiday energy bills tend to be higher than in previous months due to the increased use of appliances, lighting, water and heating consumption," says the Department of Energy.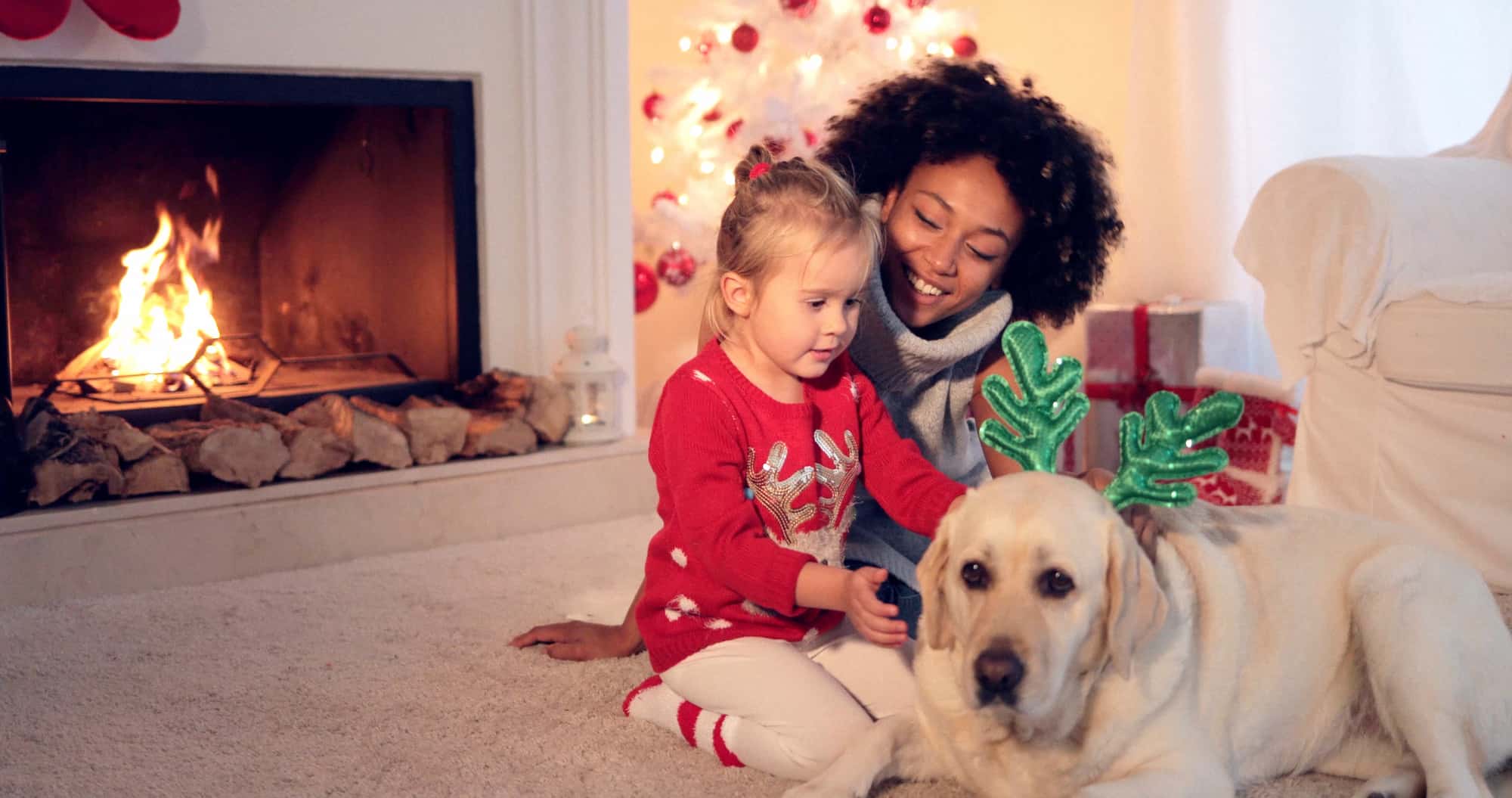 This year more than ever we want our winter holiday celebrations to shine brightly! Here are some tips to make your home warm, inviting, and still save on your electricity bill this holiday season.
Winter Holidays 2020: 5 Ways to Save on Your Electricity Bill
You can still cut down on costs without limiting your holiday lighting. One way is to put outdoor and inside decorative light displays on timers.
1. Put your lights on timers
You'll save on your electricity bill if you program your lights to come on at dusk and shut off at bedtime (or midnight). Not keeping your indoor tree lit all night is also a safety precaution.
2. Use LED bulbs
If you haven't switched to LED light bulbs, now's the time. The benefits of LED lighting are numerous. They use 70% less energy and last ten times longer. You'll save on your electricity bill immediately and because of their durability, you'll also see long-term energy savings.
LED bulbs are so versatile you can use them almost anywhere. In fact, "smart" LED bulbs can be remote controlled.
3. Change thermostat settings
The average December/January temperature in our area is between 44°-65°. You can save on your electricity bill by proactively managing your thermostat, or by installing a smart thermostat.
You can take advantage of "sweater weather" at home but keep in mind: Holiday cooking, additional lighting, and increased numbers of people in your home can substantially raise the indoor temperature.
4. Additional security
One area you shouldn't neglect during the holidays is security lighting. Photocell lighting is easy to control. Actually, it controls itself because it turns on and off based on the amount of light it senses.
5. Holiday travel
Use a travel opportunity as another way to save on your electricity bill. Before you leave home for several days or longer, take these energy-saving steps:
Ensure all fans and lights are off and put security lights on a timer.
Put your thermostat on vacation mode. Change the fan from "on" to "auto."
Turn off your electric water heater at the breaker.
Unplug small electronics, televisions, cable box, coffeemaker, game controllers, etc.
Your instinct is to empty the fridge before a vacation, but full freezers and refrigerators stay colder longer. (It doesn't have to be leftover food; you can use water pitchers and ice trays.) You can then adjust your refrigerator to 38° and the freezer to 5°.
Questions? Connect with Turn It On Electric
Holiday lighting sets the stage for this magical time of year. You have many choices for indoor and outdoor decorating with lights. It's not unusual to have questions, so don't hesitate to connect with Turn It On Electric of Arizona.
We're available to discuss home holiday lighting for decorations or safety. We'll share ways to save on your electricity bill and visit your home if you are concerned about wiring problems.
Contact Turn It On Electric for all electrical decorative and safety electrical needs.