When it comes to finding electrician jobs, being able to find just any job isn't challenging.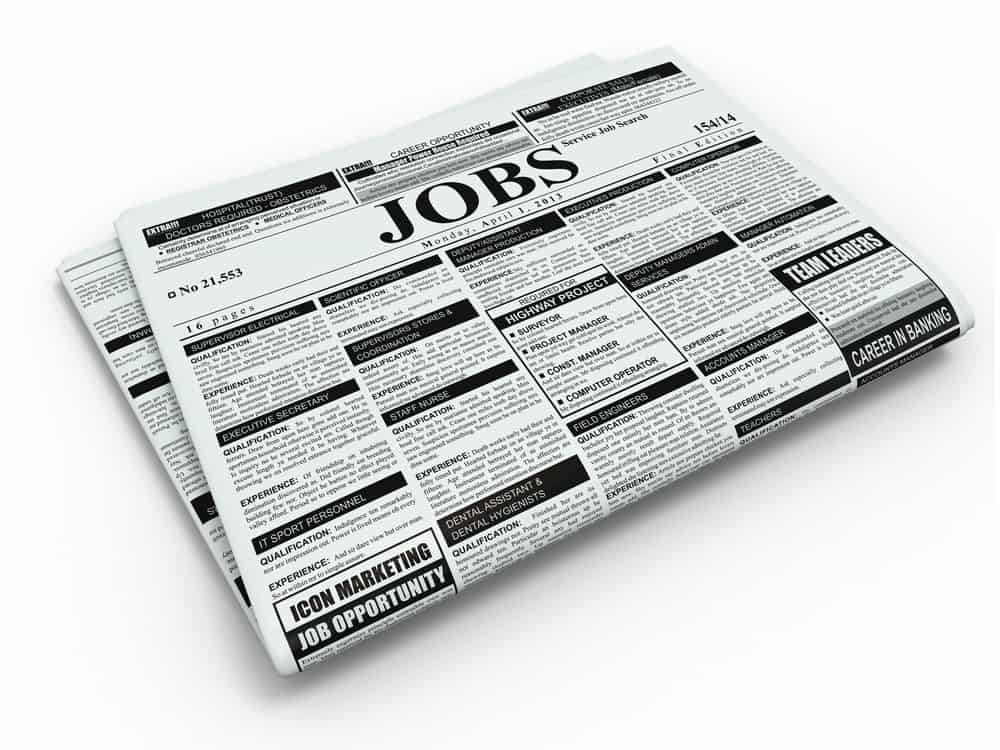 However, you might find that you end up working for a company that doesn't suit you. In order to thrive in your career and put your skills to good use, it's important to find the right company. This means finding a company that knows who they are and can identify the right people for the team.
When you're looking for the best electrician jobs, ask the following questions to find the right company.
What Can You Tell Me About the Company's Culture?
Knowing about the company's culture can help you determine if it's the right place for you to work.
Companies that are rewarding to work for have a clear purpose, and they know how to communicate it.
Look for a company culture that values and appreciates its team of electricians.
The company should also be dedicated to providing an environment that offers plenty of opportunities for those working electrician jobs to further develop their skills.
A company that doesn't make an effort to motivate employees or has no clear purpose is one that you're likely to regret working for.
How Do You Define Effective Communication?
Electrician jobs require a strong emphasis on effective communication.
This helps ensure a safe working environment for everyone involved. It also ensures that all jobs are done correctly.
When you're looking for electrician jobs, find out how the company defines effective communication. This is a crucial part of working with remote teams or technicians in the field.
Look for a company that understands the importance of effective communication.
Avoid companies that do not place an emphasis on communication, since this can cause you to end up working in unsatisfying, unsuccessful or unsafe conditions on the job.
What Plan Do You Have in Place to Make Sure I'm Successful in the Position?
Even if you put in a tremendous amount of effort while looking for a job, certain factors that determine your success can be out of your control.
The company you work for should have a plan in place that takes all factors into account and ensures that you're able to succeed in your position. This might include strictly enforcing safety standards on the job and providing you with ongoing training.
Look for a company that is dedicated to ensuring that their employees are as successful as possible.
How Will I Know if I'm Doing a Good Job?
Most companies that offer electrician jobs give employees feedback on how they're doing, perhaps during an annual review. However, this feedback tends to focus on negative aspects of an employee's performance in order to encourage them to improve.
The best companies for electrician jobs take the opposite approach and emphasize the positive aspects of each employee's performance. Focusing on strengths and accomplishments lets employees know how they're doing.
These companies also provide some feedback on areas of improvement in order to give employees an opportunity to grow and develop their skills.
We can't promise you that Turn It On Electric is the right place for you, but you'll never know unless we hear from you. Apply online, so we can connect to see if we're the right company to help you succeed.