Electricians have been performing essential services for homeowners and those with electronic devices since the late 1800s. We use more and more electronic devices every day. And the use of electricity in homes for lighting and other purposes continues to grow. This leads to greater demand for electrician jobs and those who can handle installations and repairs.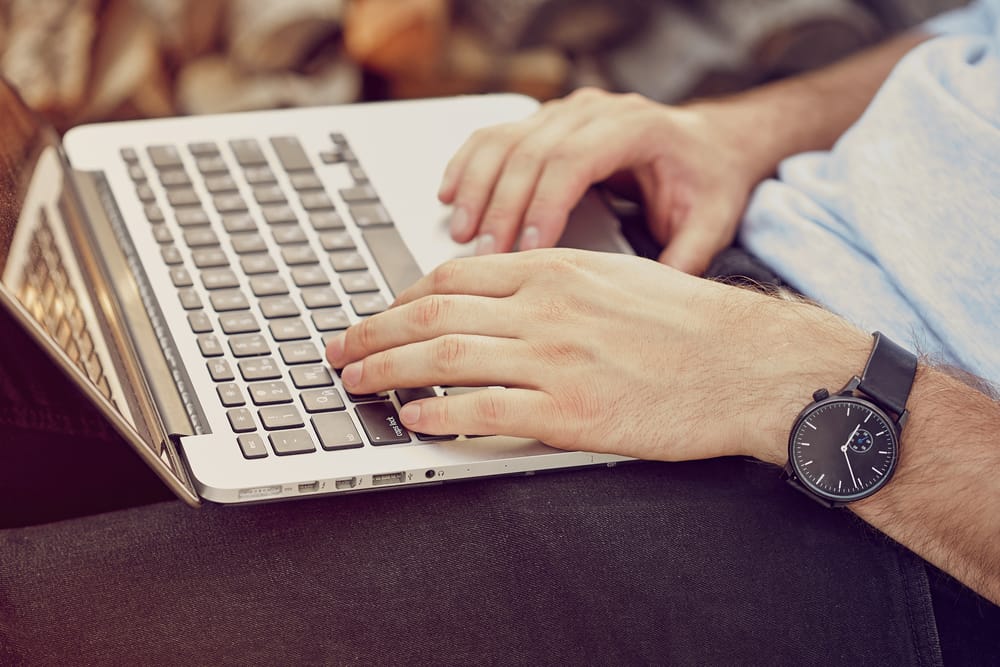 Today, those who want electrician jobs must have the right training. This training comes through an apprenticeship and meeting certain requirements, such as getting licensed in their state or municipality. Learn more about how to become an electrician and the kinds of responsibilities that are part of this job.
Earn Your High School Diploma or GED
While a college education isn't a requirement for electrician jobs, you do need to at least have a high school diploma or GED. If you already have this, you should think about going through training at a vocational college or trade school in order to learn essential skills.
Complete Pre-Apprenticeship Training
This step can provide you with an advantage over competitors when you apply for an apprenticeship. Look into technical institutes, trade schools and vocational colleges around you that offer this type of training for electricians. During this training, you'll gain knowledge about electrical theory, safety practices, the National Electric Code and more. You might also be able to have hands-on training.
Put in Your Apprenticeship Application
Check with organizations such as the National Electrical Contractors Association. The United States Department of Labor and online job boards also may show apprenticeships that are available. In order to apply, you'll need to take basic algebra, arithmetic and reading comprehension tests. You'll also have to go through a job interview and possibly take a drug test or meet other requirements before being accepted.
Finish Your Apprenticeship Program
You can expect this training to last for about four to five years. During your training, you'll gain hands-on experience performing electrician jobs. You'll also take relevant courses online or in a traditional classroom.
Over the course of your apprenticeship, you'll learn and develop important skills for electrician jobs. These skills may include studying technical diagrams and blueprints, installing wiring, maintaining electrical equipment and inspecting electrical systems. You'll also learn how to ensure that the work you do is in compliance with the National Electric code and regulations in your area.
Licensing and Certification for Electrician Jobs
In order to perform electrician jobs in the Phoenix, Arizona area, you'll need to obtain a license from the State Registrar of Contractors in Maricopa County. Arizona does not issue these licenses at the state level. State and local laws don't require you to be licensed during your apprenticeship, but you'll need to be licensed to work as a journeyman or an electrical contractor.
For an electrical contractor license, you'll need to have at least four years of experience in electrician jobs. You also have to pass a written exam. Keep in mind that the trade experience must have taken place within the past ten years in order for you to qualify for this type of license.
Here at Turn It On Electric, we hire great electricians in the Phoenix area. If you have the drive and are ready to learn, or if you know someone who does, please contact us for more information on our available electrician jobs.