Arizona licensing requirements for electricians are categorized as residential and commercial. Residential electricians work in homes. Commercial electricians provide electrical repair, maintenance, and safety inspections for commercial properties, including offices and non-industrial workplaces.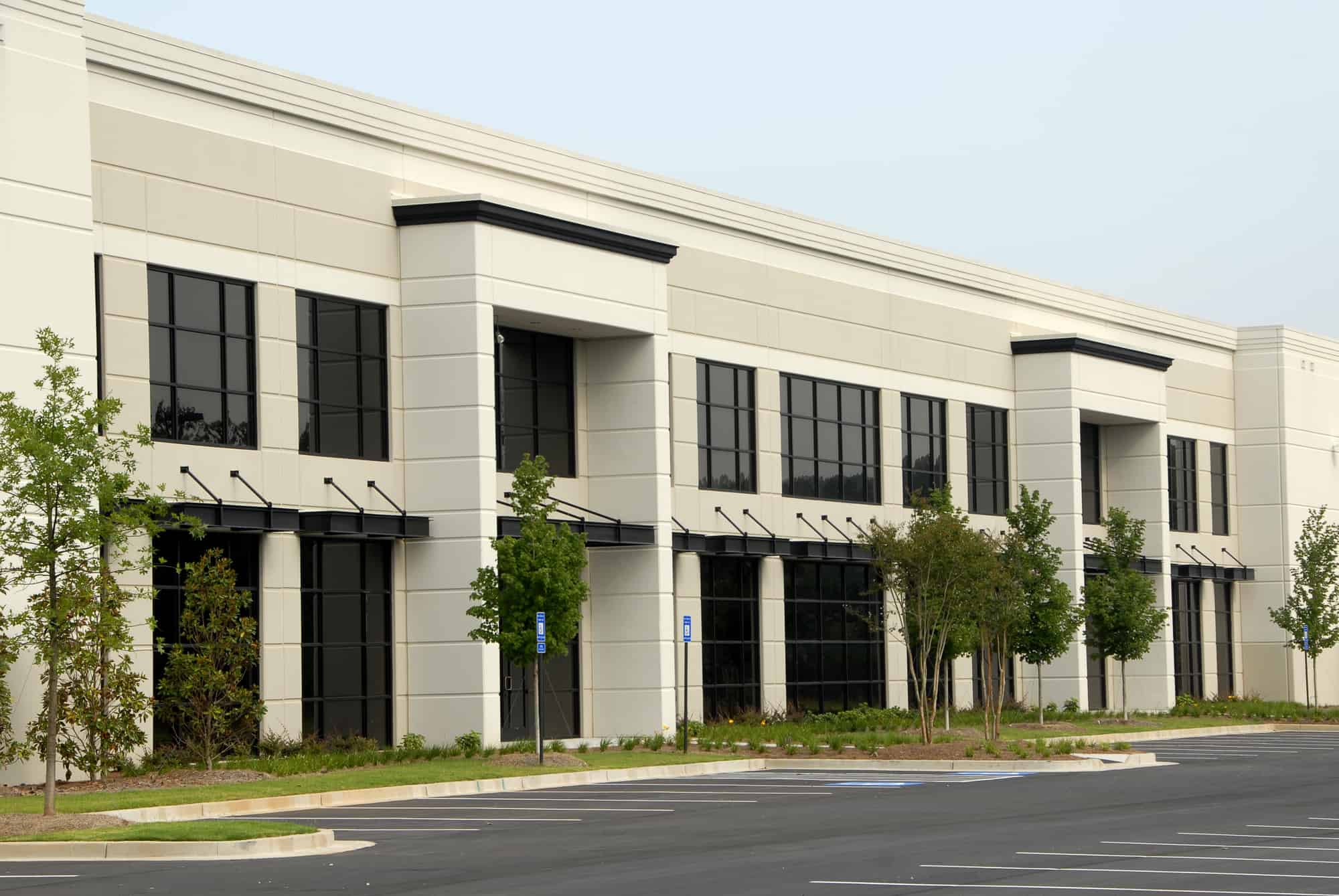 License requirements are about the same; you must pass a trades exam and a statute/rules test. A licensed commercial electrician needs to have at least 4 years' experience working on commercial properties.
Most commercial electricians are qualified to do residential work. But not all residential electricians are licensed to perform commercial work.
Signs You Need Commercial Electricians
If you own a commercial property, you may have several floors. You may also have several tenants. Let's say half the third floor was office space. Now it's empty and your potential tenant is a medical practice with an onsite laboratory. There will be different types of equipment that have higher electrical demands.
You'll probably need rewiring; maybe a panel upgrade. You need a company with commercial electricians to assess the increased electrical requirements.
If you own or manage a Phoenix business, you know that electricity is critical to operations. Downtime costs money. Some of the indications you need a commercial electrician include:
"Dead" outlets/switches – Several things could cause one or an entire area's outlets and/or switches to malfunction. A commercial electrician is required.
Circuit breaker(s) trip – When a circuit breaker trips, it's a red flag. Usually, you've overloaded your circuit. Once in a while is okay. But if it happens a lot, you need commercial electrical inspection and repair.
Hot spots – If a break room appliance is warm to the touch, unplug it. If an outlet, light switch, or any wall space is warm, it's dangerous. Contact your company's commercial electrician.
Lights flickering – Lights flickering should be investigated. If other area businesses have flickering lights too, it's weather- or electric company-related. Unplug what you can and carry on. If more than one light unit or station is flickering frequently, it's a problem. You need a commercial electrician.
Odor – Commercial electrical problems can begin behind walls. You can't see them, but you can smell them. A wire or electrical burning smell is unique and dangerous. You need to contact your company's commercial electrician right away.
Questions your Phoenix commercial electrician should be able to easily answer include:
Are you licensed, bonded, insured?
Can you provide a detailed estimate?
Do you work directly with insurance companies?
How many years of commercial electrical experience do you have?
Who is going to be in charge of my work?
Your commercial property needs its own commercial electrician. Your commercial electrician will put a plan in place to:
Make recommendations for lighting options that enhance productivity and save money
Provide maintenance and safety inspections that keep your property, tenants, employees, and customers safe
Strive to keep you up and running as soon as possible if you have electrical issues
How To Find Local Commercial Electricians
If your city is:
Anthem
Carefree
Cave Creek
Chandler
East Valley
Gilbert
Glendale
Glendale
Mesa
Paradise Valley
Peoria
Scottsdale
Tempe
…and adjacent neighborhoods, you've already found the top-rated commercial electrical contractor near you. Turn It On Electric is a 4.5-5-star company with great testimonials on independent websites. We are licensed, bonded, insured, and have positive B2B (business-to-business) relationships in several communities. We guarantee our work.
Put "TIO Electric" and our phone number in your cellphone Contacts list under "E" for efficient, eager, earnest, excellent electricians.
If you have questions about qualified commercial electricians or need a second opinion, contact TIO Electric. We'll work hard to earn your business.