Have you ever replaced a chandelier or pendant light bulb? You notice what appears to be the exact same bulb emits a yellowish glow. And it contrasts starkly with the bright-white light bulbs you have in place. There's actually a science to matching lighting color.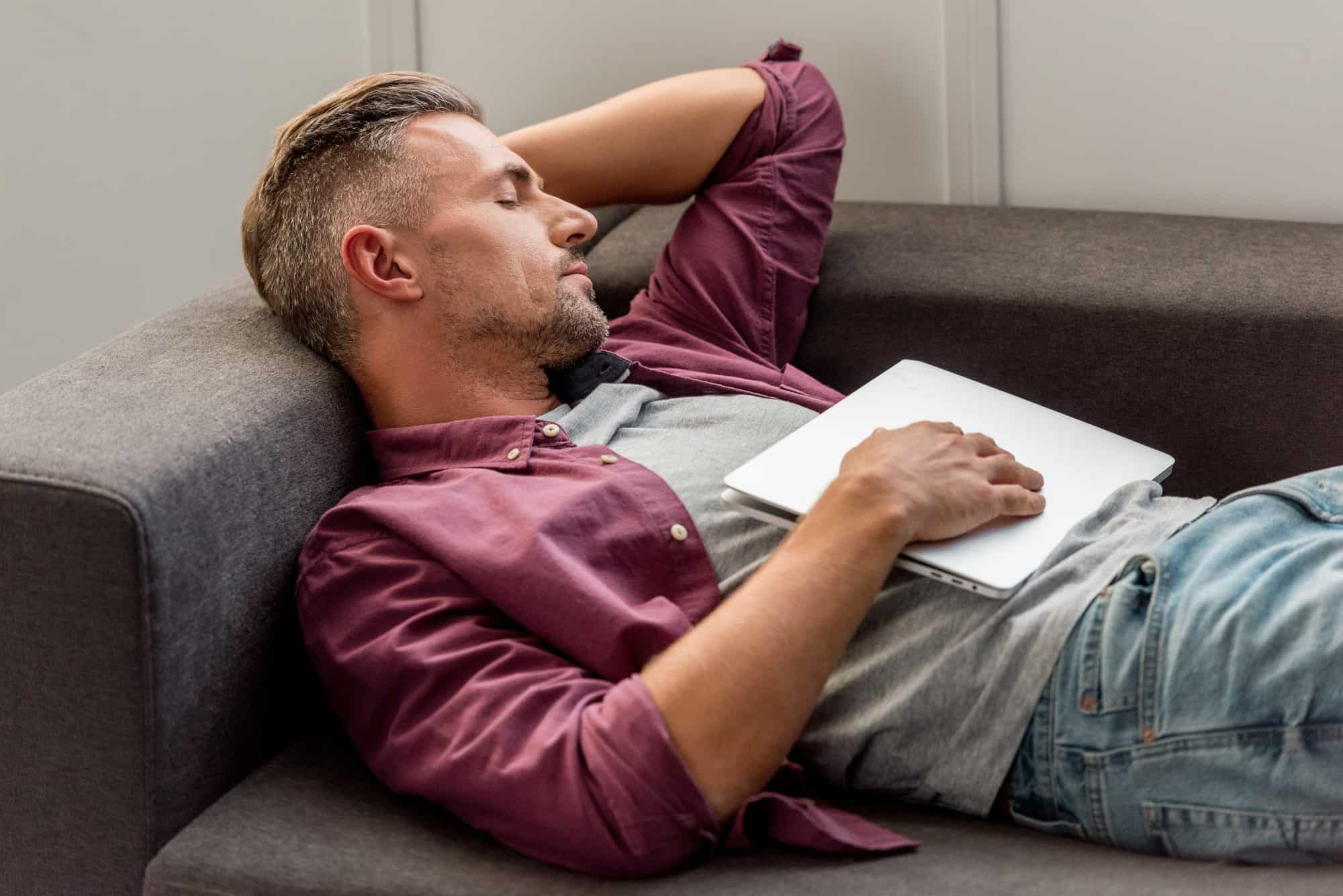 You may understand wattage. Wattage is the amount of energy (electricity) each light bulb consumes. The wattage impacts the brightness of the light.
"Kelvin" (K) is a way to measure lighting color – its temperature – in degrees. Kelvin temperatures can range from 1,000-10,000. Lighting applications for homes and businesses commonly use 2000K to 6500K.
Lighting Color Sets the Tone
Your light fixtures and their installation should reflect a room's purpose. Different types of lighting include:
Interior decorating pros understand which kelvin temperature you need. This is how you can set the mood in each room.
Kelvins and Colors
Choose the kelvin temperature to set the tone for each room:
2000K-3000K – Warm white (cozy/intimate, tranquil, welcoming)
3100K-4500K – Cool white (bright, invigorating)
4600K-6500K – Daylight (blueish-bright, revitalizing)
Choose Lighting to Reinforce Every Room's Purpose
Studies show yellowish lighting is an invitation to take a nap. An office setting is one of productivity; energy. "Anything below 3500K will make your employees less productive," says Modern Place. They recommend 4500K for maximum productivity.
Some rooms can use more or fewer kelvin to energize or enhance relaxation. Once you begin investigating, you will see the difference between 2000K and 6500K.
Recommendations for residential lighting color treatments by-room include:
2000K-3000K
Ambient
Bathrooms
Bedrooms
Bedrooms
Dining rooms
Family rooms/dens
Floor lamps
Hotel lobbies
Livingrooms
Restaurants
Table lamps
Wall light fixtures
3100K-4500K
Bathrooms
Basements/task areas
Grocery stores
Healthcare settings
Kitchens
Retail stores
4600K-6500K
Home office/task areas
Makeup application areas
Security
Workshop
You should avoid mixing-and-matching room lighting. Every light in your kitchen should be the same kelvins and wattage. Your living room should have a more relaxing feel. But every room's light applications should be consistent.
If you want to set two moods in one room (your home office for example), try this: Use 5000K overhead lighting for work. Later that day you may want to take a break and relax in a comfortable chair. Turn off the task-oriented overhead lighting. Turn on the 3000K floor lamp in your reading corner.
"I put 3500K LED in my kitchen and hated it. Then I tried 3000K and to me, it was too 'cold' looking," said a Phoenix homeowner. "I found 2700K Feit bulbs were what worked."
Turn It On Electric Offers Professional Installation
The quality of lighting color in your commercial or residential property is critical. Proper lighting can add the appearance of space, set a mood, increase functionality, and boost your property's resell value.
Before you tackle any electrical installation, check with your local professionals at Turn It On Electric. DIY (do-it-yourself) mistakes can be costly and dangerous to your property and loved ones. When you have questions, we want to offer solutions.