In many areas of your Phoenix home, the lighting you choose is all about creating a mood. However, in creating a lighting design, many people overlook the kitchen. Just because the room needs to be functional doesn't mean that it can't also be beautiful. Adding over- or under-cabinet lights can make a huge difference in the overall appearance of your kitchen. Here's what you need to know to make the most of these unique lighting styles.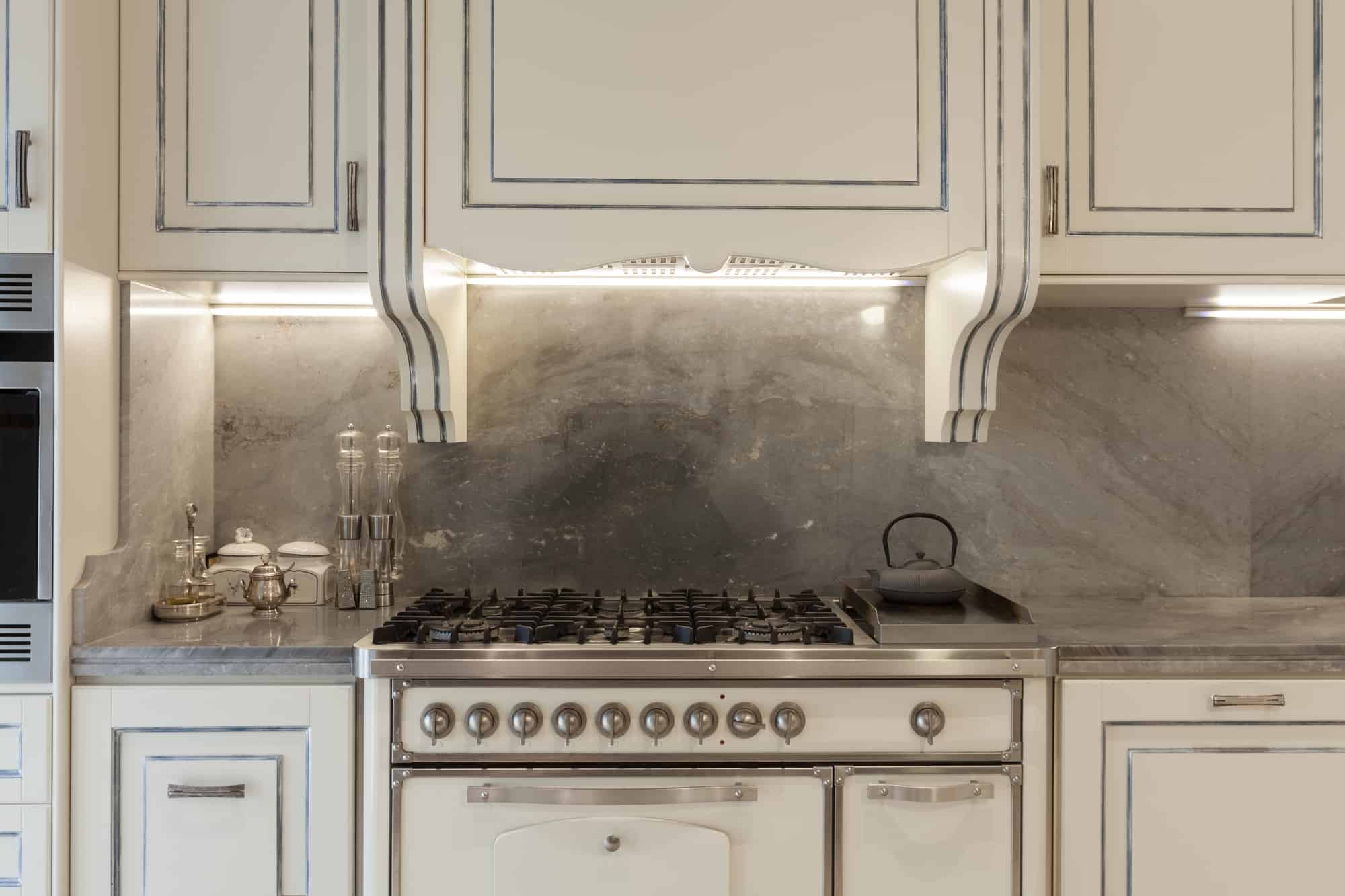 Benefits of Under-Cabinet Lights
Under-cabinet lights are the more common of the two varieties, so you have likely seen them in home design magazines or when visiting a friend's house. This type of lighting fits underneath the bottom of your kitchen cabinets, shining downwards onto the countertops. In most cases, you won't be able to see the fixtures unless you look up underneath the cabinets. This creates a sleek look and eliminates the need to match the lights to the rest of your decor.
Many Phoenix homeowners choose under-cabinet lights to provide additional task lighting when preparing and cooking food. While many kitchens have built-in overhead lighting, this type of lighting often creates harsh shadows. Not only that, but overhead lights can also be much brighter than you might want if you were entertaining guests. In this scenario, you'd likely want lighting that is a bit more unobtrusive to create a relaxed, festive vibe.
With under-cabinet lighting, you'll get light exactly where you need it without overpowering the rest of the room. This way, you and your guests can relax and enjoy yourselves with minimal glare and shadows. You can even find varieties with dimmer switches, allowing you to customize the lighting design even further to suit your mood.
Benefits of Over-Cabinet Lights
While not as common as under-cabinet lighting, over-cabinet lights are growing in popularity. This type of lighting is strictly for decorative purposes, as it won't shed light on your kitchen counters. Of course, you'll need to have enough space above your cabinets to accommodate the lights and give them plenty of room to shine. In general, you'll want to have about a foot of space to get the greatest effect.
You can find over-cabinet lighting in a variety of styles, and you can choose various colors for the bulbs as well. This way, you can complement your existing decor while also creating a festive atmosphere for entertaining. As with under-cabinet lights, you shouldn't be able to see the light fixtures above your cabinets when they are installed properly. Dimmer switches are available in this category as well.
To truly get the most out of over-cabinet lighting, it is also a good idea to add some decorative pieces above your cabinets. Real or artificial plants work well, as do large, colored vases, plates and similar items that are at home in kitchens. Because the lights will be showcasing these pieces, be sure to dust and clean them regularly. The last thing you want is for your over-cabinet lighting to draw attention to cobwebs or a layer of dust.
Let the Professionals Handle the Install
To avoid having wires running down to your countertops and taking up valuable kitchen outlets, you'll likely want to have your over- or under-cabinet lighting hardwired into your home. Electrical work can be dangerous, so it is best to let a professional handle this for you. Here at Turn It On Electric, we are experts in installing over- and under-cabinet lighting, as well as a variety of other lighting styles. Reach out to us today to request a free quote.