Smart plugs have the same configuration as most electrical plug-ins. Their prongs plug into the wall outlet openings. You can then plug other electrical products into the smart plug.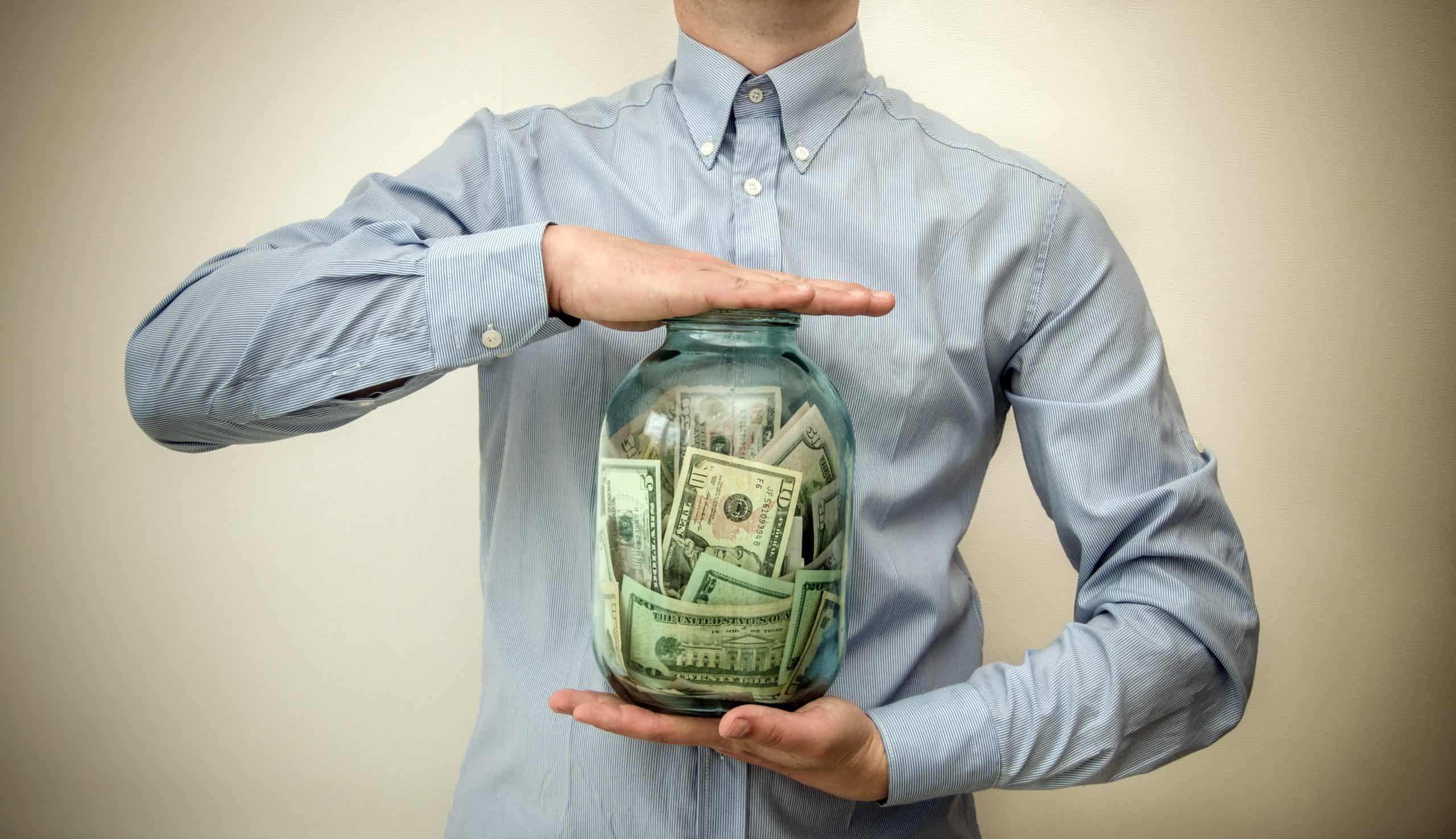 The first smart plug was designed by a British teen circa 2014. So, smart plugs are nothing new. For homeowners, smart devices managing smart electronic systems is becoming the rule, not the exception.
Advantages of Smart Plugs
The distinguishing advantage of smart plugs is their ability to reduce standby energy loss.
Smart plugs can be auto-configured or controlled remotely using WiFi. Individual models have different functions and instructions for use. All smart plugs save energy, but some say the cost vs. energy savings is a wash.
They can be used to control:
Appliances
Ceiling fans
Decorative lights
Electrical power "vampires" (electronics on standby)

Heaters/ACs
Kitchen appliances
Laptops/PCs
Phone chargers
Printers/scanners
TVs/game consoles
WiFi modems

Entertainment centers
Gaming consoles
Lamps
There are as many advantages to remote-controlled smart plugs as your imagination allows. Holiday lighting is frequently managed using smart plugs. Another popular advantage (but only with parents) is controlling plugged-in gaming devices and consoles. When it's homework time or bedtime, you simply cut the power. This can ensure the kids aren't up all hours playing games.
If you need your crockpot to cook a meal on high for 4 hours – but you're away from home for eight hours – you can turn it on midday. No more overdone dinners.
Smart Plug Disadvantages
The smart plug's size itself is a turn-off. They are often difficult to use in tight spaces behind furniture and appliances. And while proponents claim smart plugs can handle appliances, most plugs can only manage 15 amps of current.
They cannot be used both indoors and outdoors. You need a different type and size smart plugs for outside than the one you use in the house.
Smart plugs will save you money if they are set up correctly. This, say many smart plug ex-users, is the understatement of the year.
"Installing the device itself won't necessarily save you energy and money, but setting it up so other devices only switch on and off as needed will save you money and help you consume less power," says Jennifer Allen of Lifewire.
Safety standards are developed for a reason. There hasn't been a surge of "black market" smart plugs, but it is important to buy from a reputable source.
Another disadvantage is some brands are more "hackable" than others. Hackers try to gain access to private information stored on other devices. They can use WiFi-enabled smart plugs to do just that.
Again, buy from reputable retailers. Online offers that are almost too good to be true usually aren't. Even more confusing is HouseDigest says not only cheap but also popular name-brands are targeted by hackers.
Controlling your AC is more difficult than they say. You won't be able to access necessary functions and the smart plug may skew the pre-programmed customizations you had.
Saving Our Planet While Saving You Money
"First, do no harm" is a familiar principle in the medical profession but it's our policy too. LEED (Leadership in Energy and Environmental Design) is the green building standard formulated and managed by the United States Green Building Council (USGBC).
Turn It On Electric of South-Central Arizona is LEED Certified. Our company and team of electrical professionals will always seek affordable, energy-saving solutions for our neighbors (like you).
Smart homeowners educate themselves as much as they can about smart home solutions. To learn more, contact TIO Electric.