Most of us don't have a residential electrical contractor or company we can call our own until we have a problem or project. What should you know when selecting a residential electrician? Today, we look for an internet site; if a business isn't online, how up-to-date is their service?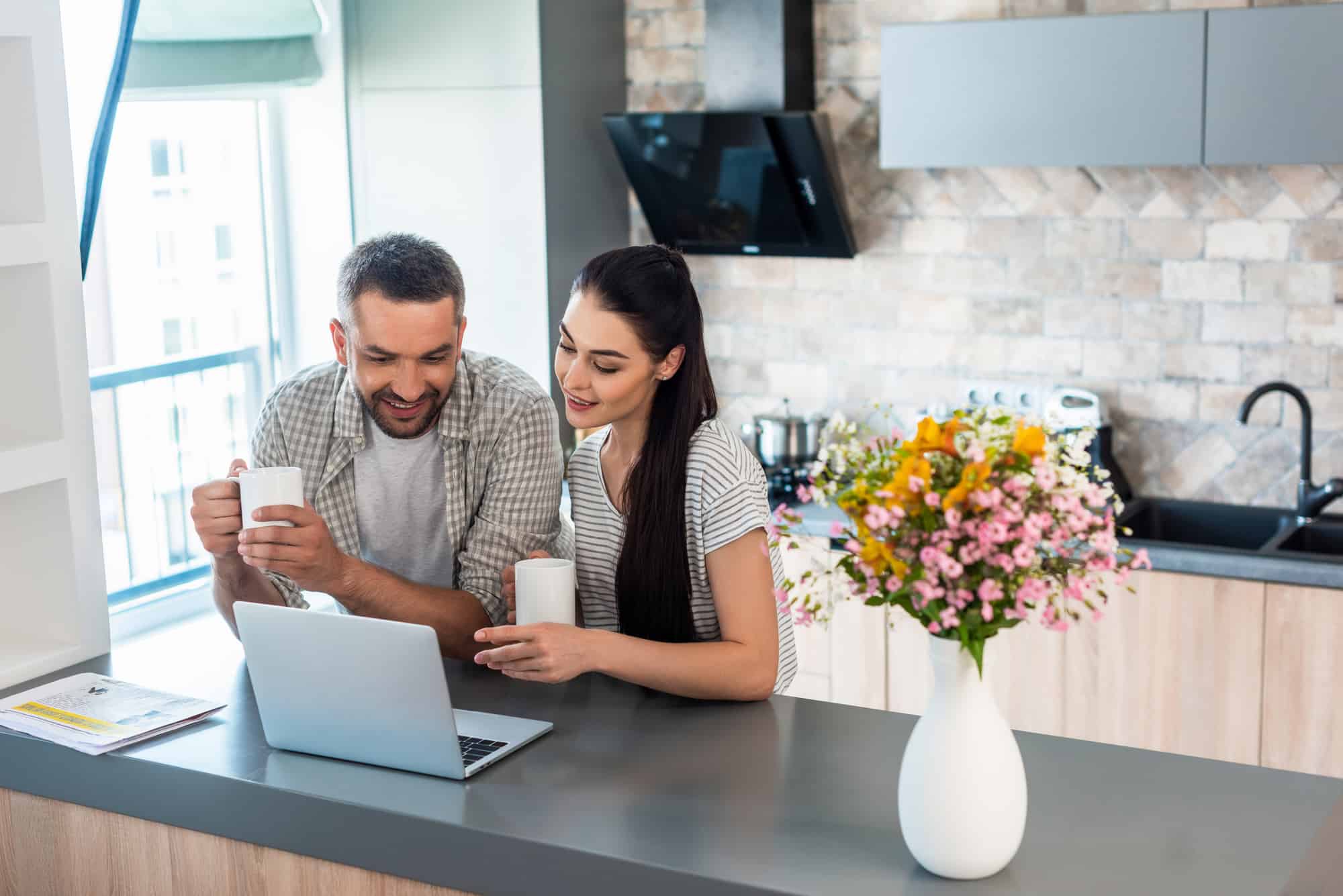 Here are 6 qualities to look for in residential electricians:
1. Appearance
If a beaten-up van pulls into your driveway and your electrical professional looks anything but professional, think twice. It's not being judgmental; trade professionals take pride in the quality of their work and it shows. If their appearance is unkempt, they may not respect themselves or their work. How well will they respect your property?
2. Effective Communication
Pay attention to how quickly residential electricians respond when requesting a quote. They should arrive on-time for your meeting, or call if they are going to be late. Did they document the work needed and make notes or use a checklist? Did they provide you with a copy and review what is needed before the quote?
3. Residential Electricians Can Troubleshoot
Experience is important because it takes know-how for residential electricians to troubleshoot:
I had a phone call one day from a woman who said her home was haunted… Then she said she was serious; it was not a crank call. She said her refrigerator wouldn't work until she turned on her garbage disposal. –Electrical Contractor Magazine
The "haunted" house had some spooky stuff going on upstairs and downstairs, including shower-head shock! The experienced electrical troubleshooter found a circuitry routing problem and even a utility company issue.
4. Talk Money Before a Project
A reputable company will be as up-front about pricing as possible. Get quotes. An extremely overpriced estimate is a red flag, but what's more important is how your electrician explains the charges. The best residential electricians stand behind their prices because they understand the intricacies of your particular project.
5. Residential Electricians Should Be Licensed, Bonded, & Insured
You need an R-11 license to be an electrician in Arizona. You must also have 4 years of experience and pass a two-part test. Ask if your electrician has insurance protecting employees and company equipment. The contractor should also have insurance that protects your home and property if there is accidental damage.
6. Testimonials, Recommendations
Word-of-mouth has always been the best advertising campaign. Today's businesses also need "word-of-internet," or testimonials. Testimonials are actually more valuable because what a customer says is gone as soon as the words are uttered. Online testimonials are forever.
Recap: Your Checklist for Residential Electricians
When requesting information or project bids from area residential electricians, pay attention to:
Appearance and attitude
Communication abilities
Experience and knowledge to troubleshoot
Fair and competitive quote
Licensed, insured
Testimonials and recommendations
Turn It On Electric of Phoenix
We don't sell a particular brand of equipment and we don't work on commission. This means when your Turn It On Electric pros recommend something, our advice is based on what you need; not what makes more money for us.
There are codes and regulations for Phoenix-area construction and remodeling projects, and we want to keep your property "up-to-code" to protect your family and your investment. If your project involves rewiring, circuitry, or any work involving your breaker box, it's better to be safe than sorry (or injured) and hire a professional.
Protecting your home, loved ones, and respecting your budget is something we care about. As a LEEDS-certified metro Phoenix company, protecting the environment for your children is something we care about as well. Contact Turn It On Electric for advice or to learn more about residential electrical work.