Facilities managers and property owners don't always understand light bulb and ballast replacement.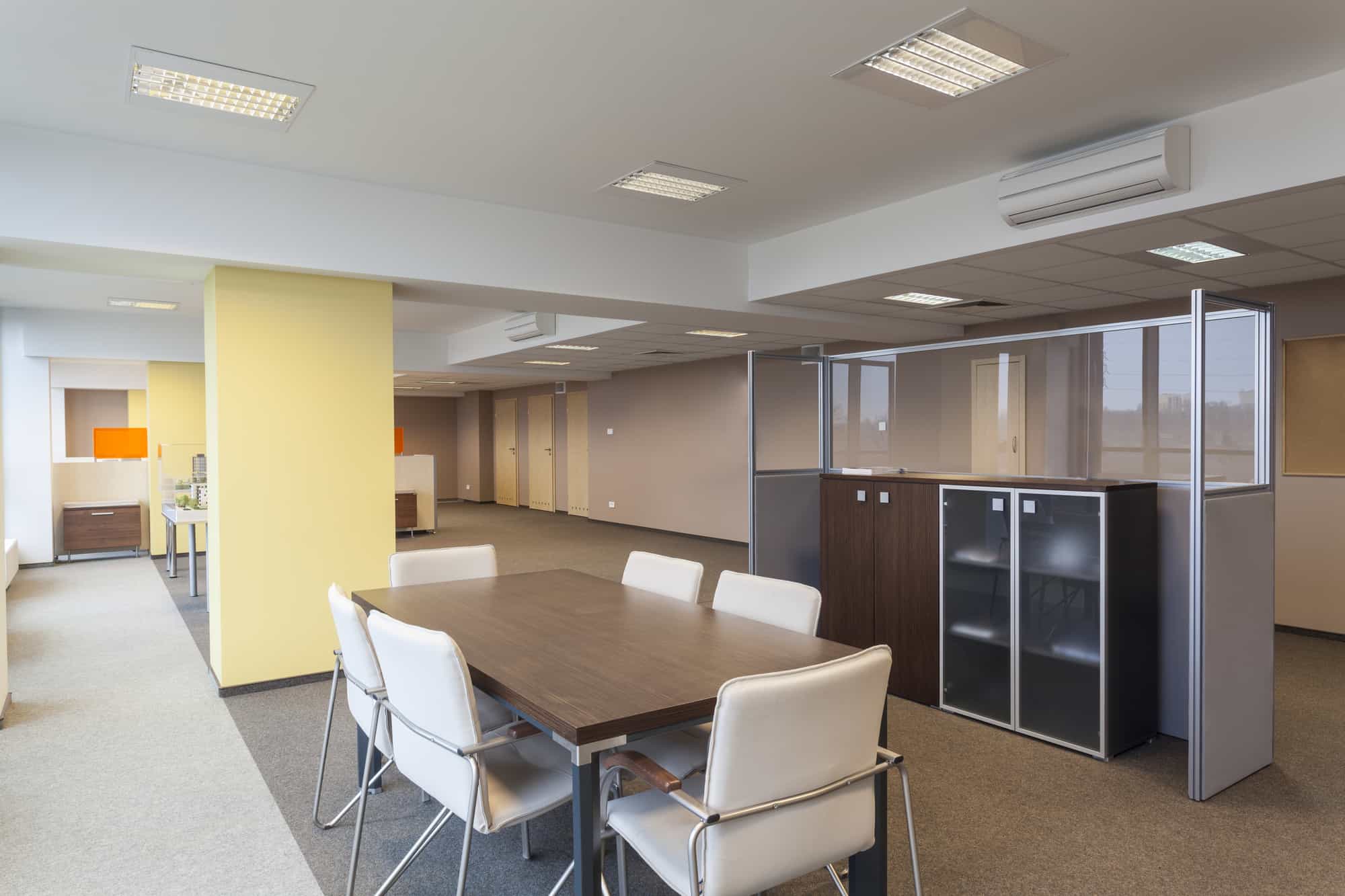 Without a ballast to limit its current, a fluorescent lamp connected directly to a high voltage power source would rapidly and uncontrollably increase its current draw.

lrc.edu
Light bulb and ballast replacement also saves money by lowering energy bills. If you're new to facilities management or commercial property maintenance, ballasts can be confusing.
What You Need to Know About Light Bulb and Ballast Replacements
"A ballast is the functional heart of a fluorescent or HID light source," says lighting pro Terri Duncan. The ballast ensures a light bulb stays lit by managing the distribution of energy throughout the fixture.
1. Not all light bulbs require a ballast. Halogen, incandescent, and LED bulbs do not require a ballast, but some LEDs are engineered to work with your existing ballast. (LED ballasts are called "drivers" and every LED needs a driver to operate.)
Fluorescent and HID (high intensity discharge) bulbs require a ballast.
2. There are two types of ballasts for light bulb and ballast replacement: magnetic and electronic. Electronics are usually more energy-efficient and cost-effective.
3. For light bulb and ballast replacement you must know the type of light, quantity (1-4), and voltage.
Type of light – Fluorescent, etc.
Quantity – Lighting fixtures or lamps have 1-4 fluorescent bulbs (aka "lamps").
Voltage – The U.S. uses 120-volt electrical systems.
4. You can DIY (do-it-yourself) some – not all – light bulb and ballast replacement and management:
Buy the correct replacement lamps. Not all 4-foot fluorescent bulbs are created equally. And replacement components should always match the original's performance characteristics.
Check dimming pre-sets quarterly. Pre-sets rarely need to be changed, so you may ask your electrician to lock them.
Clean fixtures. The fixture's output can be substantially reduced by dust accumulation. Have a professional electrician do this annually.
Record ballasts published ballast factor. You'll need it to analyze if your lamps are actually delivering the promised amount of light.
5. You need an electrician for ballast and light replacement. One FAQ (frequently asked question) on AskingLot.com is, "Do I need an electrician to change a ballast?" The answer is always yes.
If damages occur as a result of your DIY ballast and light replacement, your insurance company can refuse to cover repair/replacement costs.
Signs you have a bad ballast are:
Buzzing
Flickering
Low/inconsistent light
Slow-to-start
Turn It On Electric Is Your Light Bulb and Ballast Replacement Company
Retail businesses especially depend on service providers that can work after-hours. But sometimes light bulb and ballast replacement has to take place during store hours.
That's why so many businesses prefer Turn It On Electric. If business interruption is necessary, we will work as quickly as possible to get you back to normal. We're respectful of your need to give customers and clients their space. Quietly. Efficiently. Safely.
Creating a maintenance schedule for your commercial property can minimize emergencies. It can also save money. Your electrical applications will provide maximum output and better energy efficiency.
Contact Turn It On Electric if you have questions about commercial electrical service, including light bulb and ballast replacement.