We continue to amass more electronic devices, all of which need regular charging and re-charging. And if you're like a lot of people, you have one or more power strips hidden in your home office or entertainment unit. Then you plug in just one more thing. Your circuit breaker tripping is a good thing. It was designed to shut down when faced with a potentially dangerous electrical situation.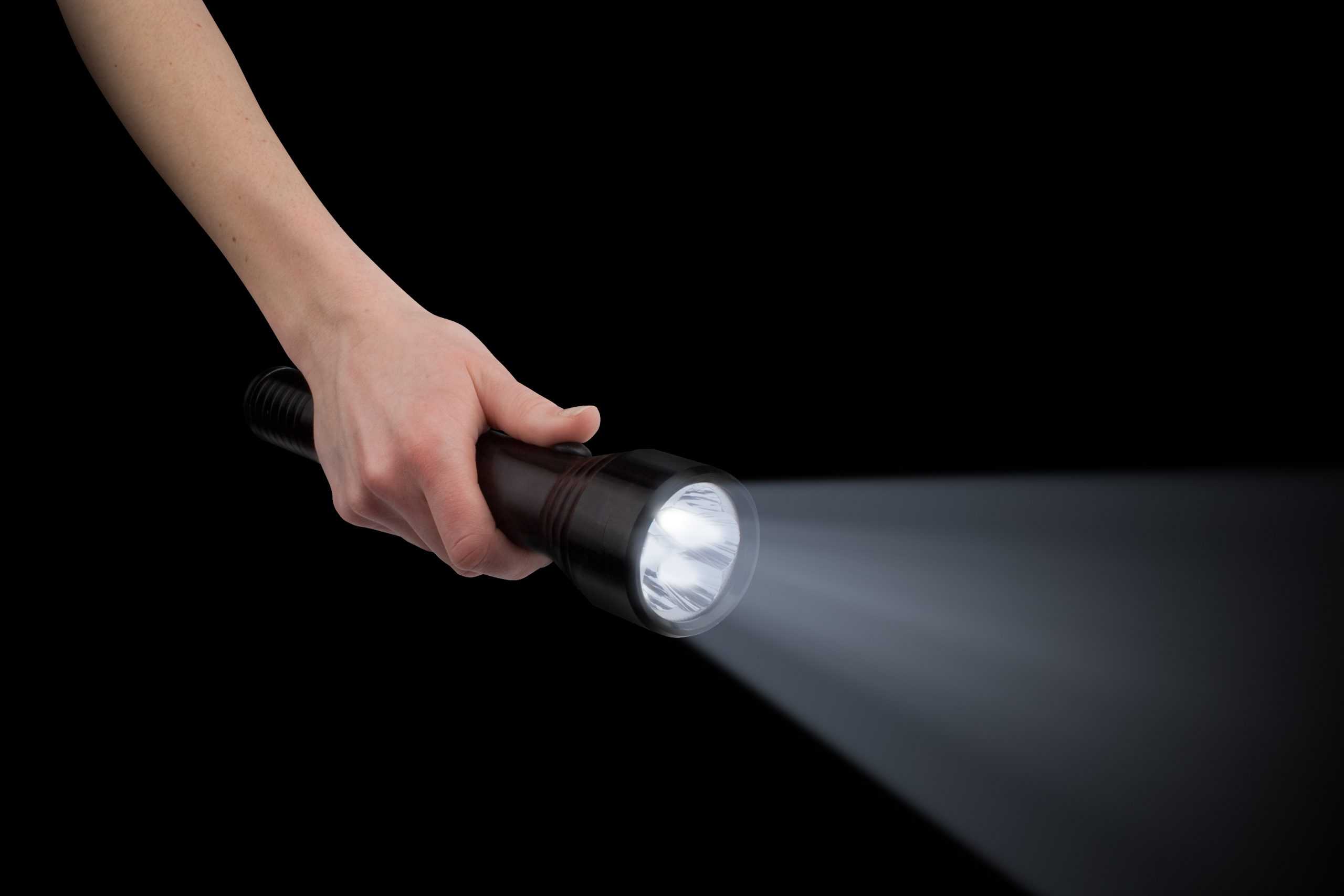 Frequent Circuit Breaker Tripping: Reset, Reset…or Solve the Problem
Q: What do a circuit overload and a short circuit have in common?
A: They are both dangerous and they both cause circuit breaker tripping.
Circuit Overload
If you have several appliances plugged in at the same time and it causes your circuit breaker to trip, that's an overload. There's no "right" number of appliances that can plug-in to one outlet. The overload has more to do with the amount of electricity (amperage) the appliances are trying to draw from an overburdened system.
Electrical wires are rated to determine how much amperage they can manage. An overload means your demand exceeded a wire's amperage ability. This can cause the wire to overheat, and that's a fire risk.
Short Circuit
Electrical flow can be measured in phases. When the current flows from point A to point B, that's phase one. If there's an interruption or a deviation in phase one, that's a short circuit. It can be a "direct short," within one phase or a phase-to-ground short; a "ground fault."
A direct short sends a large amount of current through the wire, unrestrained and unrestricted, and it's a fire risk. A ground fault is equally dangerous. It means the current flowing through the wire touched something; a metal obstacle. This can also cause a fire.
What To Do When the Circuit Breaker Trips
You're in the master bath. You plug a hairdryer into an outlet in which a curling iron is on high and an uncharged electric toothbrush is charging. The lights go out and all appliances turn off. That's circuit breaker tripping. Normally, we reset the circuit breaker, unplug the toothbrush, and life goes on.
Here's how to reset your circuit:
At the circuit breaker box, you can usually see the flipped handle for a particular area of the home in which the power shut down. If not, you'll need to know which breaker handle is designated for the master bath. (It's a good idea to have breakers labeled "kitchen appliances," "laundry," "bathroom countertop," etc.)
It's also a good idea to keep a flashlight near your circuit breaker box.
To reset the tripped circuit breaker, move the handle to the off position. Then flip it back on. We recommend you stand back or wear safety goggles to protect your eyes in case any sparks fly. (This is tricky: A spark could be from a wire and a one-time occurrence. If a spark comes from the panel, shut everything off and call us.)
Electrical Service for Phoenix, Scottsdale, Areas, AZ
If your circuit breaker keeps tripping, it's a sign something's wrong with the circuit or your circuit breaker is going bad. You need to schedule an electrical service call.
In addition to frequent tripping, if you notice:
The breaker flips off as soon as you reset it
A burning smell coming from the breaker box
Scorch or burn marks on the breaker
Signs of overheating; melted plastic on the breaker
…contact Turn It On Electric immediately.
Never:
Allow an unlicensed repair person to attempt an electrical repair
Attempt DIY (do-it-yourself) electrical repair unless qualified/trained
Handle wet electrical equipment/appliances
Always:
Exercise caution when working around electricity
___