There are plenty of reasons your home needs security cameras.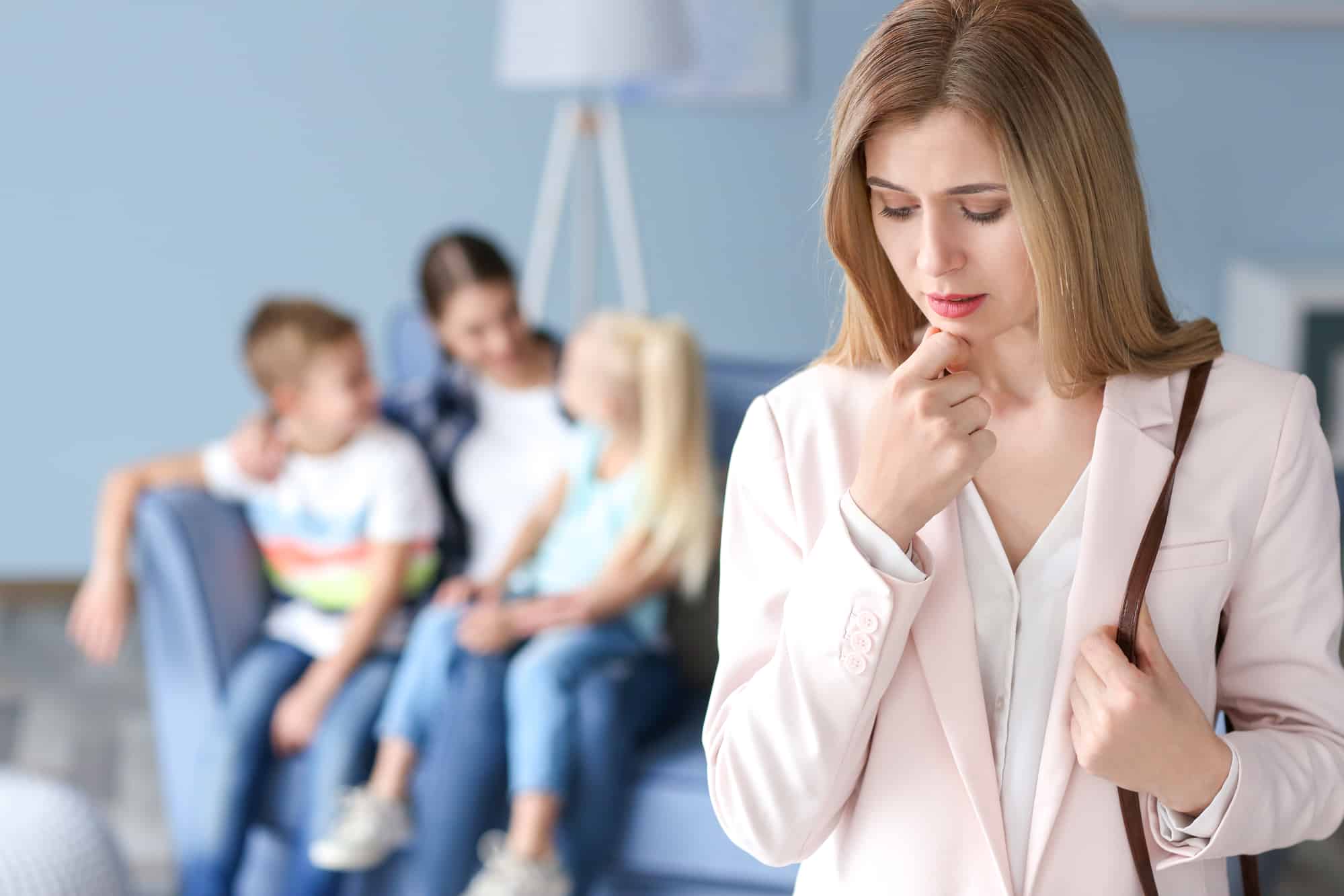 Nanny and nursery security cameras are fixtures in households with babies and babysitters. Your kids may be old enough to stay home alone, but your 13-year-old thinks he's a master chef. With kitchen cams, you can monitor kids' safety while allowing them creative freedom.
Outside, yard monitoring and safety is another issue for which home security cameras are the solution. Most home robberies are opportunity-based. Locked doors and windows are the best precautions. But motion-light sensors are terrific deterrents.
Indoor Security Cameras
When your mom said she had "eyes in the back of her head," you thought she was kidding. Today, Mom has eyes in her ceiling fans and corners of almost every room in the house. Indoor security cameras have quickly resolved "He did it!" "No, she did it!" disputes.
Timed lighting devices and cameras are powerful indoor security tools for homeowners. In May 2020, NY Times Wirecutter released its best indoor security cameras list:
Logitech Circle 2 – Continuous recording, 180-degree view, smart geofencing, user-friendly, and sharp 1080p video give Logitech the vote for best indoor wifi camera. Integrates support with Amazon, Apple, and Google.
Google Nest Cam Indoor – Records 24/7, delivers alerts, and links to other smart home devices.
Arlo Q – Customizable activity zones, alerts, and 7-day video storage. After about 3 years, the video gets a pinkish tint, but customer service responds quickly, even after the warranty expires.
Wyze Cam v2 – These indoor security cameras deliver a lot of bang for about $25 bucks. They integrate with Alexa, Google, and IFTTT.
Security Cameras for Your Pets
Indoor pet cams are increasingly popular. You can alleviate separation anxiety (your pet's and your's) while away from home. Top-rated pet cams include:
Pawbo Life – This device comes with a treat dispenser and an integrated laser for game-playing. 720p HD resolution, 130-degree view, no night vision but 2-way audio. Special ringtone alerts pet you are "tuning in" for a chat.
Furbo – 1080p HD resolution with a 16-degree view, night vision, and 2-way audio. When your dog barks, it triggers an alert on your smartphone. Lights cue your dog that you're about to speak and a treat dispenser reinforces training and rewards.
PetChatz PawCall – Chew-resistant design with 720p HD resolution, 65.5-degrees view; no night vision. Allows pets to "see" you during a call. It comes with a paw pad so your pet can signal you when lonely. Integrated treat dispenser and a calming aromatherapy option.
Outdoor Security Cameras
Some say a mean dog is the best outdoor security, but that may no longer be the case: Ring outdoor floodlight camera and siren is a best-seller because it has an evolutionary protection system:
A loud security siren-alert
Real-time motion-detection or recorded views
Two hardwired, super LED floodlights
Wide-angle, customizable field-of-view zones video camera
In addition to the Ring outdoor floodlight system, Review.org's May 2020 picks for outdoor security included:
Amchrest 4k Dome
Arlo Ultra
Google Nest Cam IQ
Vivint Outdoor
Turn It On Electric Security Cameras Installations Protect Loved Ones and Increase Property Values
Turn It On Electric of Arizona is an electrical contracting company serving Maricopa County and nearby communities. We often recommend Ring security systems for all-around, whole-house indoor, and outdoor security installation. Ask us about an estimate for security lights, cameras, and motion sensors. It's a smart investment in your home and family.