An electrical circuit is the flow of electricity that loops from your circuit breaker/panel box through your home and back again. That circular route is the circuit. An electrical short is a malfunction that is often called a "short circuit."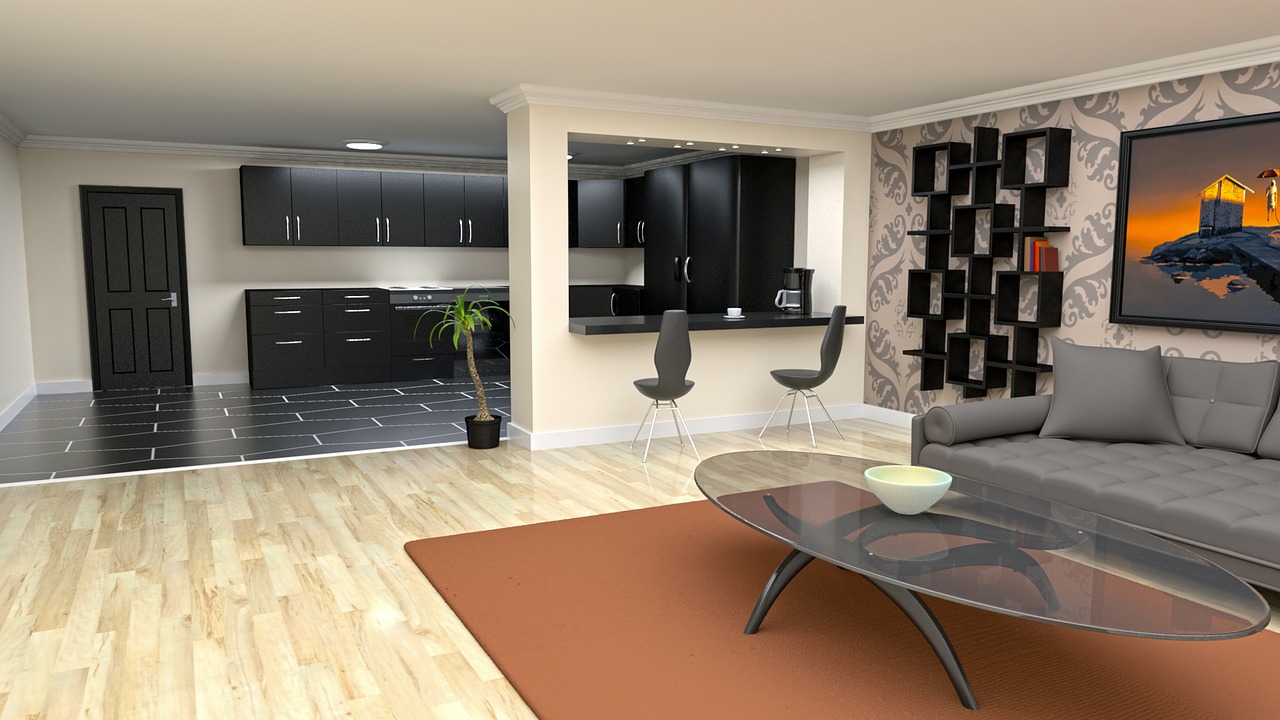 An electrical short occurs when a wire carrying a live or "hot" current contacts a neutral wire. The live current jumps – arcs – from the live wire to the neutral wire. The electrical flow then takes the shortest, least resistant path to the ground. That path can be through flammable materials or animals and people. Anything in its way can receive a shock, catch fire, or be damaged by a small explosion.
Electrical shorts can cause:
Electrocutions
Fires
Shocks
What Causes an Electrical Short Circuit?
Just as with your body's blood flow, when your electrical circulation is interrupted it's a problem that needs immediate professional attention. There are several reasons why your home or commercial property can experience a short circuit, but basically, there are 2 types of electrical short circuits:
Ground fault – This occurs when a plugged-in or hot wire touches a grounded:

Appliance
Bare ground wire
Breaker box
Device
Outlet
…or anything using the electrical circuit

Normal – Normal short circuits occur when a hot wire touches a neutral wire. "normal" electrical short circuits can be caused by:
Electrical surges
Exposed wiring damages

Nail/screw punctures
Rodents chewing-through
Water/fluids contact wiring

Loose wires in circuit breaker box
Sheathing/wire wrap erodes – (The strong, non-conductive material insulating electrical wiring is usually PVC/polyethylene, which shouldn't but can deteriorate.)
Worn-out/damaged electrical system components

Appliances
Lights
Outlets
Switches
Signs You Have an Electrical Short
The obvious sign you have a short circuit is when your breaker keeps tripping. If it's accompanied by sparks, a zapping or sizzling sound, or even smoke, you have a dangerous electrical short circuit. If you touch a device or plug-in and get a small shock or burn, that indicates a serious problem you shouldn't ignore.
Perhaps you had a brief tripping, reset the breaker, and carried on. Hours or days later, you notice that familiar, metallic-burning smell of melted electronics and plastic. That's another clue you have a dangerous electrical short.
The important thing to know is electrical shorts are dangerous. You need to contact your local, licensed electrician immediately.
How To Prevent Short Circuits
Homeowners should regularly inspect outlets, bulb screw-ins, and appliance plugs for signs of age or damage. Also, check appliance electrical cords for signs of wear and tear. The circuit box area should be kept clean and it should also be easily accessible (not blocked by boxes, clutter, etc.) The best way to safeguard your home and prevent short circuits is professional electrical maintenance.
Safe, efficient electrical systems are as important to your home or office as heating and cooling or plumbing. That's why we recommend electrical maintenance inspections to prevent electrical problems and protect your property.
TIO Electric is the Arizona Valley and Phoenix-area Leadership in Energy and Environmental Design-certified electrical contractor. As LEEDS-certified electricians, during an electrical checkup, we will identify ways you can save energy and money while maintaining electrical safety and functionality. We'll also check your electrical system's safety and compliance with National Fire Protection Association (NFPA) guidelines.
During a maintenance visit, we will also:
Check HVAC electrical connections (we cannot inspect/repair HVAC systems.)
Ensure cables are secure/undamaged
Examine electrical components and:

Circuit overload potential
Damaged insulation
Grounding
Moisture near electrical components
Smoke detectors
Unsafe usage of extension cords

Inspect whole-house generator
We prioritize safety, and annual electrical checkups can prevent electrical problems. However, Turn It On Electric pros are also knowledgeable interior/exterior lighting design and renovation consultants. Ask us about electrical upgrades for your home or business.
We know you have choices. Our customer care and industry-best workmanship are why Phoenix communities choose TIO Electric. If you have questions about electrical short circuits, contact TIO Electric.