Putting your home up for sale involves a good deal of thought and planning, especially if you've lived in it for a while. As you're preparing your house to sell it, it's important to critique its appearance and make improvements where you can. When making electrical upgrades, it's important to consider the wiring behind the walls and the new fixtures you select.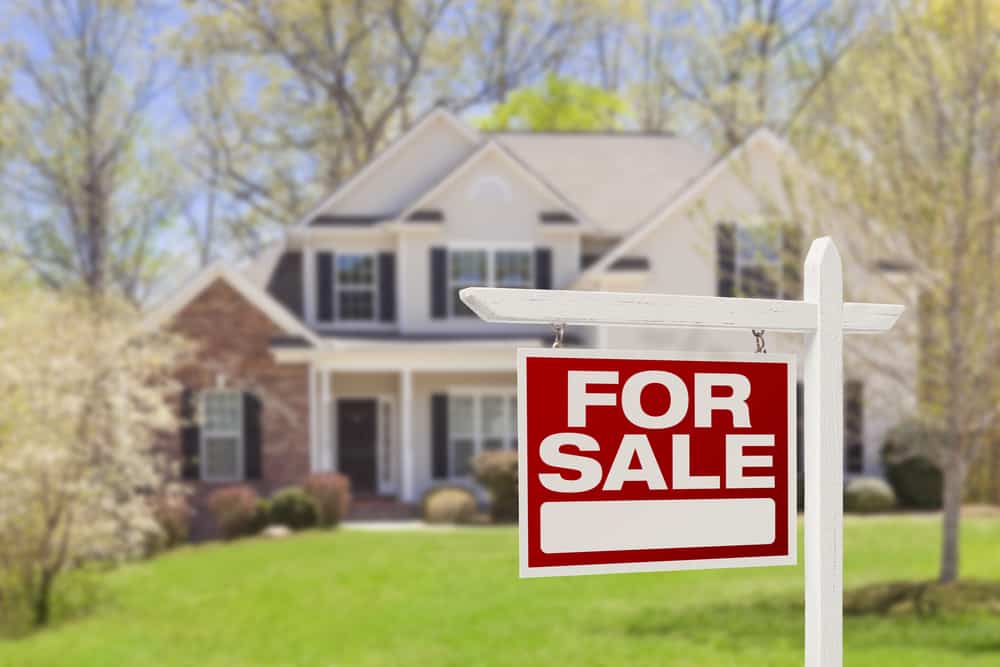 Adding light fixtures. No one knows better than you do where you need more light in your home and yard. Once you start preparing your house to sell, make a list of places where you'd put more lighting if you were staying.
Upgrading electrical fixtures. Over time, ceiling and accent lights go out of style. It may be time to change them as you're preparing your house to sell it. If yours are dated or damaged, look online or at home improvement centers for current styles.
Adding outlets. The overuse of power strips is a sure sign that you need more outlets. Unless you're the exception, chances are the people who buy your home will too. Older homes aren't wired to accommodate all the electronics we use today. The licensed electricians at Turn It On Electric can help you decide where to put them and install them for you.
Updating outlets. Changing old outlets and dated switches to contemporary fixtures is a good idea when preparing your house to sell. Newer homes in all price ranges use rocker switches that make it much easier to turn a switch on and off. Install USB-charging outlets or receptacles in each bedroom, the kitchen and the family room. These offer much more convenience than having to search out a computer or charger to keep portable devices charged.
Adding AFCIs. Adding arc fault circuit interrupters gives your home an extra layer of safety as you're preparing your house to sell it. Some municipalities in the valley require them whenever an existing home is sold. They're now part of the electrical code for new homes, but not every municipality in the metro area requires them in resale homes. Regardless, they are an affordable way to reinforce home electrical safety.
Getting a Leg Up
If the people who buy your home plan to finance it, they'll have to have a thorough evaluation of all its mechanical systems by a licensed home inspector. The inspection will include electrical safety.
It makes sense to have an independent electrical inspection performed when you're preparing your house to sell, especially if you've experienced any of these issues regarding your electrical system:
Circuit breakers that trip for no apparent reasons. Circuit breakers are safety devices that will shut the power off to a specific area or appliance if the wires are generating too much heat. A breaker or breakers that turn off at random times could signal a wiring problem.
Flickering lights. You might have too many appliances, computers, or devices plugged into one or more outlets on a particular circuit. Hair dryers, toaster ovens, microwave ovens and some garage tools use a significant amount of electricity. Have an electrician from Turn It On Electric evaluate the circuit when you're preparing your house to sell.
Discolored switches or electrical outlets. Anytime you see soot – a black stained outlet, receptacle or a light switch; it's time to call Turn It On Electric even if you're not preparing to sell your home.
Fixing any hazardous electrical issues should be at the top of your list. If you're making electrical upgrades as you prepare to sell your home, call Turn it On Electric.