Are you thinking about monthly savings with energy-efficient retrofits? Perhaps you want to enhance the appearance of your home. Phoenix lighting upgrades are one of the best home improvement investments.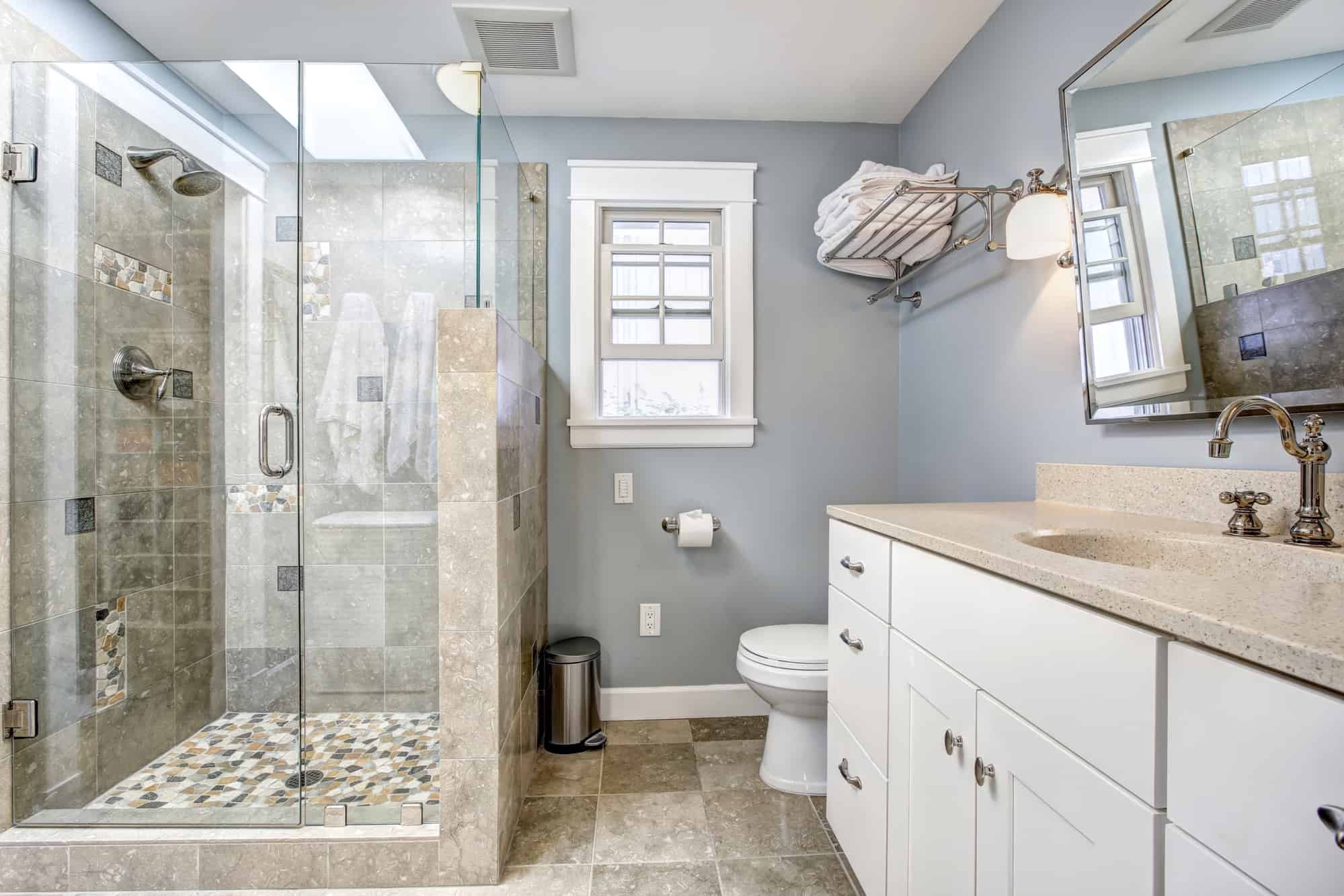 LED Phoenix Lighting Upgrades
The most energy-efficient electrical upgrade you can make is to switch to LED (light-emitting diode) bulbs. Since 1907, inventors experimented with and/or accidentally stumbled into LED technology. But it was 1962 before a practical application was found.
The tax credit (EPAct 179D) for commercial properties is now permanent. Lighting retrofits and other energy-efficient improvements for 2021 and beyond now qualify.
For homeowners, switching 5 incandescent light bulbs to LED could save $7.40 for one month. Again, that's simply upgrading five lamp light bulbs.
Manage Monthly Energy Use With Timers
You can see (and feel) the price increases at the gas pumps. But residential energy costs are higher, too. The Energy Information Administration anticipates yet another 2.8% increase in retail electricity by 2022.
No energy savings ideas are too small because those pennies add up! Putting various household appliances on timers saves money.
Here are 6 creative ways to reduce energy loss with timers:
Charging stations/wall outlets – You can use automatic shut-off timers to control power supplies.
Ductless ACs – Mini-split air conditioners are becoming more popular, but they use more energy than most appliances. Setting a timer can reduce energy usage substantially.
Holiday lights – Indoor and outdoor winter holiday decorations are a luxury, but they deliver too much happiness to do without. Put them on timers to come on a dusk and turn off at midnight.
Motion/safety lights – Set outside timers to activate sunset to sunrise. You can pre-program indoor lights to switch on sunset to sunrise while you're out of town.
Phantom power-users – No one unplugs washers or dryers in-between usage. Most people don't unplug computers, toasters, etc. You can integrate timers to "disconnect" these electric vampires during times they're never in use anyway, like midnight to 6:00 a.m.
Pool/garden – You can control when your pool filter and sprinkler systems activate and for how long. This is also a good way to prevent overwatering your plants and lawn.
7 Lighting Upgrades To Increase Property Value
Some lighting upgrades are critical to showcasing your home, especially in a buyers' market. Here in Phoenix, lighting upgrades for your Maricopa County that will increase property value include:
Bathroom – Sconces on each side of the mirror are nice, but any good lighting is effective in a bathroom, especially above the vanity. Also, consider recessed lights or drum pendants.
Consider colors – Light pink bulbs are actually the most flattering for staging a home. The "warm" color creates a feeling of intimacy.
Dimmers – They conserve energy and enhance ambience. What's not to love?
Fixtures – Out-of-date light fixtures make a big impression on potential buyers. And not a good one. Replace chandeliers with modern, style-neutral new fixtures.
Natural light – Take advantage of the natural light sources you may have been ignoring. If you don't have much natural light, one trick is to paint the ceiling a brighter shade than the walls. The walls should be a warm, creamier off-white.
Smart technology – People continue to be amazed when walking into a room can automatically turn on a light. Pre-programmed thermostats that can boost the air conditioning 20 minutes before you arrive home are impressive. Smart technology sells houses.
Wall switches/outlets – Old-looking, yellowish wall outlets and light switches are more of a turn-off than you'd think. So are visible, overloaded power strips. They may even serve as a red flag that your house needs rewiring.
If you're considering Phoenix lighting upgrades for your home, contact Turn It On Electric. We have ideas that are affordable and can save money while increasing your property value.
Don't plan your project without Turn It On Electric! We're eager to help.