1745 W Deer Valley Rd #110 Phoenix AZ 85027
Your Hometown Electrical Services Provider
Turn It On Electric is prepared to handle all electrical service and repair jobs that our customers are in need of. With talented electricians trained to tackle any service, no matter your electrical issue, we have got you covered. Our highly educated staff has serviced hundreds of clients with a range of needs, always tailoring the job to what our customers are looking for most.
Qualified Expert

We hire nothing but the best and take the time to train our electricians in order for customers to always get 5 star service!
Workmanship Quality

1 year warranty on materials provided by TIO and lifetime warranty on craftsmanship.
Quality Professionals

 If it ain't right then we aren't done is our motto and we live by that.
Special Offer

We are open 6 days a week in order to accommodate all customers schedules.
Special Offer

Follow our social media pages to see pop-up deals on services we offer!
Affordable Package

We partner with a finance company which has options to apply for loans. Click here to view options!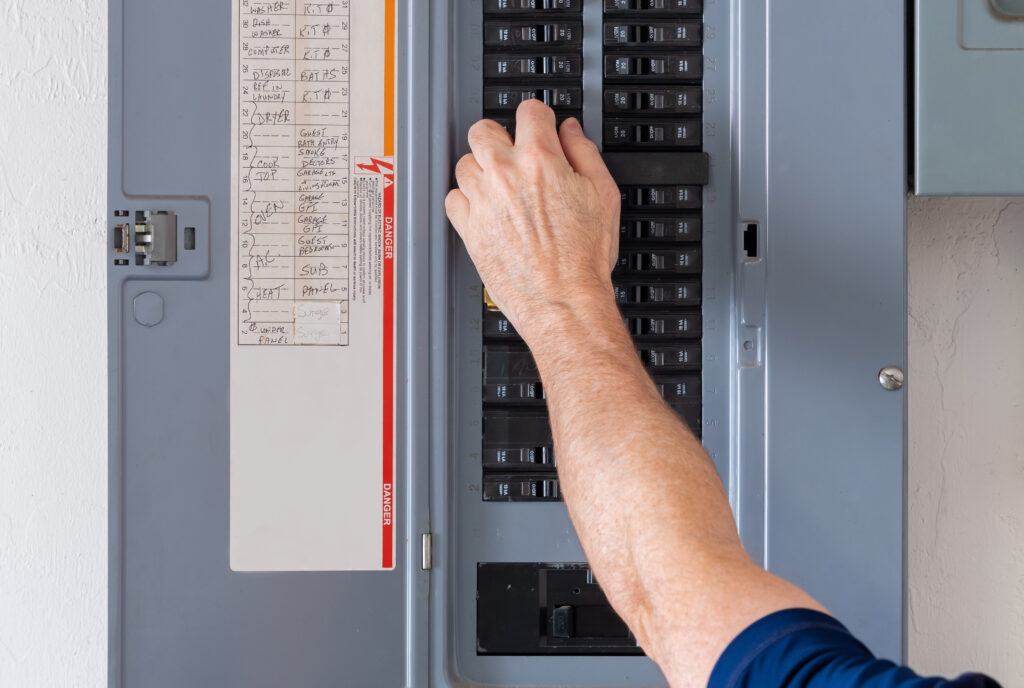 Power Up: Signs Your Home Needs an Electrical Panel Upgrade
Power Up: Signs Your Home Needs an Electrical Panel Upgrade At Turn It On Electric, we believe in empowering homeowners with the knowledge to keep their homes safe and efficient. This time, we focus on an often overlooked but essential component of your home's electrical system – the electric panel. Knowing when to upgrade your …
Power Up: Signs Your Home Needs an Electrical Panel Upgrade Read More »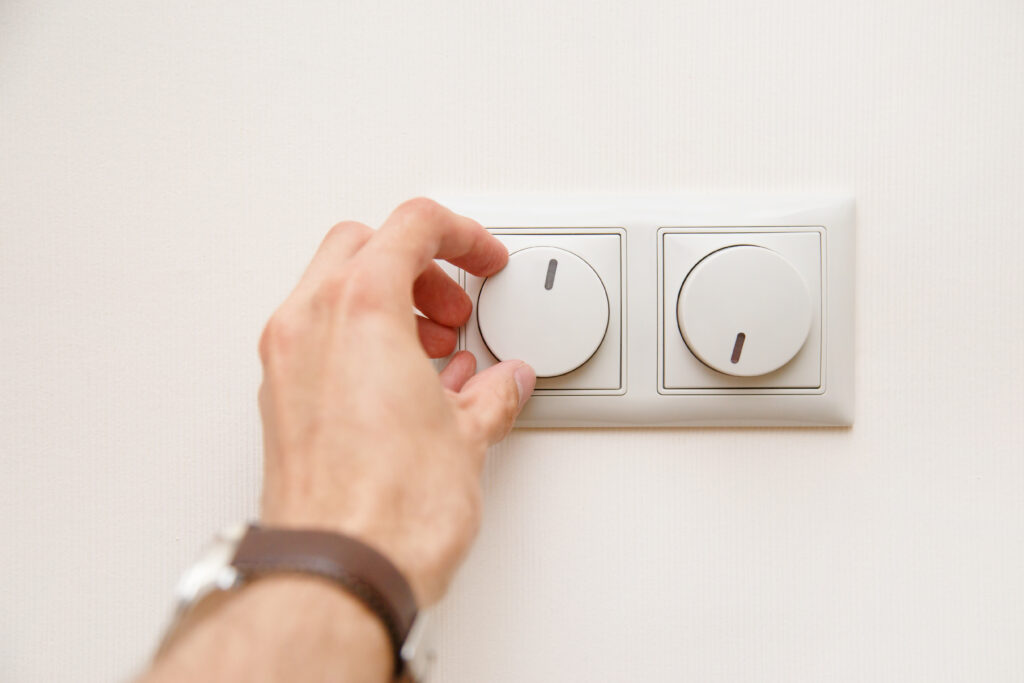 The Gentle Power of Dimmers: Setting Ambiance and Saving Energy
The Gentle Power of Dimmers: Setting Ambiance and Saving Energy In today's modern age of technology, we often find ourselves surrounded by the buzz and whirr of various gadgets. Amid this constant hum, a silent hero has emerged in our homes: the humble dimmer switch. Far from being a mere accessory, dimmer switches have transformed …
The Gentle Power of Dimmers: Setting Ambiance and Saving Energy Read More »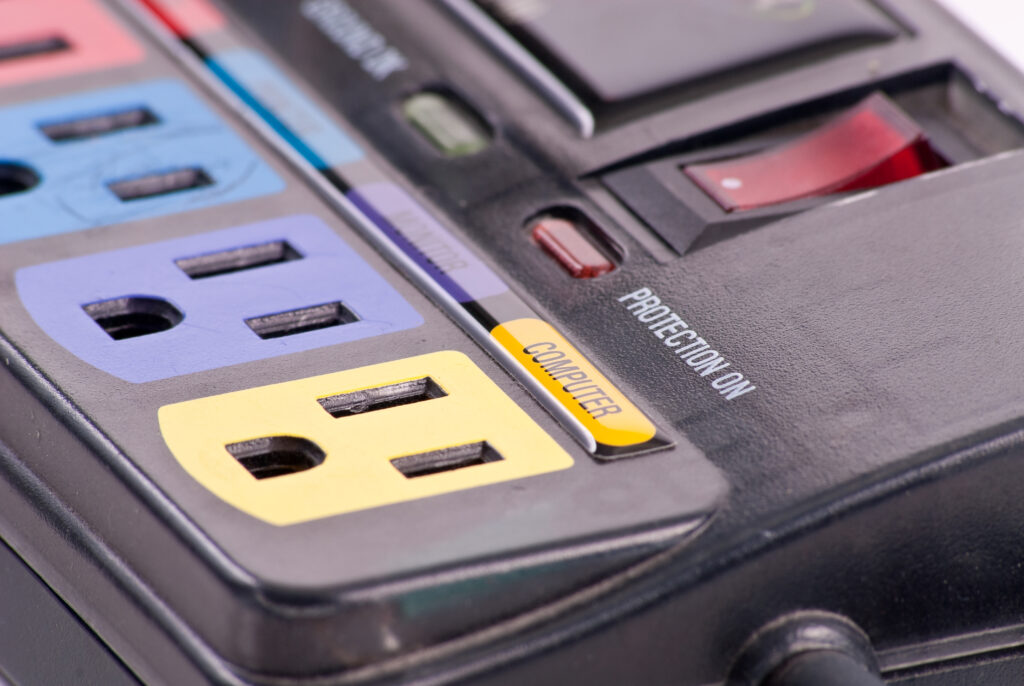 The Essential Defense: Why Surge Protectors Matter for Your Home
Electricity is the silent partner in our homes, working behind the scenes to energize our appliances and keep our lives running smoothly. But when an unexpected power surge occurs, that quiet ally can become a formidable foe, causing significant damage to our electrical devices. One solution rises above the rest: a surge protector. At Turn …
The Essential Defense: Why Surge Protectors Matter for Your Home Read More »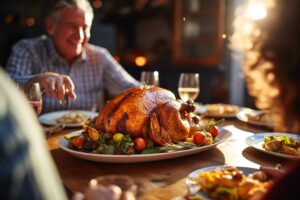 As Thanksgiving approaches, homes across the country buzz with activity and anticipation. It's a time for gratitude, family, friends, and ...
Read More

→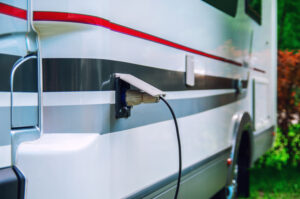 Embarking on an RV adventure offers a sense of freedom and excitement. But behind the scenes, a reliable power supply ...
Read More

→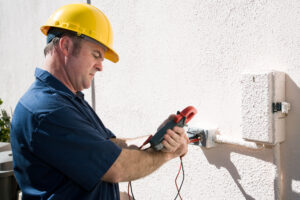 With the modern home relying increasingly on electrical gadgets, systems, and appliances, ensuring the safety and functionality of your electrical ...
Read More

→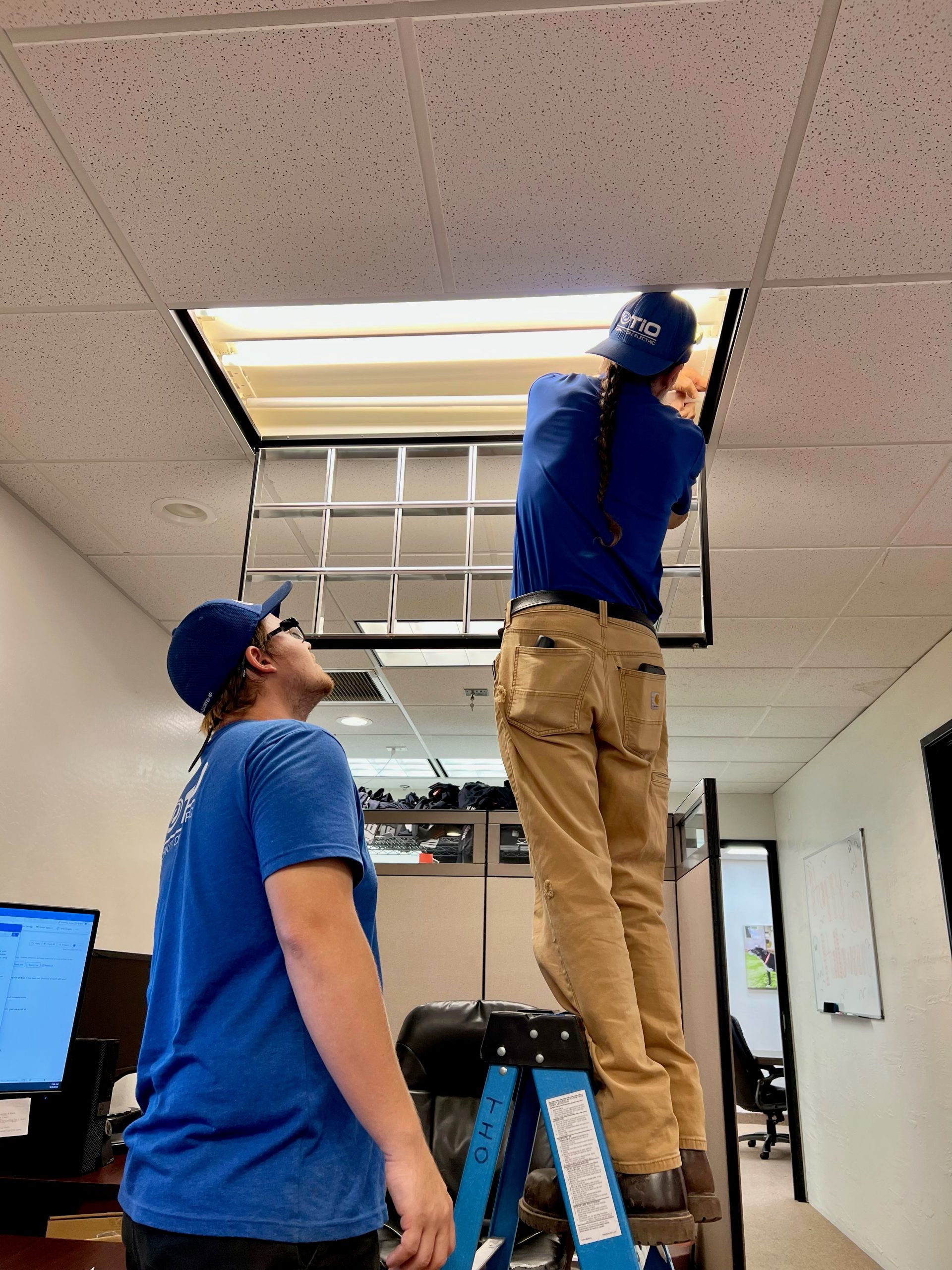 As the owner of Rictor Contracting, I receive many requests from subcontractors to use their services. Though there are several electricians out there, we use Chad as our electrician EXCLUSIVELY. Whether we need a consultation, a simple switch installed, or we're doing a complete remodel or addition, Chad is the ONLY electrician we ever use. He excels in his trade and holds the same high standards for customer service and workmanship as we expect from ourselves and our employees for our clients. We are always confident in referring our clients, family, friends and neighbors to Chad because we know we can trust that he will perform the best possible service for them.
Jeff Hunter
Chad is motivated and an outside of the box thinker. He has provided service for our company many times. He is the one we call anytime there is an electrical issue. We have the greatest confidence in his skills and the ability to provide awesome customer service to our clients.
Marilee Hunter
Always professional, Chad treats you like a friend. He shows a well rounded knowledge of his field seeing things a non-professional might not. I trust his judgment and ability to perform the work he promises.
John Burke
I'm a REALTOR so I sometimes need a quick bid for a buyer on a plethora of different items ranging from nonfunctional GFCI's to an entire re-wire and electrical box upgrade when we get the inspection back. I called Turn It On Electric and they were able to get a technician out to give us a bid within 24 hours and had the bid to us within 48 hours of our call. It's hard to find responsive contractors in this day and age that's why I highly recommend them to anyone who needs an electrical contractor.
Dean C.
Big thanks to TIO and Bill who came out and quickly sorted out our problems.  Good communication, very personable and professional.  Would definitely recommend TIO.
Rick C.
The team at Turn It On Electric was absolutely fantastic.  The office staff was prompt and friendly, and Pedro was phenomenal. He was able to do literally everything we asked and was so friendly and helpful. I was impressed all around and will definitely be using the team at Turn It On again!
N.T.
I wanted to be sure to give Tyson a shout out. He was quick, thorough, and super nice. Would call you guys again based on my experience with him. Keep it up!
A.B.
Had a great experience with Turn it on Electric! We needed a few items fixed according to a home inspection. Pedro was very professional and did an excellent job. They were easy to contact and came out the next day. Will definitely be contacting them for future projects.
Hilary B.
We just wanted to let you know how much we appreciated Turn it on electrical for helping our HOA complex get their lights back on quickly.  Our owners were literally in the dark and did not feel safe.  You got us fixed immediately and your technician Don was beyond knowledgeable and friendly.  Your company will be the Electrical Company of choice for our complex.
Holly Merrill - HOA Manager