Our government is encouraging consumers to reduce energy use. There are new tax advantages to going solar. Solar energy investments could save $500/year in energy costs. Also in place are new lower energy consumption incentives for investing in electric vehicles.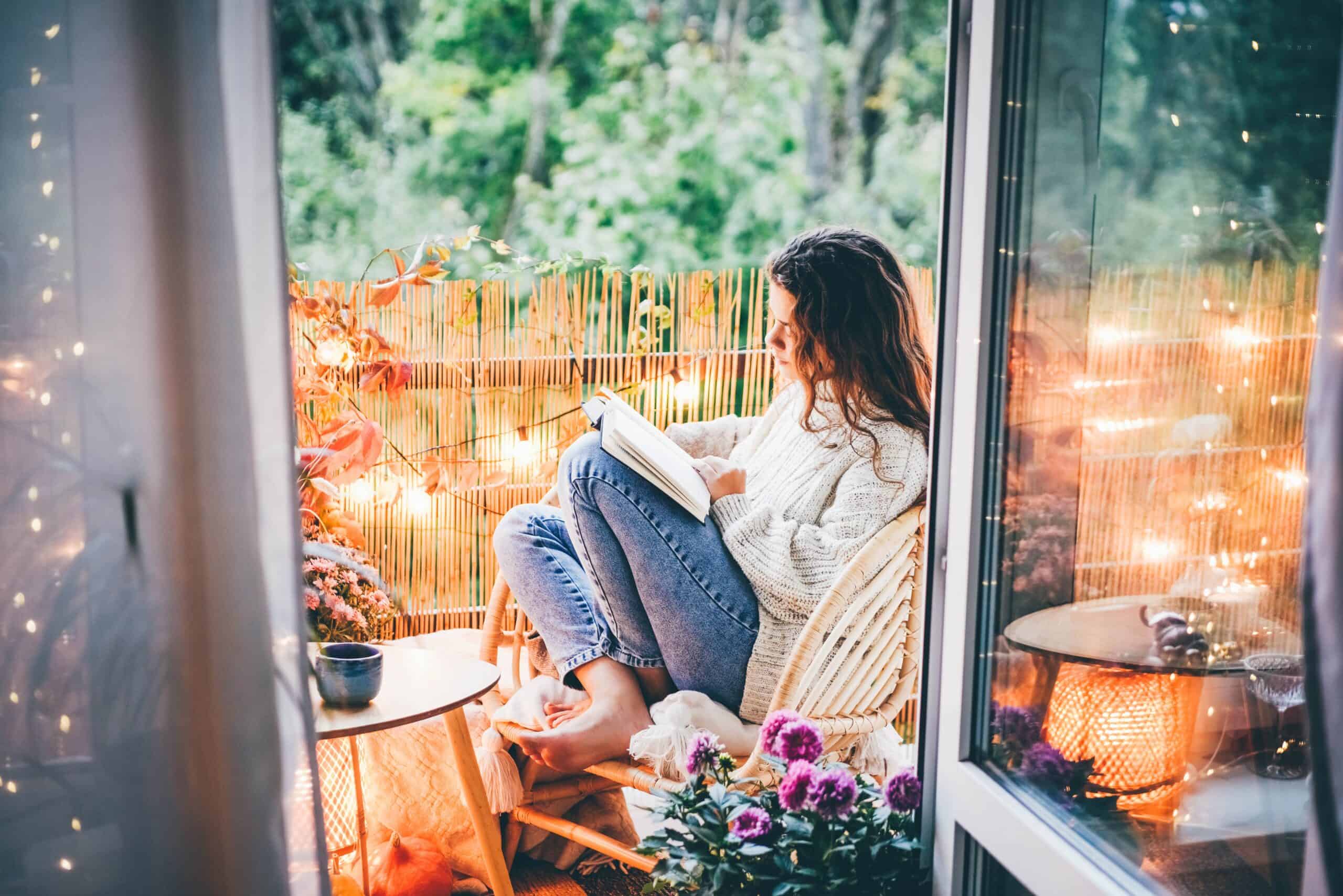 The Inflation Reduction Act of 2022 will effectively lower energy consumption. It can save consumers $209-$278 billion over the next decade. This means approximate annual savings of $170-$220 on your electric bill every year.
Can we do more? Yes!
13 Do-It-Yourself Hacks That Lower Energy Consumption
Today's game-changing technology and an influx of homeowner-newcomers mean there's always going to be something new to learn about saving money without compromising lifestyle. Here are tried-and-true energy-saving hacks that lower energy consumption:
Change air filters more frequently – Your HVAC (heating, ventilation, air conditioning) system works harder when filters are dirty. They don't cost much, so changing air filters more often saves energy.
Check for minor repairs – A drippy or leaky faucet doesn't seem to waste that much water. But it's wasteful and an easy DIY fix.
Don't use the "hot" washer setting – The water doesn't get hot enough to kill most bacteria anyway. Hot water uses more electricity. It also tends to shrink and erode fabrics, so you'll get more wear-and-tear from your clothing with cold water.
Go LED – As days grow shorter, we use our lights longer. If you haven't by now, just do it: An investment in LED lighting is a great long-term energy- and money-saver.
Kill the vampires – If it's not in use, unplug it. You're spending $40-$50/year on energy consumption for plugged-in but unused TVs and other electrical devices and appliances.
Reduce washloads – Let the dirty clothes pile up longer if possible. Try to avoid small washer loads and you can save as much as $30/year.
Replace old energy hogs – Older appliances are less energy efficient. If your fridge or water heater is between 12-15 years old, consider upgrading to energy-efficient models.
Timers save energy – Ask your local electrician where timers can be placed to reduce energy consumption.
Toss a towel – Throw a towel into every load to reduce dryer time. This little DIY hack saves energy because even gas dryers must be plugged in.
Turn off the dishwasher's "heat dry" setting – Air drying and dishtowel drying will save energy.
Turn off the lights – Train your children to turn off lights when exiting rooms. If necessary, train your spouse or partner also.
Turn the thermostat down at night – Phoenix and Yuma are our state's hottest cities. (Valley temperatures hit a record-breaking 122° in June 1990.) We tend to keep the AC on full blast much of the year. Because it cools down naturally at night, consider dropping your thermostat at bedtime.
Upgrade/add insulation – Insulation batts can compress or degrade over time. Ask your insulation pro if blown-in or additional insulation will lower energy bills.
Ask LEED-Certified Turn It On Electric About Energy Management
A home electric car charging station makes life simpler. Ceiling fans will also lower energy consumption and regulate room temperatures. But electrical installations are not do-it-yourself projects.
Turn It On Electric can install everything from charging stations to light-fixtured ceiling fans. (Ask our TIO specialists how ceiling fan rotation can make a difference.) Our electrical professionals practice Leadership in Energy and Environmental Design. To learn more about energy-saving ideas that can improve security and enhance your lifestyle, contact TIO Electric.