The electrical industry is a busy field that offers plenty of job opportunities. Because people and businesses all across the country and around the world need electricity, you'll be able to find a job wherever you are. It is a highly specialized field, though, so you'll need a proper education to get started. An electrician apprenticeship presents a great opportunity to learn on the job. This will give you the practical skills you need to be successful in your career. Here's what you need to know.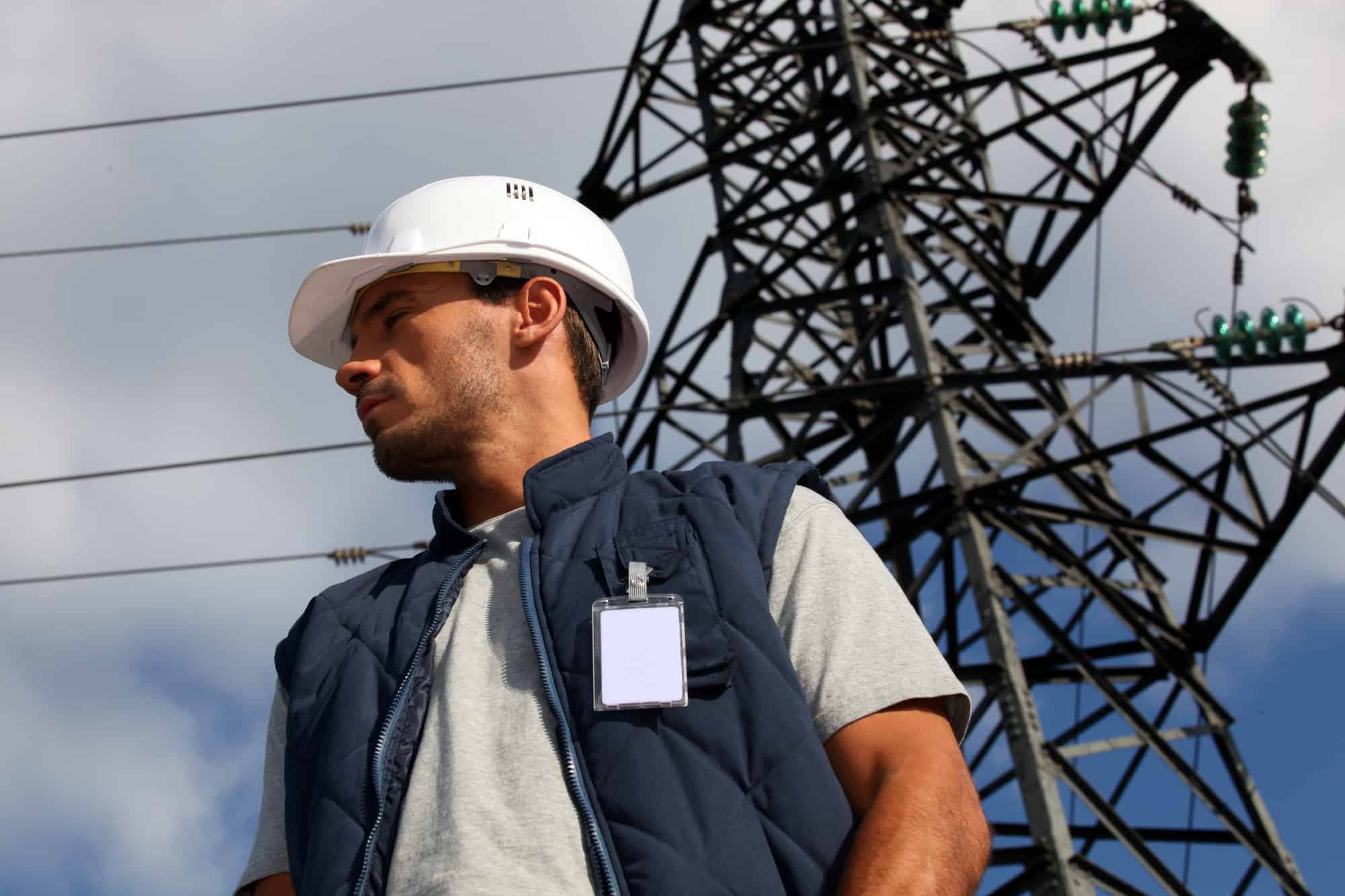 How an Electrician Apprenticeship Works
When you get an electrician apprenticeship job, you'll be working under a qualified electrician, acting as a helper. You'll visit customer sites alongside your mentor, learning from them as you go. You'll have the chance to see an electrician in action, giving you an inside look at what the job is really like.
As you learn and progress, you'll have the chance to begin taking on basic tasks yourself. Over time, you can work up to more challenging jobs as your skills improve. The goal of an electrician apprenticeship is to give you the knowledge you'll need to safely perform as an electrician. Then, you'll be able to become an electrician in your own right.
The Difference Between an Electrician Apprenticeship and Traditional Education
Rather than going through an electrician apprenticeship, you also have the option of attending a technical school. This is another popular route for becoming an electrician and some apprenticeship programs may require it. However, while you'll still gain the knowledge you need, you won't get the hands-on knowledge of actually working in the field.
One of the key benefits of an electrician apprenticeship is that you get to see first-hand what the job is actually like. This will make it much easier to determine whether the job is a good fit for you. In addition, you'll be getting paid for your work while you go through your electrician apprenticeship rather than having to pay for your education. This can make it significantly easier to support yourself financially while you are still learning.
Job Opportunities after an Electrician Apprenticeship
Another important benefit of working in an electrician apprenticeship is that you may be able to continue working for the same company after you graduate. This saves you from having to go out and find a job. Even if you choose to move to a different organization, you'll have plenty of experience to help you stand out from other candidates.
Electrician jobs tend to fall into two categories: residential and commercial. As a residential electrician, you'll assist homeowners with their electrical needs. Common tasks include replacing outlets, repairing and upgrading wiring, installing new wiring, and setting up appliances and light fixtures. Of course, there are many other things clients may need you to do, but those are some of the most common.
Commercial electricians need to have all of the same skills as residential electricians, and then some. Because commercial electrical systems tend to be much larger and more complex, you'll need to refine your skills even further to work in commercial settings. As this type of work is more specialized, though, the pay tends to be higher as well, so it is worth the extra effort.
Start Working in the Electrical Field
Here at Turn It On Electric, we are proud to take on electrician apprentices. We welcome you to get in touch with us to apply to become a valued member of our team. Reach out to us today to learn more about our current opportunities.